Showcase: Edward Inchbold
Erin Irwin takes a closer look at these outstanding works.
The work: Edward Inchbold, Friday, 2021. Oil on canvas, 80 x 70cm. Courtesy: the artist.
Arcs of gold and white demarcate an internalised vision of Sydney's Centennial Park in Edward Inchbold's work Friday, making physical a memory through gestural strokes of oil. Dedicated to his best friend and partner Bec, with whom he spent much time with beneath the paperbark trees before she moved abroad, this painting aims to capture a fleeting moment in time spent picnicking on the grass. The landscape – which the artist no longer visits even though it sits just beyond his front door – becomes mnemonic of a period in his life, and thus is no longer a physical place but a mental one. "I aimed to paint the park as it feels to be in it," says Inchbold, "to suggest light and landscape and to record moments of personal biography."
Thick layers of paint move about the canvas, articulating a blend of shapes that echo transitions between grass and the paths that wind their way around the space. Soft edges abut one another, sometimes blending at the seams, as if the memory has aged and blurred with time. Friday is not just a tribute to his time with Bec, but a testament to the impact our psyche has on our perceptions of the world, and how memory alters one's experience of the physical world with the echoes of lived existence.
Artworks for sale by Edward Inchbold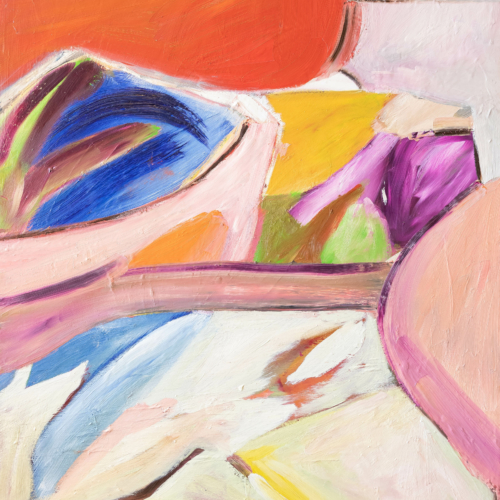 https://artedit.com.au/wp-content/uploads/2021/09/Sunday-2021-Oil-on-canvas-80cm-x-70cm-4f4d2095-scaled.jpg
2560
2203
https://artedit.com.au/wp-content/uploads/2022/06/AE32-web-logo-with-transparency.png
2021-09-21 08:45:08
2021-09-21 08:45:49
Sunday, oil painting by Edward Inchbold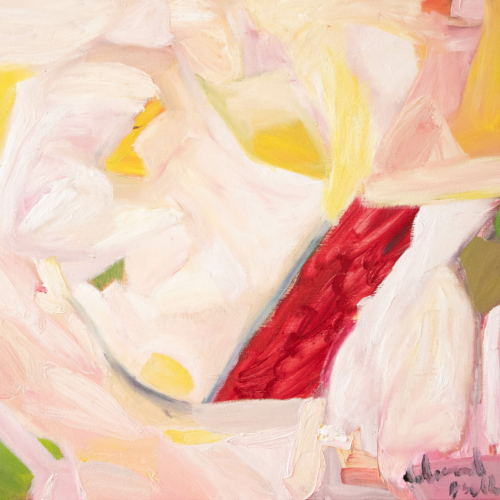 https://artedit.com.au/wp-content/uploads/2021/09/Centennial-Park-Midday-2021-Oil-on-canvas-70cm-x-80cm-2130bae9-scaled.jpg
2227
2560
https://artedit.com.au/wp-content/uploads/2022/06/AE32-web-logo-with-transparency.png
2021-09-21 08:49:19
2021-09-21 08:49:52
Midday, oil painting by Edward Inchbold
More Showcase features from issue #30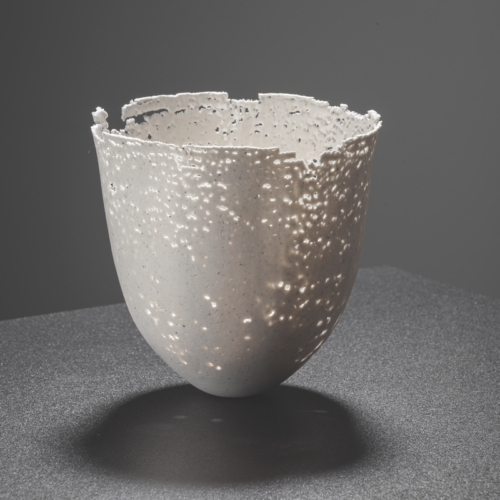 https://artedit.com.au/wp-content/uploads/2021/11/Riti-Malik-Ether-2.jpg
1199
800
Gianna Hewitt-Brown
https://artedit.com.au/wp-content/uploads/2022/06/AE32-web-logo-with-transparency.png
Gianna Hewitt-Brown
2022-03-29 16:13:22
2022-03-29 16:13:42
Showcase: Riti Malik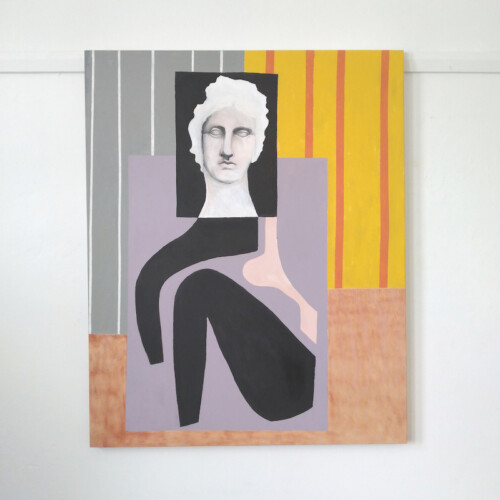 https://artedit.com.au/wp-content/uploads/2021/11/20211103_141347.jpg
800
800
Gianna Hewitt-Brown
https://artedit.com.au/wp-content/uploads/2022/06/AE32-web-logo-with-transparency.png
Gianna Hewitt-Brown
2022-03-10 14:57:02
2022-03-10 14:58:52
Showcase: Michael JQuill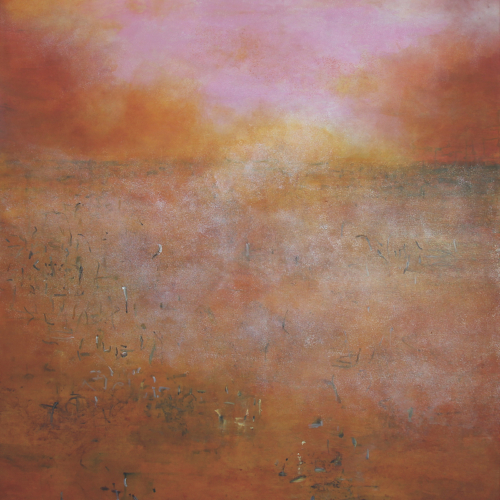 https://artedit.com.au/wp-content/uploads/2021/11/crowe-1.jpg
908
800
Gianna Hewitt-Brown
https://artedit.com.au/wp-content/uploads/2022/06/AE32-web-logo-with-transparency.png
Gianna Hewitt-Brown
2022-02-28 14:44:45
2022-02-28 15:07:29
Showcase: Carol Rowe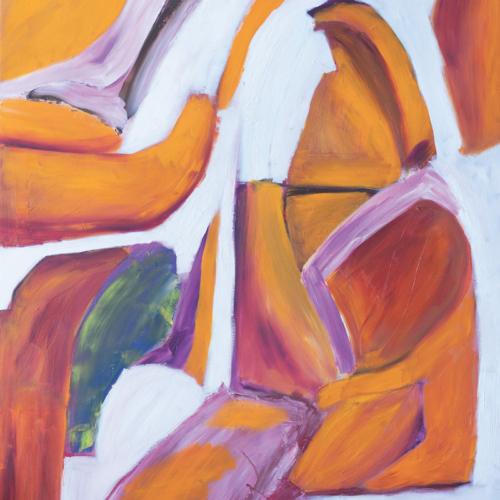 https://artedit.com.au/wp-content/uploads/2021/11/Friday-2021-Oil-on-canvas-80cm-x-70cm-1.jpg
932
800
Gianna Hewitt-Brown
https://artedit.com.au/wp-content/uploads/2022/06/AE32-web-logo-with-transparency.png
Gianna Hewitt-Brown
2022-02-15 13:57:26
2022-02-15 13:57:26
Showcase: Edward Inchbold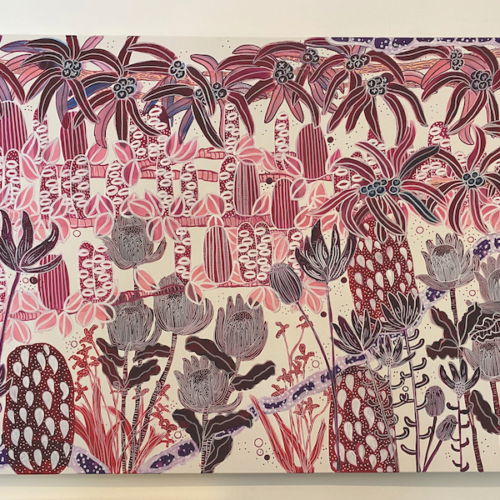 https://artedit.com.au/wp-content/uploads/2021/11/image00001.jpeg
600
800
Gianna Hewitt-Brown
https://artedit.com.au/wp-content/uploads/2022/06/AE32-web-logo-with-transparency.png
Gianna Hewitt-Brown
2022-02-14 15:36:09
2022-02-14 15:36:40
Showcase: Tilly Myers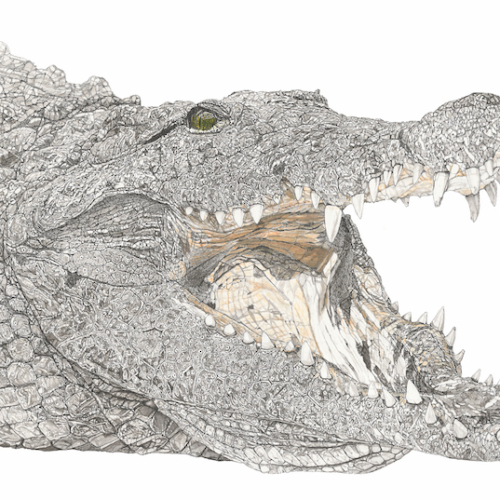 https://artedit.com.au/wp-content/uploads/2021/11/Salty-Lyn-Bartolo.jpg
537
800
Gianna Hewitt-Brown
https://artedit.com.au/wp-content/uploads/2022/06/AE32-web-logo-with-transparency.png
Gianna Hewitt-Brown
2022-02-10 14:03:34
2022-02-10 14:18:42
Showcase: Lyn Bartolo