Q + A: Rebecca Wing Sze Lam
2018 HAS BEEN A BIG YEAR FOR ARTIST REBECCA WING SZE LAM, WHOSE INTIMATE PORTRAITS ARE INSPIRED BY STORIES BOTH PERSONAL AND UNIVERSAL.
How would you describe yourself as an artist?
I'm a storyteller – at least I see myself as one more so than as an artist. My art generally paints a feeling or an emotion from a distant memory or current. Although I paint other subjects, my passion is painting portraits. Every piece has a little bit of me. Often people tell me they see a little bit of themselves in my art. I guess as humans we are all bound to have experienced the same emotion at some point in our lives.
Where did you learn to paint?
I'm self-taught. I have always loved art, but it was always considered "impractical" growing up in a traditional Asian family. The closest thing I had to attending art school was high school art class. Ironically, my art teacher absolutely hated my work. To this day, I'm still quite traumatised presenting my work in front of an audience and tend to hide behind my work with social media.
What have you been working on this year?
This year has been quite the adventure. What started as painting for "decorating" the home sort of spun out of control. I was fortunate to be part of several art competitions and accepted by a few online art galleries and have been steadily selling pieces online. Since May, I have been interviewed by Arts Culture, featured in Circle Spotlight magazine, appeared in Jimboomba Times, and showcased with Raw Artist Australia. This October, I will be participating in the annual international art catalogue WE CONTEMPORARY as one of the 100 emerging artists featured by MUSA International Art Space. To say the least, 2018 has been a very rewarding year.
Is there any particular message you're trying to relay through your work?
I want to paint pieces that people will feel speaks to them and touch them on a personal level – pretty or not.
Where can people find your work?
Mainly on my website, although I prefer clients to contact me personally. Bits and pieces are also scattered on my Instagram. I am also part of the Raw Artist team, and will be showcasing with them throughout Australia.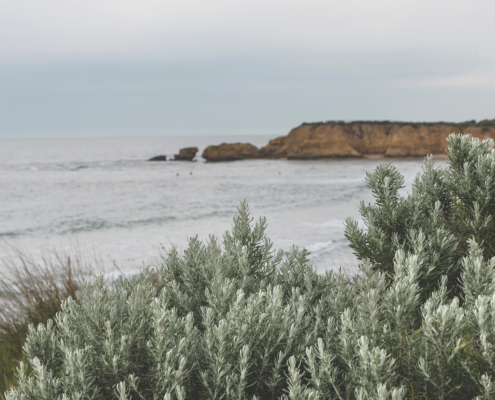 https://artedit.com.au/wp-content/uploads/2020/03/Tash-Carah-Torquay-Coast.-Photograph-on-archival-cotton-rag-available-in-3-sizes-from-�575-copy.jpg
1202
1200
Rose Leake
https://artedit.com.au/wp-content/uploads/2022/06/AE32-web-logo-with-transparency.png
Rose Leake
2020-03-18 16:07:41
2020-03-19 10:37:20
Q + A: Tash Carah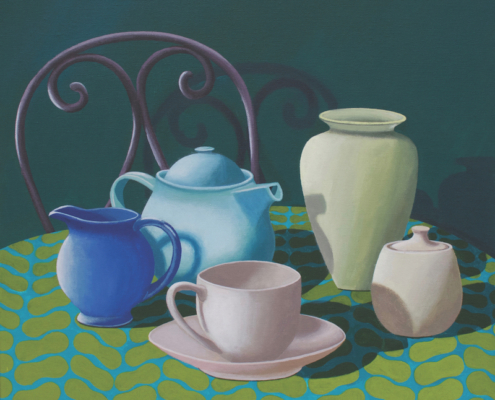 https://artedit.com.au/wp-content/uploads/2020/03/Libby-Moore-Will-you-be-my-friend-45x45cm-acrylic-on-canvas-�950-copy.jpg
1197
1200
Rose Leake
https://artedit.com.au/wp-content/uploads/2022/06/AE32-web-logo-with-transparency.png
Rose Leake
2020-03-18 15:59:38
2020-03-18 15:59:38
Q + A: Libby Moore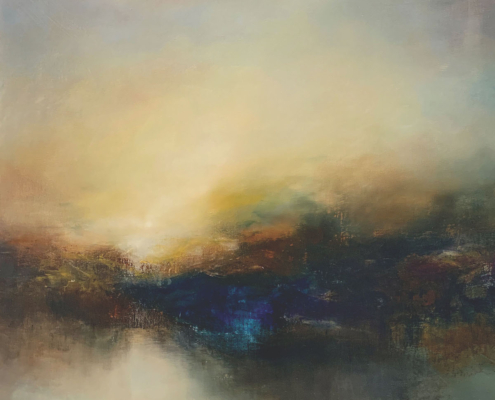 https://artedit.com.au/wp-content/uploads/2020/03/TowardstheSun-copy.jpg
1200
1200
Rose Leake
https://artedit.com.au/wp-content/uploads/2022/06/AE32-web-logo-with-transparency.png
Rose Leake
2020-03-18 14:50:35
2020-04-06 11:20:38
Q + A: Kris Ancog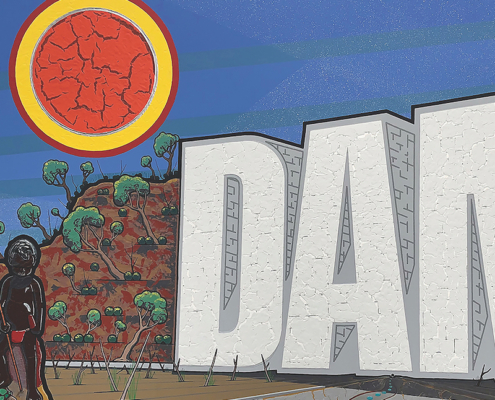 https://artedit.com.au/wp-content/uploads/2020/03/1.DamNation200x300cmSyntheticPolymerOnCanvas2019-copy.jpg
1200
1199
Rose Leake
https://artedit.com.au/wp-content/uploads/2022/06/AE32-web-logo-with-transparency.png
Rose Leake
2020-03-18 14:43:56
2020-03-19 10:37:52
Q + A: Blak Douglas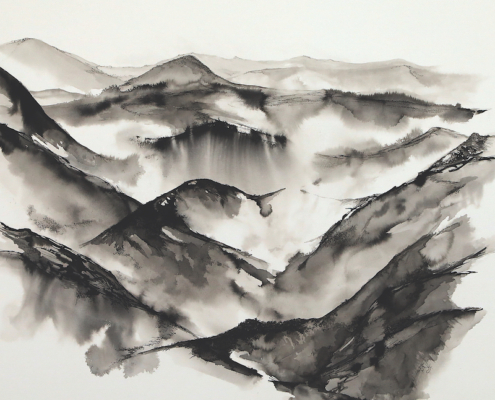 https://artedit.com.au/wp-content/uploads/2020/03/MistontheMountains_100x80cm_PigmentedInkandPenon300gsmFabrianoPaper_2019_KylieFogarty3-copy.jpg
1200
1200
Rose Leake
https://artedit.com.au/wp-content/uploads/2022/06/AE32-web-logo-with-transparency.png
Rose Leake
2020-03-18 14:35:19
2020-04-30 13:46:50
Q + A: Kylie Fogarty
https://artedit.com.au/wp-content/uploads/2021/04/IMG_20210328_223047_828.jpg
1440
1440
Rebecca (Wing Sze) Lam
https://artedit.com.au/wp-content/uploads/2022/06/AE32-web-logo-with-transparency.png
Rebecca (Wing Sze) Lam
2021-04-22 12:01:30
2021-04-22 12:45:01
The Affair, painting by Rebecca Wing Sze Lam
https://artedit.com.au/wp-content/uploads/2018/11/Lotus-A4-3-no-frame-50.8x61cm-scaled.jpg
2560
2120
Lihong
https://artedit.com.au/wp-content/uploads/2022/06/AE32-web-logo-with-transparency.png
Lihong
2021-04-26 09:55:44
2021-04-26 10:00:56
The Lotus Flower Series No.3, painting by Lihong Zhang
https://artedit.com.au/wp-content/uploads/2019/06/where-have-all-the-flowers-.jpg
2428
2336
Heidi
https://artedit.com.au/wp-content/uploads/2022/06/AE32-web-logo-with-transparency.png
Heidi
2019-06-13 10:23:09
2021-07-08 10:09:48
Where have all the flowers gone, painting by Heidi Savage
https://artedit.com.au/wp-content/uploads/2021/04/1618146985711.jpeg
1440
1440
Rebecca (Wing Sze) Lam
https://artedit.com.au/wp-content/uploads/2022/06/AE32-web-logo-with-transparency.png
Rebecca (Wing Sze) Lam
2021-04-22 11:56:17
2021-04-22 11:57:20
Do You Remember Her, painting by Rebecca Wing Sze Lam