ARTIST KIM PASSALAQUA USES VISUAL MEMORY TO CREATE STRIKINGLY COLOURED IMPRESSIONS OF THE AUSTRALIAN LANDSCAPE.
Are there any particular words that come to mind when you describe your style?
Colourful, expressive and intuitive are the words that come to mind when I begin painting. I use the beauty and expressiveness of colours to create a visual memory of my subject, incorporating painterly brushstrokes and mark-making to create an impression of a subject immersed in the light and the mood.
How did you first come to practice art?
I began exhibiting about 10 years ago, though art was my first love. I attended art school in my early twenties but – as life often works – I took another path for twenty-five years, working in rural Australia and raising a family.
Do you have a technique to get the creativity flowing?
Being creative in my art is at times elusive. I study my subject looking within the depths of what I want to express and what the subject hides. When I am in my best creative zone, it is not about when, it's about how to invoke what everything around you and within you is hiding. Once I start the process of laying down paint, the creativity flows from the inspiration of the subject.
What is the atmosphere like in your studio?
I definitely have music playing, singing and sometimes dancing between brushstrokes. But mostly I'm in another space, immersed in my painting and oblivious to the sounds around me.
Have you been working on any new pieces recently?
Recently my practice has evolved around the Australian landscape. The textures and colours of the Australian landscape are my inspiration and draw me to the canvas. My last solo was comprised of work from the Flinders Ranges, which included gouache and watercolour studies. Later, back in the studio, I developed these into larger oils on canvas.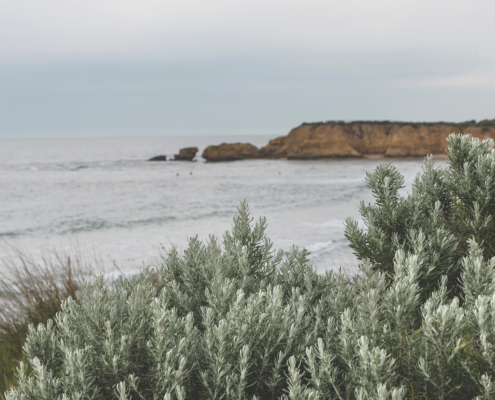 https://artedit.com.au/wp-content/uploads/2020/03/Tash-Carah-Torquay-Coast.-Photograph-on-archival-cotton-rag-available-in-3-sizes-from-�575-copy.jpg
1202
1200
Rose Leake
/wp-content/uploads/2018/05/Art-Edit-Magazine.png
Rose Leake
2020-03-18 16:07:41
2020-03-19 10:37:20
Q + A: Tash Carah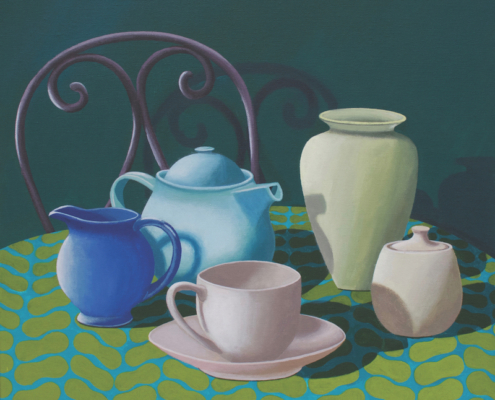 https://artedit.com.au/wp-content/uploads/2020/03/Libby-Moore-Will-you-be-my-friend-45x45cm-acrylic-on-canvas-�950-copy.jpg
1197
1200
Rose Leake
/wp-content/uploads/2018/05/Art-Edit-Magazine.png
Rose Leake
2020-03-18 15:59:38
2020-03-18 15:59:38
Q + A: Libby Moore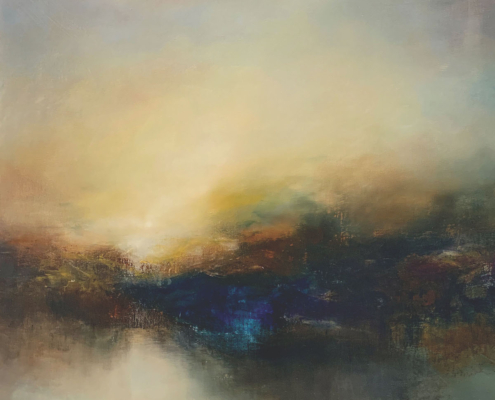 https://artedit.com.au/wp-content/uploads/2020/03/TowardstheSun-copy.jpg
1200
1200
Rose Leake
/wp-content/uploads/2018/05/Art-Edit-Magazine.png
Rose Leake
2020-03-18 14:50:35
2020-04-06 11:20:38
Q + A: Kris Ancog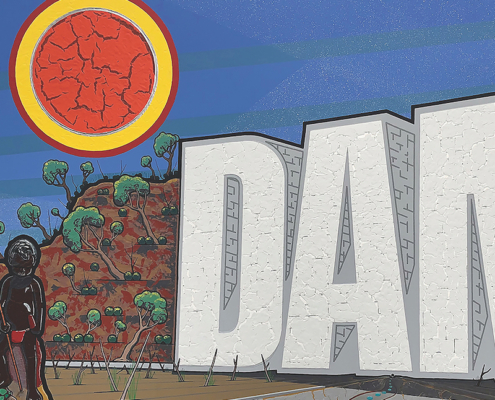 https://artedit.com.au/wp-content/uploads/2020/03/1.DamNation200x300cmSyntheticPolymerOnCanvas2019-copy.jpg
1200
1199
Rose Leake
/wp-content/uploads/2018/05/Art-Edit-Magazine.png
Rose Leake
2020-03-18 14:43:56
2020-03-19 10:37:52
Q + A: Blak Douglas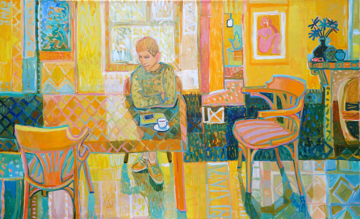 https://artedit.com.au/wp-content/uploads/2019/04/CHRISTINE-WEBB_Yellow-Sorrento_167x101cm_e_edited-1.jpg
510
839
Christine
/wp-content/uploads/2018/05/Art-Edit-Magazine.png
Christine
2020-05-05 08:36:30
2020-05-05 11:51:40
Yellow Sorrento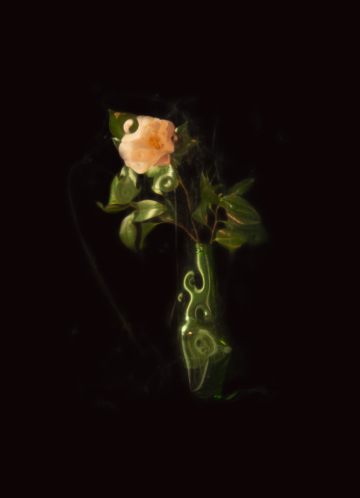 https://artedit.com.au/wp-content/uploads/2019/03/Melancholia-67-giclee-print-on-Hahnemule-Photo-Rag-90-x-65cm-650tif.jpg
2077
1500
Fiona
/wp-content/uploads/2018/05/Art-Edit-Magazine.png
Fiona
2020-05-04 16:32:55
2020-05-05 12:01:12
Melancholia #67
https://artedit.com.au/wp-content/uploads/2019/05/Happiness_ArtEdit_CGoerner_web.jpg
1200
1200
Christine
/wp-content/uploads/2018/05/Art-Edit-Magazine.png
Christine
2020-05-02 15:02:43
2020-05-05 11:25:34
Happiness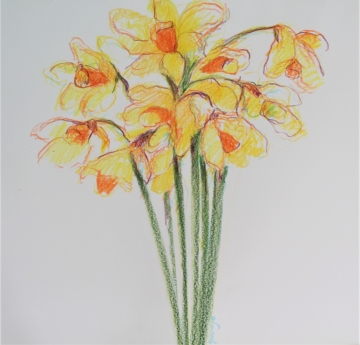 https://artedit.com.au/wp-content/uploads/2020/05/daffodils-yellow-scaled.jpg
2454
2560
Heidi
/wp-content/uploads/2018/05/Art-Edit-Magazine.png
Heidi
2020-05-01 14:37:41
2020-05-28 14:38:43
Daffodils