ARTIST KEN KNIGHT PAINTS OUT IN THE OPEN TO CREATE HIS STUNNING WORKS, ALTHOUGH SOME TAKE YEARS TO COMPLETE.
How would you describe yourself as an artist?
I am a landscape artist committed to painting en plein air. I love the freedom and challenge of responding directly to nature. On a typical painting trip, I will paint for a week and paint all day.
What initially compelled you to start practising?
I have enjoyed drawing and painting from an early age, and the act of painting now defines who I am. If I don't paint for an extended period I feel incomplete. Nearly 40 years ago I resigned from a permanent job to pursue this passion.
How does each work begin?
I first put thought into the size and shape of the canvas I will use – I have a saw in the back of my mobile studio (a Toyota Troop carrier) which comes in very handy. Using a fan brush I sketch the basic design and start painting immediately and quickly. I fine tune the painting back in the studio. It may be there for months or even years before I start revising it.
What are you working on at the moment?
For 12 months I have been working towards an exhibition at Wentworth Gallery in mid-June of this year. Many of the paintings in the show have been in the studio for many years – this gives the exhibition more depth, veracity and diversity compared to paintings drawn from a limited time period.
What is the message you hope to convey with your art?
Landscape painting has had a strong and enduring tradition in Australian art. I hope that my paintings convey some of the truth, integrity and beauty found in the landscape.
https://artedit.com.au/wp-content/uploads/2020/08/FEATURE.jpg
898
1600
ErinIrwin
https://artedit.com.au/wp-content/uploads/2020/06/Art-Edit-logo-2020_hart-red-wider-845x684.png
ErinIrwin
2020-08-11 11:37:07
2020-08-11 11:37:07
Q + A: Salpi Markarian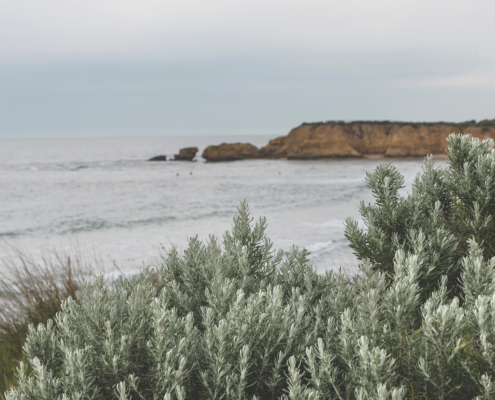 https://artedit.com.au/wp-content/uploads/2020/03/Tash-Carah-Torquay-Coast.-Photograph-on-archival-cotton-rag-available-in-3-sizes-from-�575-copy.jpg
1202
1200
Rose Leake
https://artedit.com.au/wp-content/uploads/2020/06/Art-Edit-logo-2020_hart-red-wider-845x684.png
Rose Leake
2020-03-18 16:07:41
2020-03-19 10:37:20
Q + A: Tash Carah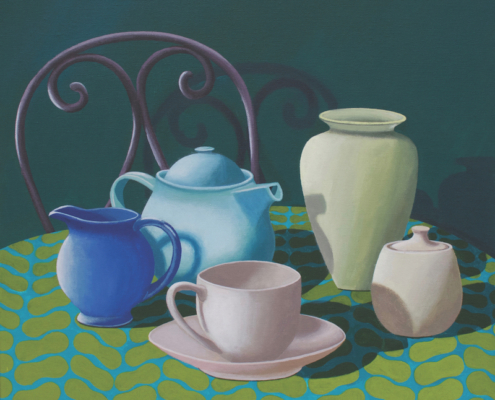 https://artedit.com.au/wp-content/uploads/2020/03/Libby-Moore-Will-you-be-my-friend-45x45cm-acrylic-on-canvas-�950-copy.jpg
1197
1200
Rose Leake
https://artedit.com.au/wp-content/uploads/2020/06/Art-Edit-logo-2020_hart-red-wider-845x684.png
Rose Leake
2020-03-18 15:59:38
2020-03-18 15:59:38
Q + A: Libby Moore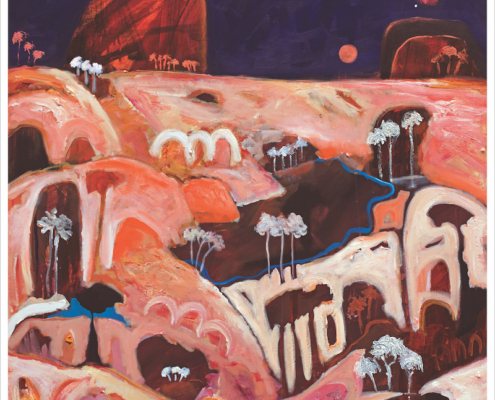 https://artedit.com.au/wp-content/uploads/2020/03/Jayne-Rolinson.-Copper-Moon.-Acrylic-on-camvas.-76x76cm-copy.jpg
1200
1200
Rose Leake
https://artedit.com.au/wp-content/uploads/2020/06/Art-Edit-logo-2020_hart-red-wider-845x684.png
Rose Leake
2020-03-18 14:59:36
2020-03-19 10:37:38
Q + A: Jayne Rolinson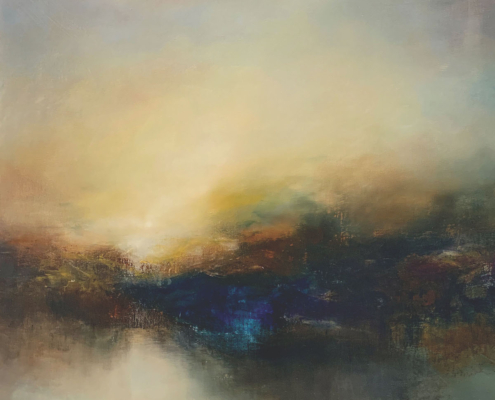 https://artedit.com.au/wp-content/uploads/2020/03/TowardstheSun-copy.jpg
1200
1200
Rose Leake
https://artedit.com.au/wp-content/uploads/2020/06/Art-Edit-logo-2020_hart-red-wider-845x684.png
Rose Leake
2020-03-18 14:50:35
2020-04-06 11:20:38
Q + A: Kris Ancog