INSPIRED BY THE HIDDEN ENVIRONMENTS OF WILDLIFE IN WESTERN NEW SOUTH WALES, KATHRYN LEWIS CREATES COMPLEX GARDEN LANDSCAPES AND STILL LIFES.
What materials do you use?
I am in love with oils. They are forgiving but also give you more time to mould your ideas. I love the buttery feeling and I often work with palette knifes. The colour is alsomore vivid and crisp.
What is your process?
I begin with my sketches – many, many sketches – which lead me to what I am going say and then put to canvas. I don't plan too much at the painting stage, except for the colours I am looking for, as this is the beginning of my creative journey. I know what I want to say about the goanna who invaded the orchard and eyeballed the chicken!
What have you been working on recently?
I have just finished an exhibition built on a Ray Turner approach to painting a cross section of people within the local community in a rural New South Wales town. Again, the subject is painted in a loose fluid movement, similar to my garden scenes. I am also working on a commission of flowers. Beautiful.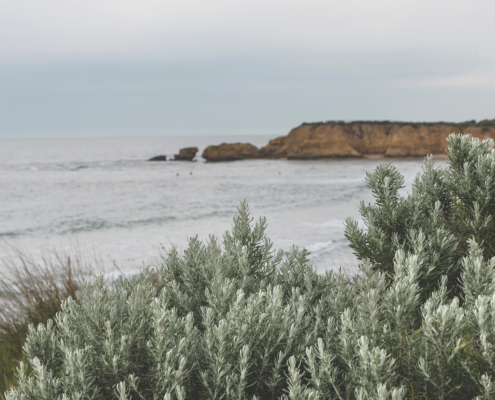 https://artedit.com.au/wp-content/uploads/2020/03/Tash-Carah-Torquay-Coast.-Photograph-on-archival-cotton-rag-available-in-3-sizes-from-�575-copy.jpg
1202
1200
Rose Leake
https://artedit.com.au/wp-content/uploads/2021/05/AE28-web-logo-4.jpg
Rose Leake
2020-03-18 16:07:41
2020-03-19 10:37:20
Q + A: Tash Carah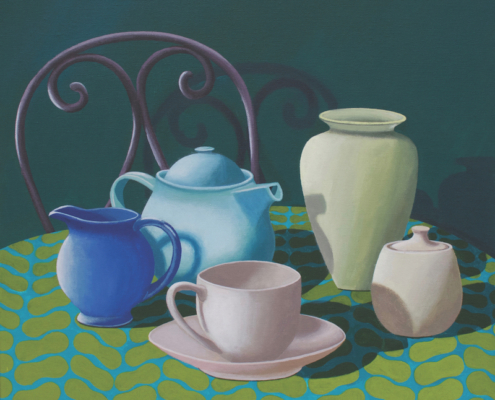 https://artedit.com.au/wp-content/uploads/2020/03/Libby-Moore-Will-you-be-my-friend-45x45cm-acrylic-on-canvas-�950-copy.jpg
1197
1200
Rose Leake
https://artedit.com.au/wp-content/uploads/2021/05/AE28-web-logo-4.jpg
Rose Leake
2020-03-18 15:59:38
2020-03-18 15:59:38
Q + A: Libby Moore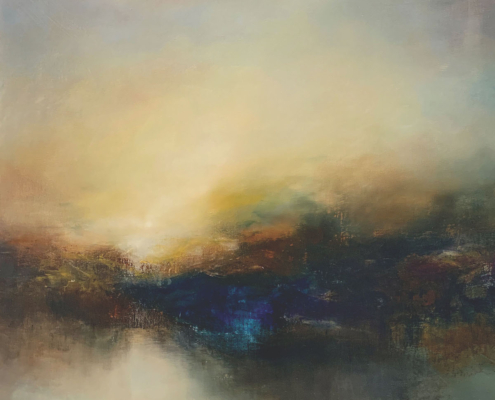 https://artedit.com.au/wp-content/uploads/2020/03/TowardstheSun-copy.jpg
1200
1200
Rose Leake
https://artedit.com.au/wp-content/uploads/2021/05/AE28-web-logo-4.jpg
Rose Leake
2020-03-18 14:50:35
2020-04-06 11:20:38
Q + A: Kris Ancog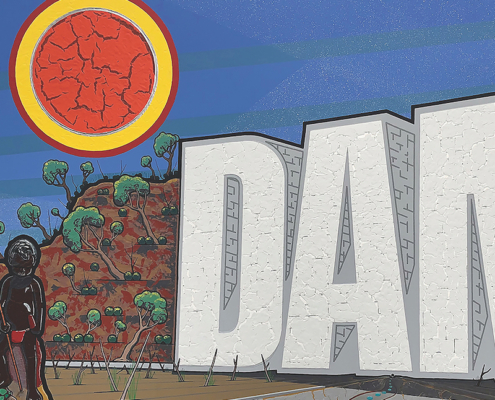 https://artedit.com.au/wp-content/uploads/2020/03/1.DamNation200x300cmSyntheticPolymerOnCanvas2019-copy.jpg
1200
1199
Rose Leake
https://artedit.com.au/wp-content/uploads/2021/05/AE28-web-logo-4.jpg
Rose Leake
2020-03-18 14:43:56
2020-03-19 10:37:52
Q + A: Blak Douglas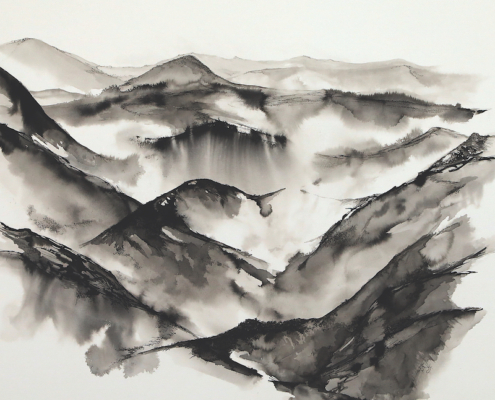 https://artedit.com.au/wp-content/uploads/2020/03/MistontheMountains_100x80cm_PigmentedInkandPenon300gsmFabrianoPaper_2019_KylieFogarty3-copy.jpg
1200
1200
Rose Leake
https://artedit.com.au/wp-content/uploads/2021/05/AE28-web-logo-4.jpg
Rose Leake
2020-03-18 14:35:19
2020-04-30 13:46:50
Q + A: Kylie Fogarty