AUSTRALIAN ARTIST DEBBIE PARKER IS A MASTER OF MOVEMENT, TRANSFORMING CANVASES INTO MAPS OF FOCUS AND DISTORTION THAT CAPTURE THE FLIGHT OF BIRDS.
How would you describe your style?
My paintings and drawings express movement and light play on Australian landscapes and birds. It's a short-hand of mark-making techniques: quick gestural strokes to explain familiar forms with colourful transparent layering that gives depth of colour.
Did you have formal training as an artist?
I've been an artist for more than 25 years. While living in Canberra I had a fantastic opportunity to study practical painting techniques taking night classes at the Canberra Institute of Art. I came away from there with an adventurous attitude about experimenting with water-based mediums and taught myself to apply that to the subjects I love.
Do you have particular materials you prefer to work with?
I work with pastels or charcoal for my drawing and acrylics for my paintings on linen. I love the soft, painterly effects you can get. Sometimes I use both pastel and acrylic paint as mixed media on linen with multiple transparent layers. The way I use the two media together is very complementary. I use acrylic varnishes in the layering process to make the surface very robust.
What are some of the themes in your recent work?
Recently I have been extending the Australian bird compositions I love so much, showing the movement of birds. The backgrounds mimic abstract light distortions as if referencing effects of the camera obscura. The birds emerge from the surface as the final layers are applied.
Where can we find your work?
I have had an annual solo exhibition almost every year in Brisbane since 2007.
At present I have gallery representation north of Brisbane at David Linton Furniture and Timber Works Gallery and in the main street of Montville at Makersville.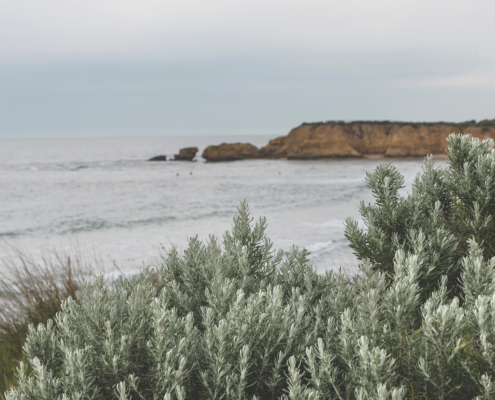 https://artedit.com.au/wp-content/uploads/2020/03/Tash-Carah-Torquay-Coast.-Photograph-on-archival-cotton-rag-available-in-3-sizes-from-�575-copy.jpg
1202
1200
Rose Leake
/wp-content/uploads/2018/05/Art-Edit-Magazine.png
Rose Leake
2020-03-18 16:07:41
2020-03-19 10:37:20
Q + A: Tash Carah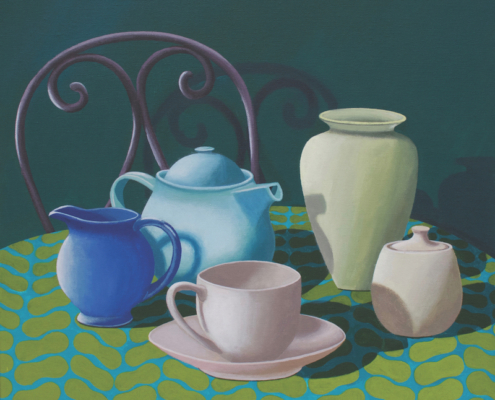 https://artedit.com.au/wp-content/uploads/2020/03/Libby-Moore-Will-you-be-my-friend-45x45cm-acrylic-on-canvas-�950-copy.jpg
1197
1200
Rose Leake
/wp-content/uploads/2018/05/Art-Edit-Magazine.png
Rose Leake
2020-03-18 15:59:38
2020-03-18 15:59:38
Q + A: Libby Moore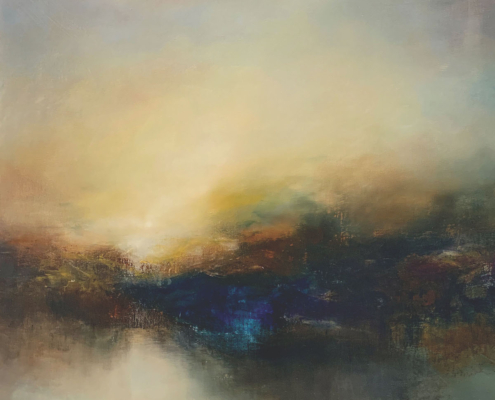 https://artedit.com.au/wp-content/uploads/2020/03/TowardstheSun-copy.jpg
1200
1200
Rose Leake
/wp-content/uploads/2018/05/Art-Edit-Magazine.png
Rose Leake
2020-03-18 14:50:35
2020-04-06 11:20:38
Q + A: Kris Ancog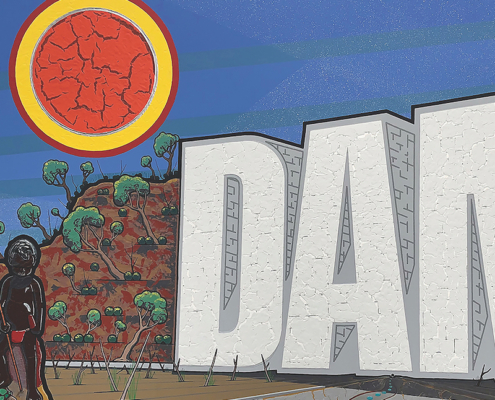 https://artedit.com.au/wp-content/uploads/2020/03/1.DamNation200x300cmSyntheticPolymerOnCanvas2019-copy.jpg
1200
1199
Rose Leake
/wp-content/uploads/2018/05/Art-Edit-Magazine.png
Rose Leake
2020-03-18 14:43:56
2020-03-19 10:37:52
Q + A: Blak Douglas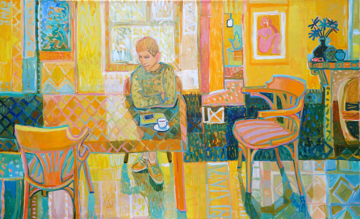 https://artedit.com.au/wp-content/uploads/2019/04/CHRISTINE-WEBB_Yellow-Sorrento_167x101cm_e_edited-1.jpg
510
839
Christine
/wp-content/uploads/2018/05/Art-Edit-Magazine.png
Christine
2020-05-05 08:36:30
2020-05-05 11:51:40
Yellow Sorrento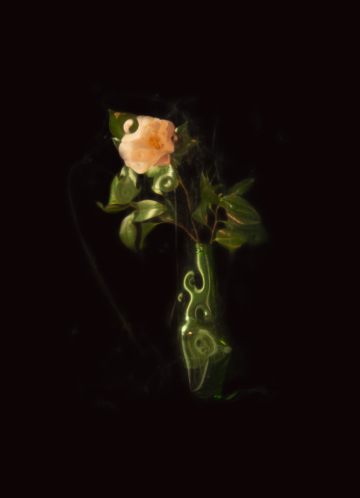 https://artedit.com.au/wp-content/uploads/2019/03/Melancholia-67-giclee-print-on-Hahnemule-Photo-Rag-90-x-65cm-650tif.jpg
2077
1500
Fiona
/wp-content/uploads/2018/05/Art-Edit-Magazine.png
Fiona
2020-05-04 16:32:55
2020-05-05 12:01:12
Melancholia #67
https://artedit.com.au/wp-content/uploads/2019/05/Happiness_ArtEdit_CGoerner_web.jpg
1200
1200
Christine
/wp-content/uploads/2018/05/Art-Edit-Magazine.png
Christine
2020-05-02 15:02:43
2020-05-05 11:25:34
Happiness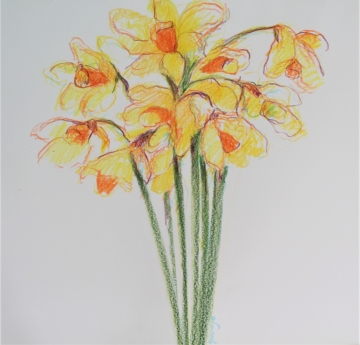 https://artedit.com.au/wp-content/uploads/2020/05/daffodils-yellow-scaled.jpg
2454
2560
Heidi
/wp-content/uploads/2018/05/Art-Edit-Magazine.png
Heidi
2020-05-01 14:37:41
2020-05-28 14:38:43
Daffodils