GRAPHIC PATTERNS MEET TRADITIONAL TECHNIQUE IN THE SURREAL DREAMSCAPES OF CECILIA MOK, WINNER OF THE SAINT CLOCHE LITTLE THINGS ART PRIZE 2018.
How would you describe your painting style?
My art celebrates the natural beauty of this world at the edges of the otherworldly. Landscapes are filled with the memory of place and the emotions of the day. Portraits often transform into dreamscapes of the subject. A floral still life can blossom into forest. My paintings are representative of what I see combined with layers of the subconscious, memories, and storytelling.
Did you study art?
I studied design at East Sydney Tech when it was also the grounds of the National Art School, and I longingly watched the art students going about their studies. Years later, while working as a graphic designer, I finally decided to follow my heart into fine arts. I started attending the Julian Ashton Art School in the evenings after work and I fell in love with oil painting. My first lessons were classical drawing classes taught by Rod Wong. This whole world of very traditional practices and an amazing community of likeminded artists just opened up. I really appreciated a traditional painting education from which I can explore and develop my own storytelling ideas and concepts.
Where do you create these pieces?
My studio is a room with a big window and lots of ongoing paintings stacked everywhere. I share it with my partner who is also a painter. His art book collection fills the bookshelves. I really enjoy it when we are both working on our own projects on our sides of the studio and I can turn to chat to him about anything. We take turns choosing the music. Recently, my six-year-old daughter has had her little desk right next to mine so she can do her art at the same time! She's very prolific; she draws at the breakfast table, in the car, in waiting rooms, absolutely everywhere. My four-year-old boy has really taken to art as well! We took them to an exhibition recently and he said, 'Can we go home and paint now?'.
What kinds of materials do you use in your artmaking process?
I love the character of oil paints. They seem to have a life of their own in the way they mix and how they sit on the canvas, ready to react to the next brushstroke or work with another layer of paint applied the next day. I love the richness of the texture and the slow drying nature of oils.
When the kids were little, I started exploring watercolours as a purely practical alternative. They were relatively safe to keep around and very simple to clean up quickly. I soon discovered the translucent layering and quick drying nature of watercolours introduced a completely different way of painting. The considerations you have to make about order, the timing, and the intensity of the paint makes it a really exciting challenge. Now I use watercolours regularly in my artmaking.
https://artedit.com.au/wp-content/uploads/2020/08/FEATURE.jpg
898
1600
ErinIrwin
https://artedit.com.au/wp-content/uploads/2020/08/Art-Edit-logo-2020_blue.jpg
ErinIrwin
2020-08-11 11:37:07
2020-08-11 11:37:07
Q + A: Salpi Markarian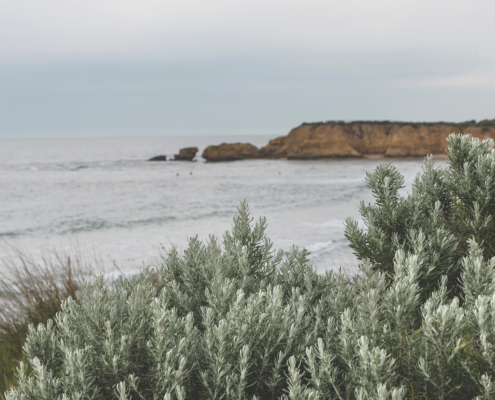 https://artedit.com.au/wp-content/uploads/2020/03/Tash-Carah-Torquay-Coast.-Photograph-on-archival-cotton-rag-available-in-3-sizes-from-�575-copy.jpg
1202
1200
Rose Leake
https://artedit.com.au/wp-content/uploads/2020/08/Art-Edit-logo-2020_blue.jpg
Rose Leake
2020-03-18 16:07:41
2020-03-19 10:37:20
Q + A: Tash Carah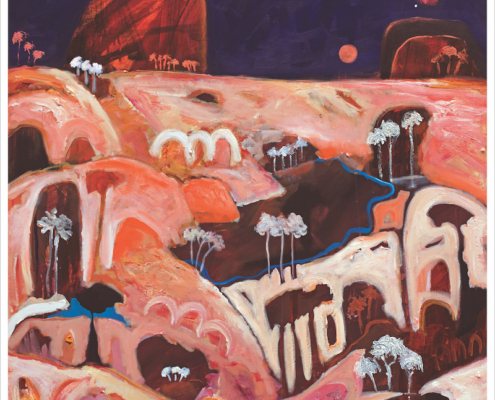 https://artedit.com.au/wp-content/uploads/2020/03/Jayne-Rolinson.-Copper-Moon.-Acrylic-on-camvas.-76x76cm-copy.jpg
1200
1200
Rose Leake
https://artedit.com.au/wp-content/uploads/2020/08/Art-Edit-logo-2020_blue.jpg
Rose Leake
2020-03-18 14:59:36
2020-03-19 10:37:38
Q + A: Jayne Rolinson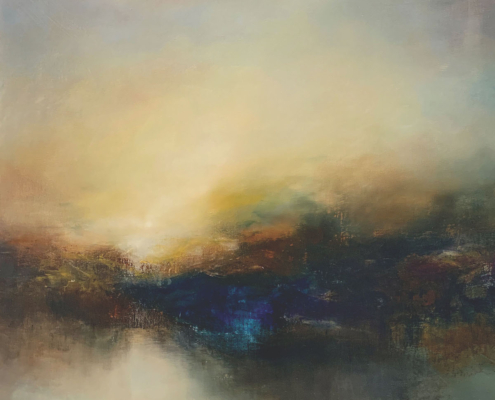 https://artedit.com.au/wp-content/uploads/2020/03/TowardstheSun-copy.jpg
1200
1200
Rose Leake
https://artedit.com.au/wp-content/uploads/2020/08/Art-Edit-logo-2020_blue.jpg
Rose Leake
2020-03-18 14:50:35
2020-04-06 11:20:38
Q + A: Kris Ancog