INSPIRED BY THE INTERPLAY BETWEEN LIGHT AND OCEANSCAPES, ARTIST TASH CARAH CAPTURES THE RAW BEAUTY OF NATURE THROUGH PHOTOGRAPHY.
How would you describe what you do to someone who hasn't seen your art?
I love spending time outdoors exploring the world around me, and I am particularly drawn to the coast.  Inspired by the interplay of light and nature's elements, my aim is to capture the raw beauty of my environment. I prefer to keep my photography as organic as possible, so that the images represent nature as you see it.
Where are you based?
I am based on the Mornington Peninsula, Victoria. This is where I grew up. After moving away for a number of years to study, work and travel, I returned here to raise my family. The open spaces, the trees and the beautiful beaches are such a drawcard, and a constant source of inspiration.
How long have you been practicing as an artist?
I have had a camera in my hand since I was in primary school, following in the footsteps of my father who always seemed to be taking photographs when I was young.  My photography has taken me in different directions over the years, ultimately leading to the creation of a fine art print range in 2016.
What is your studio like?
My studio is at The Nook Gallery in the Mornington Industrial Estate.  There is a thriving creative community here, and I am fortunate to be surrounded by so many talented, fun and supportive co-workers. My time here is usually spent meeting with clients, signing, and packing prints ready for collection or shipping, always with music on in the background.
What materials do you use?
I choose to print on heavyweight archival cotton rag paper. The texture and matt finish suit the subject matter of my images, and has a minimalist look that I love.
Where can people find your work?
My work is available online through my website and also through a number of stockists whose details can be found on my website. Print viewings at the studio are available by appointment.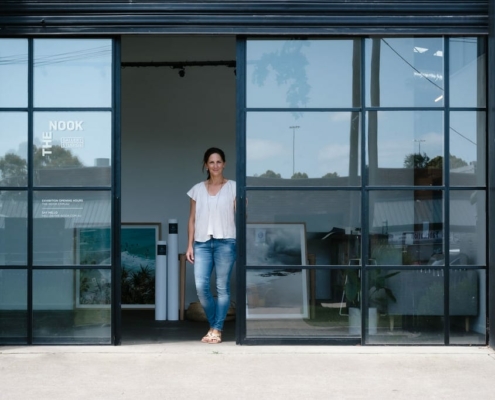 https://artedit.com.au/wp-content/uploads/2020/04/JHP20CTASHFeb4-39-1-845x684-1.jpg
684
845
Rose Leake
https://artedit.com.au/wp-content/uploads/2021/09/AE29-web-logo-copy.jpg
Rose Leake
2020-04-22 10:24:12
2020-04-29 09:29:06
Virtual Studio Visit: Tash Carah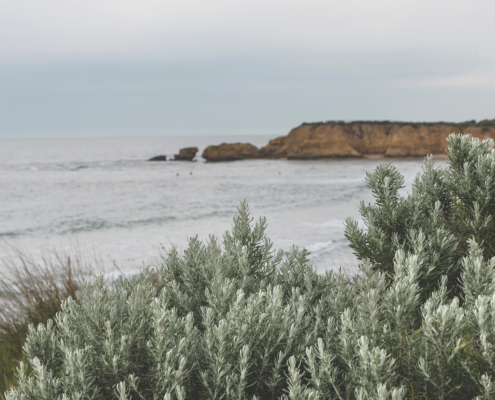 https://artedit.com.au/wp-content/uploads/2020/03/Tash-Carah-Torquay-Coast.-Photograph-on-archival-cotton-rag-available-in-3-sizes-from-�575-copy.jpg
1202
1200
Rose Leake
https://artedit.com.au/wp-content/uploads/2021/09/AE29-web-logo-copy.jpg
Rose Leake
2020-03-18 16:07:41
2020-03-19 10:37:20
Q + A: Tash Carah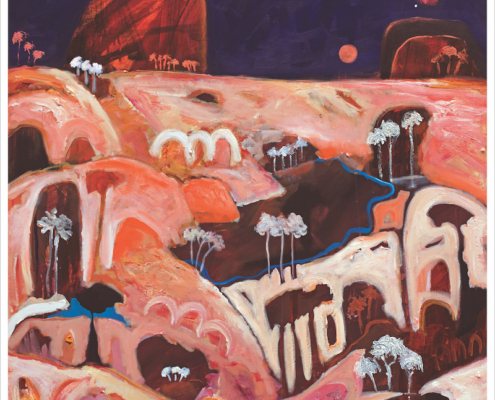 https://artedit.com.au/wp-content/uploads/2020/03/Jayne-Rolinson.-Copper-Moon.-Acrylic-on-camvas.-76x76cm-copy.jpg
1200
1200
Rose Leake
https://artedit.com.au/wp-content/uploads/2021/09/AE29-web-logo-copy.jpg
Rose Leake
2020-03-18 14:59:36
2020-03-19 10:37:38
Q + A: Jayne Rolinson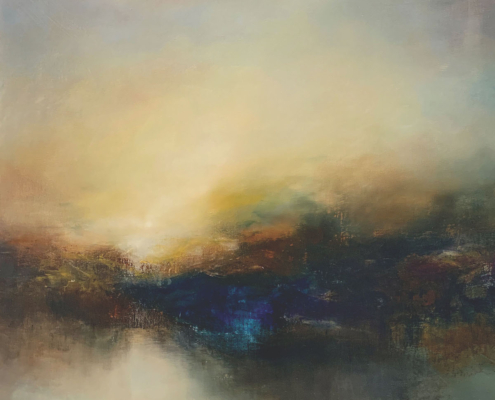 https://artedit.com.au/wp-content/uploads/2020/03/TowardstheSun-copy.jpg
1200
1200
Rose Leake
https://artedit.com.au/wp-content/uploads/2021/09/AE29-web-logo-copy.jpg
Rose Leake
2020-03-18 14:50:35
2020-04-06 11:20:38
Q + A: Kris Ancog