Q + A: Stephanie Elizabeth
KNOWN FOR HER ANIMAL PAINTINGS DRIPPING WITH PERSONALITY, ARTIST STEPHANIE ELIZABETH USES WATERCOLOUR TO CAPTURE LIFE.
How would you describe your style?
Being a self-taught artist, I do not paint in a traditional watercolour style. Instead, I adopt techniques that emphasise vibrancy in an effort to bring my work to life. I use bold colours and offset them with intentional splashes and drips of watercolour to add texture.
How long have you been a practicing artist?
I have always been creative in one way or another. I studied law and then event management but there always seemed to be a creative project in the background – art was an escape from the nagging question: What should I do with my life? It took a while to realise it was also the answer.
Do you have any favourite materials?
I paint predominantly in watercolour as I love how the effect can be so unpredictable. No two pieces will ever look the same and its translucent nature means you can achieve such a range of colour and depth.
How do you hope to affect people with your art?
I want to give people a deeper appreciation for nature and the motivation to save it. The destruction of the natural world affects every aspect of our lives and will increasingly do so. I just hope I can create pieces for people's homes that act as reminders of what is worth protecting out there.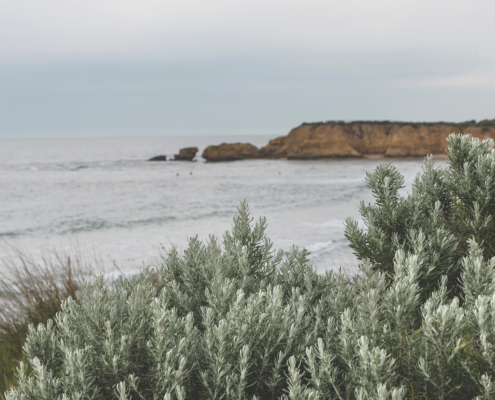 https://artedit.com.au/wp-content/uploads/2020/03/Tash-Carah-Torquay-Coast.-Photograph-on-archival-cotton-rag-available-in-3-sizes-from-�575-copy.jpg
1202
1200
Rose Leake
https://artedit.com.au/wp-content/uploads/2020/06/Art-Edit-logo-2020_hart-red-wider-845x684.png
Rose Leake
2020-03-18 16:07:41
2020-03-19 10:37:20
Q + A: Tash Carah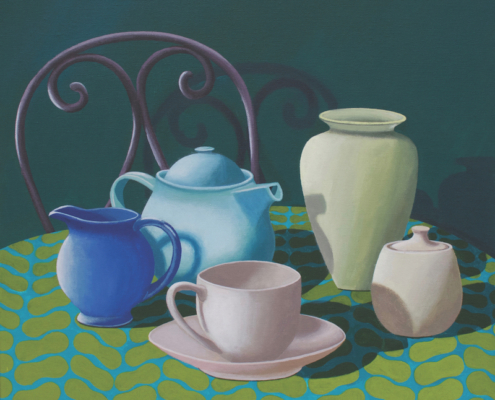 https://artedit.com.au/wp-content/uploads/2020/03/Libby-Moore-Will-you-be-my-friend-45x45cm-acrylic-on-canvas-�950-copy.jpg
1197
1200
Rose Leake
https://artedit.com.au/wp-content/uploads/2020/06/Art-Edit-logo-2020_hart-red-wider-845x684.png
Rose Leake
2020-03-18 15:59:38
2020-03-18 15:59:38
Q + A: Libby Moore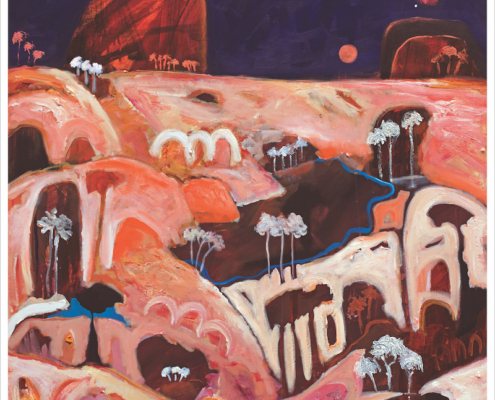 https://artedit.com.au/wp-content/uploads/2020/03/Jayne-Rolinson.-Copper-Moon.-Acrylic-on-camvas.-76x76cm-copy.jpg
1200
1200
Rose Leake
https://artedit.com.au/wp-content/uploads/2020/06/Art-Edit-logo-2020_hart-red-wider-845x684.png
Rose Leake
2020-03-18 14:59:36
2020-03-19 10:37:38
Q + A: Jayne Rolinson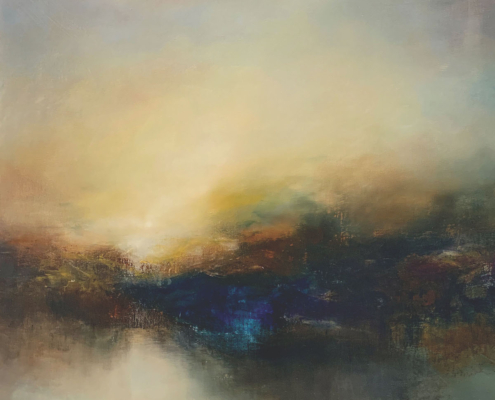 https://artedit.com.au/wp-content/uploads/2020/03/TowardstheSun-copy.jpg
1200
1200
Rose Leake
https://artedit.com.au/wp-content/uploads/2020/06/Art-Edit-logo-2020_hart-red-wider-845x684.png
Rose Leake
2020-03-18 14:50:35
2020-04-06 11:20:38
Q + A: Kris Ancog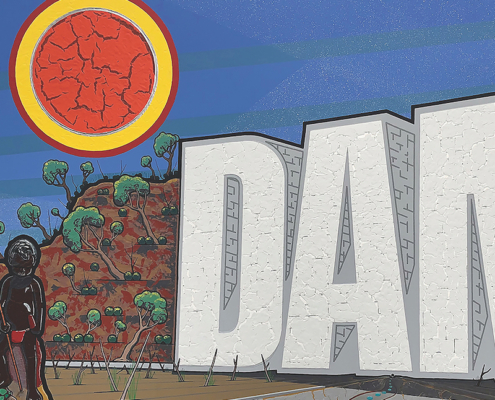 https://artedit.com.au/wp-content/uploads/2020/03/1.DamNation200x300cmSyntheticPolymerOnCanvas2019-copy.jpg
1200
1199
Rose Leake
https://artedit.com.au/wp-content/uploads/2020/06/Art-Edit-logo-2020_hart-red-wider-845x684.png
Rose Leake
2020-03-18 14:43:56
2020-03-19 10:37:52
Q + A: Blak Douglas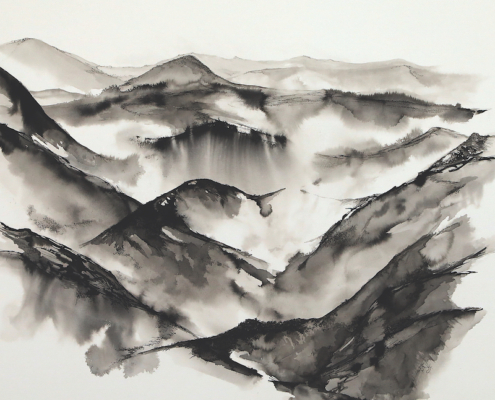 https://artedit.com.au/wp-content/uploads/2020/03/MistontheMountains_100x80cm_PigmentedInkandPenon300gsmFabrianoPaper_2019_KylieFogarty3-copy.jpg
1200
1200
Rose Leake
https://artedit.com.au/wp-content/uploads/2020/06/Art-Edit-logo-2020_hart-red-wider-845x684.png
Rose Leake
2020-03-18 14:35:19
2020-04-30 13:46:50
Q + A: Kylie Fogarty