ARTIST STELLA DANALIS EXPLORES THE PICTORIAL LANGUAGE OF GEOMETRIC ABSTRACTION WITH A FOCUS ON NON-OBJECTIVE COLOUR STRUCTURES.
When did you first fall in love with art?
I don't recall a when, just that it's always been a huge part of my life. I've always been creating and I was entering art competitions from a very young age. After school, art college was the obvious choice, and they were three of the most amazing years of my life. 
How long have you been practicing as an artist?
I have been working professionally in the creative arts since I finished my visual arts degree in the 1980s. For almost three decades I worked predominately as an illustrator and designer as well as exhibiting in solo and group exhibitions. My focus now is on my fine art practice working with geometric abstraction to explore colour and form.
Where do you find inspiration?
I just love colour. It is everywhere and the combinations are endless. Hues and colour schemes can provoke such different emotions, associations, and responses – I find that really interesting. There is so much to explore.
What materials do you use?
At present my paintings are acrylic on linen. I love the way the linen weave comes through the large blocks of flat colour. I am also experimenting with perspex and aluminium to produce some sculptural pieces. I hope to explore further as my art practice continues.
What have you been working on recently?
My current works are an investigation into the folded form as a vehicle for colour. These, along with some colourful sculptural pieces, will be part of my upcoming solo exhibition Into The Fold at Side Gallery, Queensland, this November.
https://artedit.com.au/wp-content/uploads/2020/08/FEATURE.jpg
898
1600
ErinIrwin
https://artedit.com.au/wp-content/uploads/2020/08/Art-Edit-logo-2020_blue.jpg
ErinIrwin
2020-08-11 11:37:07
2020-08-11 11:37:07
Q + A: Salpi Markarian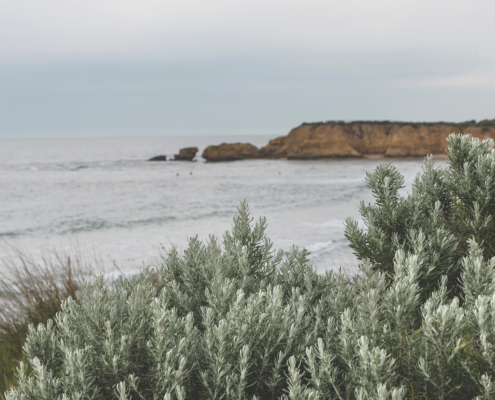 https://artedit.com.au/wp-content/uploads/2020/03/Tash-Carah-Torquay-Coast.-Photograph-on-archival-cotton-rag-available-in-3-sizes-from-�575-copy.jpg
1202
1200
Rose Leake
https://artedit.com.au/wp-content/uploads/2020/08/Art-Edit-logo-2020_blue.jpg
Rose Leake
2020-03-18 16:07:41
2020-03-19 10:37:20
Q + A: Tash Carah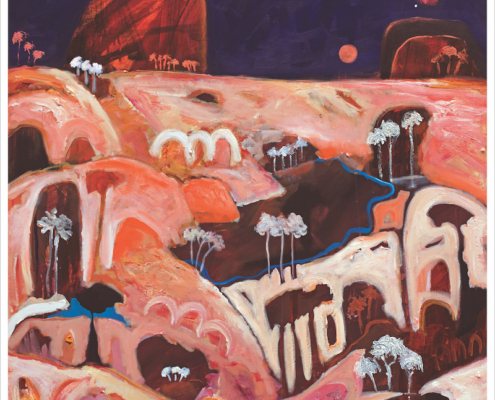 https://artedit.com.au/wp-content/uploads/2020/03/Jayne-Rolinson.-Copper-Moon.-Acrylic-on-camvas.-76x76cm-copy.jpg
1200
1200
Rose Leake
https://artedit.com.au/wp-content/uploads/2020/08/Art-Edit-logo-2020_blue.jpg
Rose Leake
2020-03-18 14:59:36
2020-03-19 10:37:38
Q + A: Jayne Rolinson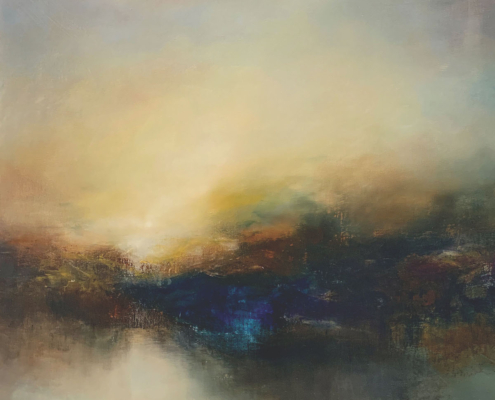 https://artedit.com.au/wp-content/uploads/2020/03/TowardstheSun-copy.jpg
1200
1200
Rose Leake
https://artedit.com.au/wp-content/uploads/2020/08/Art-Edit-logo-2020_blue.jpg
Rose Leake
2020-03-18 14:50:35
2020-04-06 11:20:38
Q + A: Kris Ancog