SELF-TAUGHT ARTIST SIMON DARLING SEEKS TO EVOKE CONFLICTING EMOTIONS IN HIS MIXED MEDIA WORKS.
Can you describe your practice?
I paint mixed media works. I maintain a conceptual approach to each piece, creating works that embody an uncompromising concern for conceptual expressionism and minimal art. As a starting point, I allow my experiences to affect the work again and again, my thoughts present in the work are developed throughout the process, 'mistakes' are repeated.
Where do you find inspiration and how does that affect your practice?
My inspiration originates from everywhere – it tends to arise from the void of mixed emotions and disconnected feelings, the ones we can't explain. My process includes meticulously planned works that resonate with imaginings from the deep and obscure realm of imagination. I approach a wide scale of subjects in a multi-layered way and I aim to leave the audience with a mix of conflicting feelings and thoughts.
What is your studio like?
My studio is a small garage-sized room in my apartment building, which is my reality escape and my solitude. This space is where my mind runs free and the creativity flows.
Where has your work been exhibited?
Since graduating my art has taken me around the world – I've exhibited in different cities including Berlin, London, Los Angeles, Miami, Tokyo, Osaka, Melbourne and Sydney.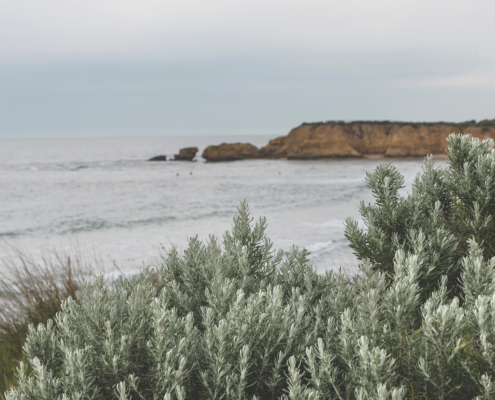 https://artedit.com.au/wp-content/uploads/2020/03/Tash-Carah-Torquay-Coast.-Photograph-on-archival-cotton-rag-available-in-3-sizes-from-�575-copy.jpg
1202
1200
Rose Leake
https://artedit.com.au/wp-content/uploads/2020/06/Art-Edit-logo-2020_hart-red-wider-845x684.png
Rose Leake
2020-03-18 16:07:41
2020-03-19 10:37:20
Q + A: Tash Carah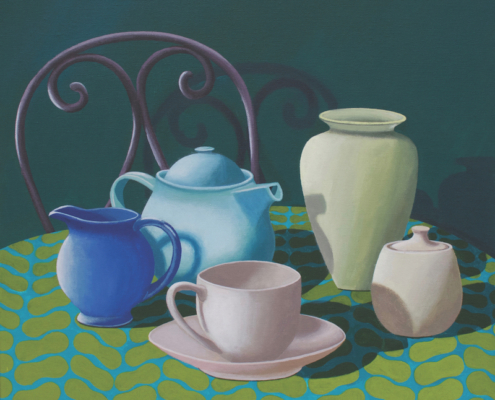 https://artedit.com.au/wp-content/uploads/2020/03/Libby-Moore-Will-you-be-my-friend-45x45cm-acrylic-on-canvas-�950-copy.jpg
1197
1200
Rose Leake
https://artedit.com.au/wp-content/uploads/2020/06/Art-Edit-logo-2020_hart-red-wider-845x684.png
Rose Leake
2020-03-18 15:59:38
2020-03-18 15:59:38
Q + A: Libby Moore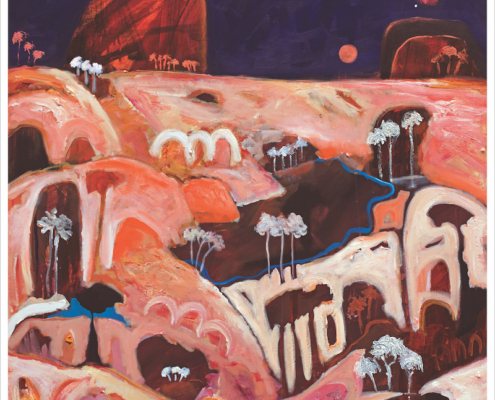 https://artedit.com.au/wp-content/uploads/2020/03/Jayne-Rolinson.-Copper-Moon.-Acrylic-on-camvas.-76x76cm-copy.jpg
1200
1200
Rose Leake
https://artedit.com.au/wp-content/uploads/2020/06/Art-Edit-logo-2020_hart-red-wider-845x684.png
Rose Leake
2020-03-18 14:59:36
2020-03-19 10:37:38
Q + A: Jayne Rolinson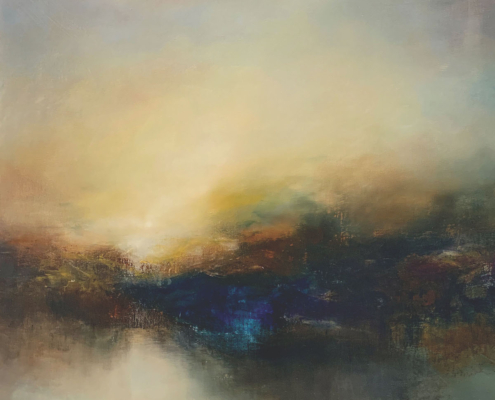 https://artedit.com.au/wp-content/uploads/2020/03/TowardstheSun-copy.jpg
1200
1200
Rose Leake
https://artedit.com.au/wp-content/uploads/2020/06/Art-Edit-logo-2020_hart-red-wider-845x684.png
Rose Leake
2020-03-18 14:50:35
2020-04-06 11:20:38
Q + A: Kris Ancog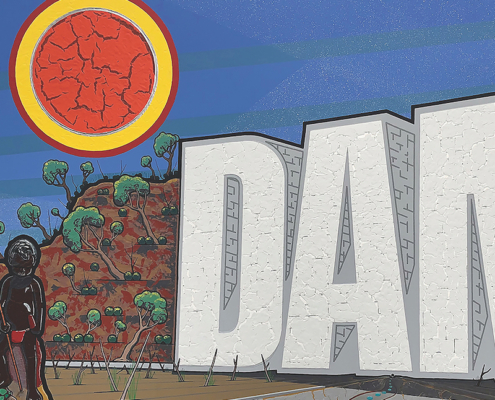 https://artedit.com.au/wp-content/uploads/2020/03/1.DamNation200x300cmSyntheticPolymerOnCanvas2019-copy.jpg
1200
1199
Rose Leake
https://artedit.com.au/wp-content/uploads/2020/06/Art-Edit-logo-2020_hart-red-wider-845x684.png
Rose Leake
2020-03-18 14:43:56
2020-03-19 10:37:52
Q + A: Blak Douglas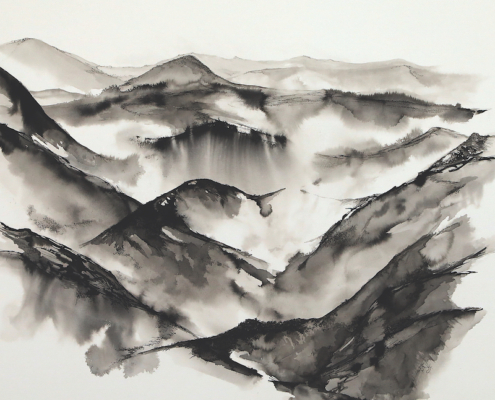 https://artedit.com.au/wp-content/uploads/2020/03/MistontheMountains_100x80cm_PigmentedInkandPenon300gsmFabrianoPaper_2019_KylieFogarty3-copy.jpg
1200
1200
Rose Leake
https://artedit.com.au/wp-content/uploads/2020/06/Art-Edit-logo-2020_hart-red-wider-845x684.png
Rose Leake
2020-03-18 14:35:19
2020-04-30 13:46:50
Q + A: Kylie Fogarty