THROUGH HER EXPRESSIVE MIXED MEDIA WORKS, ARTIST SHAZIA IMRAN SEEKS TO UNITE VIEWERS WITH A MESSAGE OF SHARED GLOBAL EXISTENCE.
What influences your work?
I draw inspiration from my travels. At the moment I am particularly interested in exploring the connections between landscape, memory and the subconscious. My most recent body of work is based on the mandala – representing the wholeness and unity of mankind. Representing the universe itself, the mandala is both microcosm and macrocosm and we are all part of it.
Can you describe your work?
Through colour, shape and light I try to capture the personality and emotions of the subject. I incorporate texture and allow a contrast of light and dark to create an atmosphere that opens itself up to multiple meanings.
What do you hope to convey through your work?
In an ever more interconnected world, deepening ideological divides are causing a rift in the human experience and creating a us vsersus them scenario. Art has the ability to transcend linguistic and cultural borders, providing an amazing opportunity to break down these boundaries and unite audiences behind a core message of shared global existence. When people view my work, I want them to know that despite all our differences the core human values across the world are the same.
Where has your work been collected?
My work hangs in collections in Australia, USA, UK, Hong Kong, Thailand, China and Singapore. I recently finished a large commission project for MGM hotel in Macau, and four of my pieces are in Rajamangala University Thailand's collection.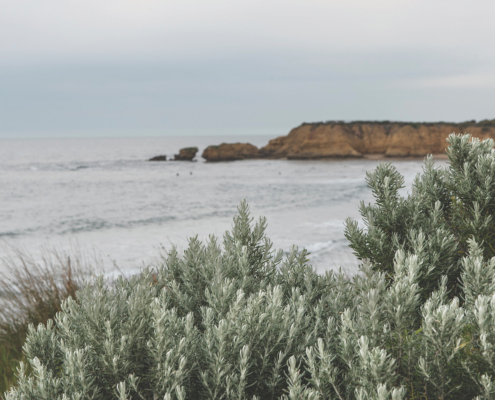 https://artedit.com.au/wp-content/uploads/2020/03/Tash-Carah-Torquay-Coast.-Photograph-on-archival-cotton-rag-available-in-3-sizes-from-�575-copy.jpg
1202
1200
Rose Leake
/wp-content/uploads/2018/05/Art-Edit-Magazine.png
Rose Leake
2020-03-18 16:07:41
2020-03-19 10:37:20
Q + A: Tash Carah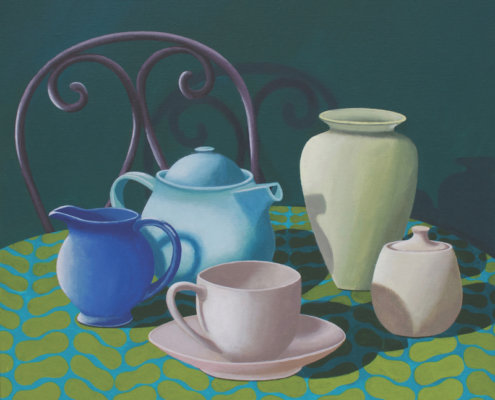 https://artedit.com.au/wp-content/uploads/2020/03/Libby-Moore-Will-you-be-my-friend-45x45cm-acrylic-on-canvas-�950-copy.jpg
1197
1200
Rose Leake
/wp-content/uploads/2018/05/Art-Edit-Magazine.png
Rose Leake
2020-03-18 15:59:38
2020-03-18 15:59:38
Q + A: Libby Moore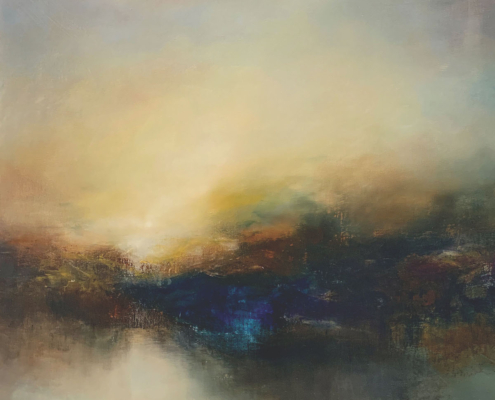 https://artedit.com.au/wp-content/uploads/2020/03/TowardstheSun-copy.jpg
1200
1200
Rose Leake
/wp-content/uploads/2018/05/Art-Edit-Magazine.png
Rose Leake
2020-03-18 14:50:35
2020-03-19 10:37:45
Q + A: Kris Ancog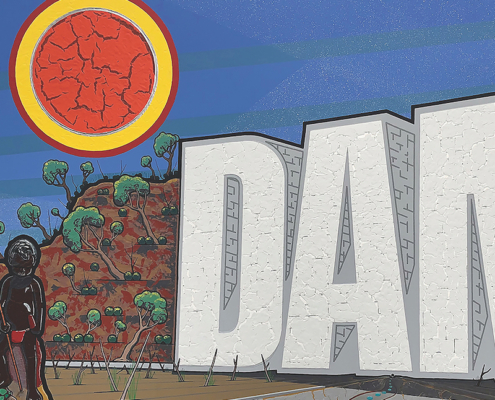 https://artedit.com.au/wp-content/uploads/2020/03/1.DamNation200x300cmSyntheticPolymerOnCanvas2019-copy.jpg
1200
1199
Rose Leake
/wp-content/uploads/2018/05/Art-Edit-Magazine.png
Rose Leake
2020-03-18 14:43:56
2020-03-19 10:37:52
Q + A: Blak Douglas