ARTIST NICOLE MIRANDA REVELS IN THE BEAUTY OF NATURE THROUGH HER MULTIDISCIPLINARY PRACTICE.
Where do you find inspiration for your work?
I am greatly inspired by my garden, which is visited daily by native birds. My inspiration also comes from my love of flowers, seasonal plants, the ocean and my travels. Through my paintings and ceramics, I attempt to capture the beauty, colour and texture of the natural world. My work shows my love of and connection to nature. As well as paintings, I produce hand-painted ceramic tables as well as utilitarian ceramic objects for the home and garden which are hand-made and imprinted with various plant materials.
How long have you been practicing as an artist?
I am from a family of artists and have been creating my artworks since I was a child. I am predominantly self-taught but have undertaken various art classes over the years to learn different art and ceramic processes and have developed my own unique approach. I have also taught ceramics!
What is your studio like?
My studio is generally a chaotic, creative space filled with clay, boxes of seed pods, petals and natural textural materials plus canvases, paints, brushes, photographic inspiration, and more! My studio is full of natural light and has a beautiful view of my garden, which creates a calm and inspiring space in which to create.
https://artedit.com.au/wp-content/uploads/2020/08/FEATURE.jpg
898
1600
ErinIrwin
https://artedit.com.au/wp-content/uploads/2020/08/Art-Edit-logo-2020_blue.jpg
ErinIrwin
2020-08-11 11:37:07
2020-08-11 11:37:07
Q + A: Salpi Markarian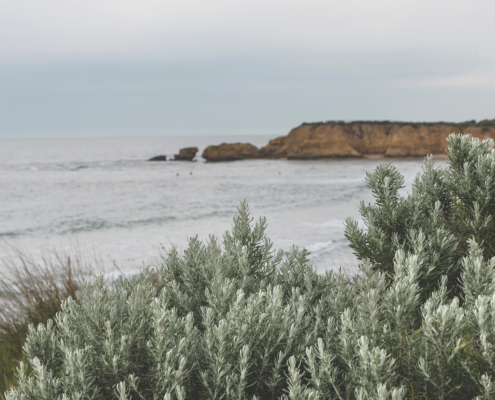 https://artedit.com.au/wp-content/uploads/2020/03/Tash-Carah-Torquay-Coast.-Photograph-on-archival-cotton-rag-available-in-3-sizes-from-�575-copy.jpg
1202
1200
Rose Leake
https://artedit.com.au/wp-content/uploads/2020/08/Art-Edit-logo-2020_blue.jpg
Rose Leake
2020-03-18 16:07:41
2020-03-19 10:37:20
Q + A: Tash Carah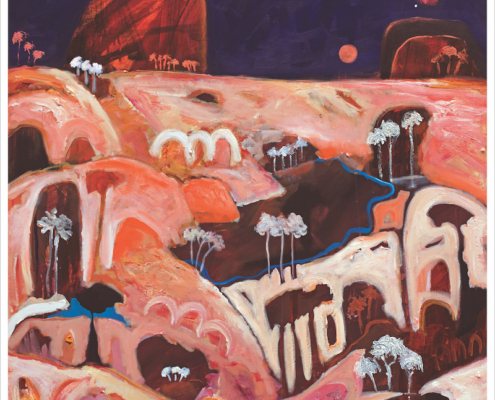 https://artedit.com.au/wp-content/uploads/2020/03/Jayne-Rolinson.-Copper-Moon.-Acrylic-on-camvas.-76x76cm-copy.jpg
1200
1200
Rose Leake
https://artedit.com.au/wp-content/uploads/2020/08/Art-Edit-logo-2020_blue.jpg
Rose Leake
2020-03-18 14:59:36
2020-03-19 10:37:38
Q + A: Jayne Rolinson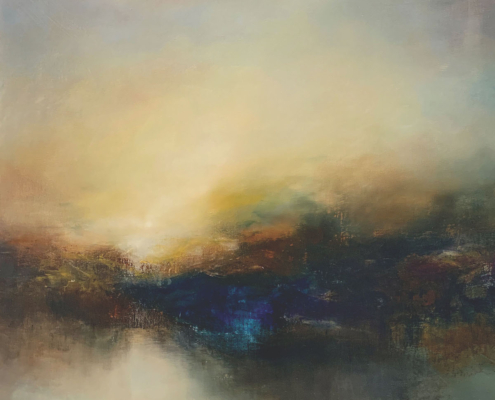 https://artedit.com.au/wp-content/uploads/2020/03/TowardstheSun-copy.jpg
1200
1200
Rose Leake
https://artedit.com.au/wp-content/uploads/2020/08/Art-Edit-logo-2020_blue.jpg
Rose Leake
2020-03-18 14:50:35
2020-04-06 11:20:38
Q + A: Kris Ancog