ARTIST MARKETA KEMP CREATES STIRKING, ONE-OFF PRINTS USING UNIQUE TECHNIQUES AND MATERIALS.
What do you wish to convey through your landscapes?
In my work I try to capture how the landscape makes me feel, rather than replicate reality. I think printmaking always comes with a certain element of surprise and mystery, which I absolutely love. I want to make the viewer feel something. It's not just about the subject, technique, or 'how she did it'. I really try to infuse my artwork with something rather intangible; that invisible bridge that creates an emotional connection between the viewer and the landscape.
How do you create your prints?
My monotypes are generally multi-layered. I find that this process adds extra depth to the landscape and gives the artwork the opportunity to evolve organically during the creation process. I usually start with the background, sky, water, and then add detail in the subsequent layers.
What materials do you use?
I use oil-based etching inks and various types of good quality paper. For tools I will pick up anything that makes interesting subtle textures, such as skewers, rags, toothbrushes, cotton buds and sponges.
What is your studio like?
My studio has slowly spread across the entire house. I always play music when I work – the genre largely depends on my mood and what I am working on.
I also have two cats, both very keen to help out and be involved in some way. The studio maintains that lingering scent of ink, burnt plate oil, essential oils and spiced mulled wine.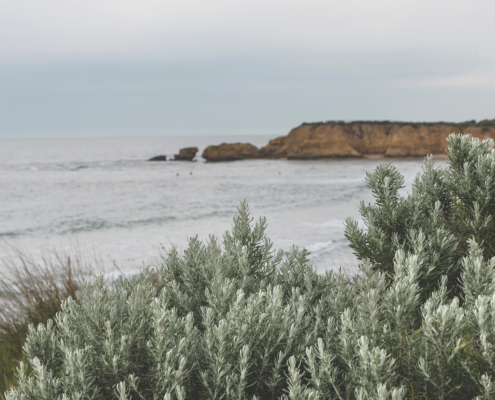 https://artedit.com.au/wp-content/uploads/2020/03/Tash-Carah-Torquay-Coast.-Photograph-on-archival-cotton-rag-available-in-3-sizes-from-�575-copy.jpg
1202
1200
Rose Leake
https://artedit.com.au/wp-content/uploads/2021/09/AE29-web-logo-copy.jpg
Rose Leake
2020-03-18 16:07:41
2020-03-19 10:37:20
Q + A: Tash Carah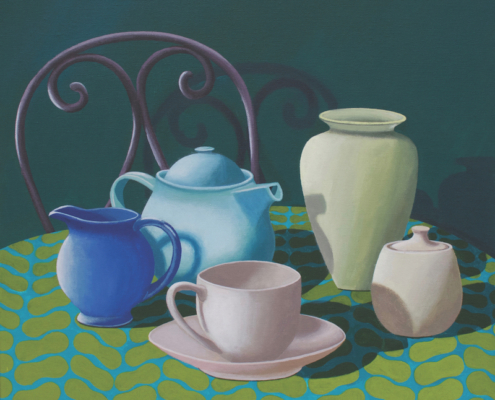 https://artedit.com.au/wp-content/uploads/2020/03/Libby-Moore-Will-you-be-my-friend-45x45cm-acrylic-on-canvas-�950-copy.jpg
1197
1200
Rose Leake
https://artedit.com.au/wp-content/uploads/2021/09/AE29-web-logo-copy.jpg
Rose Leake
2020-03-18 15:59:38
2020-03-18 15:59:38
Q + A: Libby Moore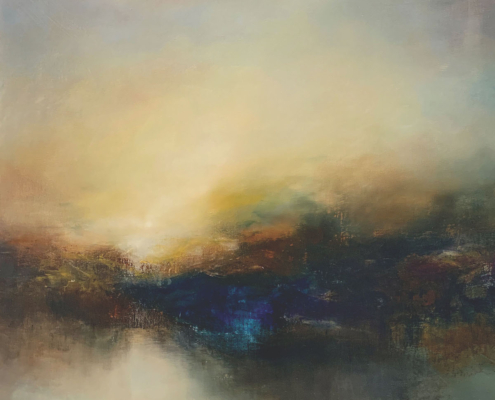 https://artedit.com.au/wp-content/uploads/2020/03/TowardstheSun-copy.jpg
1200
1200
Rose Leake
https://artedit.com.au/wp-content/uploads/2021/09/AE29-web-logo-copy.jpg
Rose Leake
2020-03-18 14:50:35
2020-04-06 11:20:38
Q + A: Kris Ancog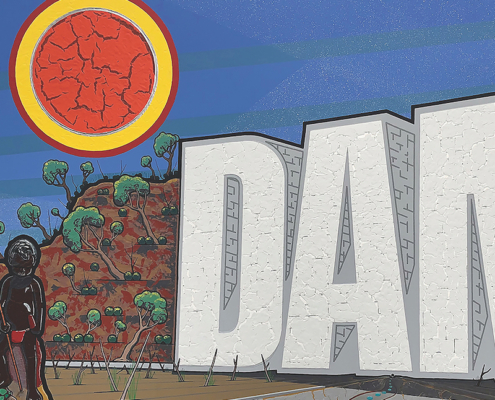 https://artedit.com.au/wp-content/uploads/2020/03/1.DamNation200x300cmSyntheticPolymerOnCanvas2019-copy.jpg
1200
1199
Rose Leake
https://artedit.com.au/wp-content/uploads/2021/09/AE29-web-logo-copy.jpg
Rose Leake
2020-03-18 14:43:56
2020-03-19 10:37:52
Q + A: Blak Douglas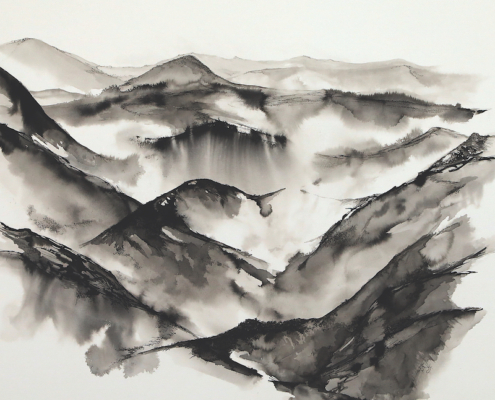 https://artedit.com.au/wp-content/uploads/2020/03/MistontheMountains_100x80cm_PigmentedInkandPenon300gsmFabrianoPaper_2019_KylieFogarty3-copy.jpg
1200
1200
Rose Leake
https://artedit.com.au/wp-content/uploads/2021/09/AE29-web-logo-copy.jpg
Rose Leake
2020-03-18 14:35:19
2020-04-30 13:46:50
Q + A: Kylie Fogarty