THROUGH HER SIGNATURE BLOCK COLOURS, ARTIST MADELINE YOUNG CREATES ABSTRACT DEPICTIONS OF THE AUSTRALIAN LANDSCAPE.
How would you describe your works?
My paintings are vibrant, colourful, abstract depictions of the Australian landscape and the finer details within it. I use blocks of colour and deliberate, directional brush strokes to create texture and form.
You're based in Orange, New South Wales. What do you love about life there?
I grew up here and returned for work after I travelled and studied for several years. The art and design scene in Orange is really taking off! I'm the director of an independently run art gallery and am also the founder and manager of a collective of local makers and designers. We have a really strong community of creatives here.
What is your studio like?
My studio is attached to the art gallery I own, so I'm constantly inspired by the other artists I exhibit. I'm really lucky, it's a small, well-lit room between my home and gallery and my dogs like to hang out with me while I work.
Where can we next see your work?
I recently completed a body of work for a solo exhibition exploring the Australian Bush near my home. I'm continuing on this theme for a newly booked solo exhibition in 2020 in Canberra. I'll be focusing on the resilience of the Australian landscape from the effects of natural disasters like drought and fire.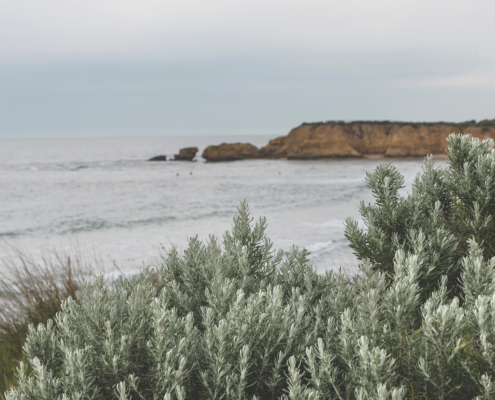 https://artedit.com.au/wp-content/uploads/2020/03/Tash-Carah-Torquay-Coast.-Photograph-on-archival-cotton-rag-available-in-3-sizes-from-�575-copy.jpg
1202
1200
Rose Leake
https://artedit.com.au/wp-content/uploads/2020/06/Art-Edit-logo-2020_hart-red-wider-845x684.png
Rose Leake
2020-03-18 16:07:41
2020-03-19 10:37:20
Q + A: Tash Carah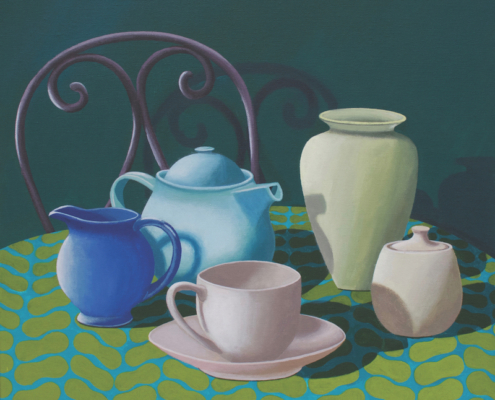 https://artedit.com.au/wp-content/uploads/2020/03/Libby-Moore-Will-you-be-my-friend-45x45cm-acrylic-on-canvas-�950-copy.jpg
1197
1200
Rose Leake
https://artedit.com.au/wp-content/uploads/2020/06/Art-Edit-logo-2020_hart-red-wider-845x684.png
Rose Leake
2020-03-18 15:59:38
2020-03-18 15:59:38
Q + A: Libby Moore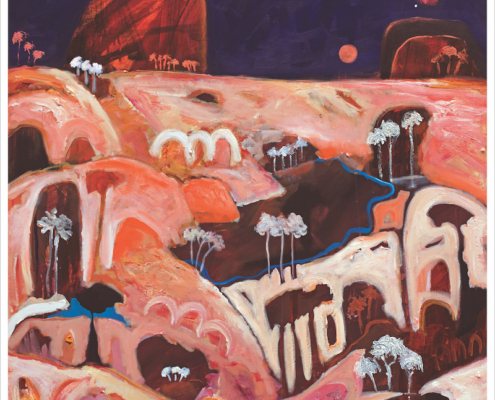 https://artedit.com.au/wp-content/uploads/2020/03/Jayne-Rolinson.-Copper-Moon.-Acrylic-on-camvas.-76x76cm-copy.jpg
1200
1200
Rose Leake
https://artedit.com.au/wp-content/uploads/2020/06/Art-Edit-logo-2020_hart-red-wider-845x684.png
Rose Leake
2020-03-18 14:59:36
2020-03-19 10:37:38
Q + A: Jayne Rolinson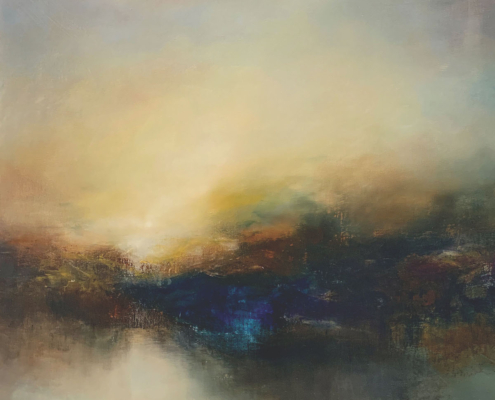 https://artedit.com.au/wp-content/uploads/2020/03/TowardstheSun-copy.jpg
1200
1200
Rose Leake
https://artedit.com.au/wp-content/uploads/2020/06/Art-Edit-logo-2020_hart-red-wider-845x684.png
Rose Leake
2020-03-18 14:50:35
2020-04-06 11:20:38
Q + A: Kris Ancog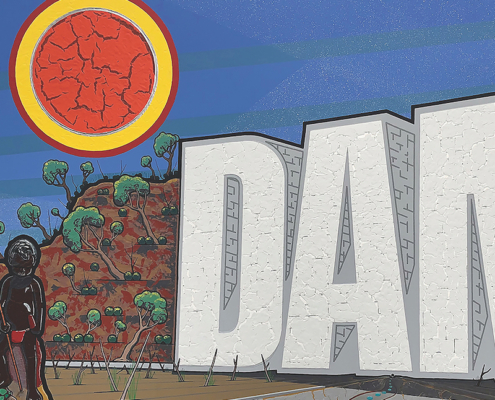 https://artedit.com.au/wp-content/uploads/2020/03/1.DamNation200x300cmSyntheticPolymerOnCanvas2019-copy.jpg
1200
1199
Rose Leake
https://artedit.com.au/wp-content/uploads/2020/06/Art-Edit-logo-2020_hart-red-wider-845x684.png
Rose Leake
2020-03-18 14:43:56
2020-03-19 10:37:52
Q + A: Blak Douglas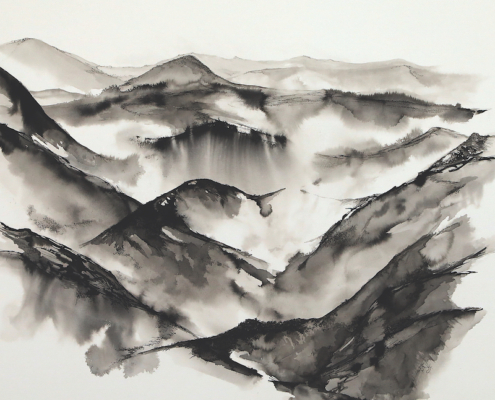 https://artedit.com.au/wp-content/uploads/2020/03/MistontheMountains_100x80cm_PigmentedInkandPenon300gsmFabrianoPaper_2019_KylieFogarty3-copy.jpg
1200
1200
Rose Leake
https://artedit.com.au/wp-content/uploads/2020/06/Art-Edit-logo-2020_hart-red-wider-845x684.png
Rose Leake
2020-03-18 14:35:19
2020-04-30 13:46:50
Q + A: Kylie Fogarty