FOR ARTIST LIBBY MOORE VESSELS HAVE BECOME AN ARTISTIC METAPHOR FOR TOGETHERNESS, SOCIALISATION AND LONELINESS.
How would you describe your practice?
I would describe my work as bright semi-realistic still life with crisply depicted curvaceous shapes and playful patterns. I'm predominantly a self-taught artist although I have been to a number of part-time classes and was a graphic designer.
When did you first fall in love with art?
The first artist I fell in love with was the Belgian surrealist, René Magritte. My sister (also an artist) introduced his work to me when I was about ten years old and I did a big art project on him, replicating lots of his famous paintings, for school. I'm still fascinated by him, and still have the old project. You can see aspects of his style in my work.
What is your studio like?
I spend all day, and every evening when I'm on deadline, in my home studio. I've taught myself to switch on the creativity when I walk into the studio but each day is interspersed with lots of tea, featured in many of my paintings. ABC radio keeps me company most of the time.
What have you been working on recently?
I have recently been working on a collection for The Other Art Fair at Barangaroo in Sydney. I usually paint in acrylic on canvas, or board, with the themes of togetherness, socialisation and loneliness, depicted with teacups, teapots, jugs and other vessels. Being addicted to tea, I find solace and inspiration in making the perfect cup of tea and sharing it with a friend or drinking it while trying to resolve the various issues I might be having with a particular painting.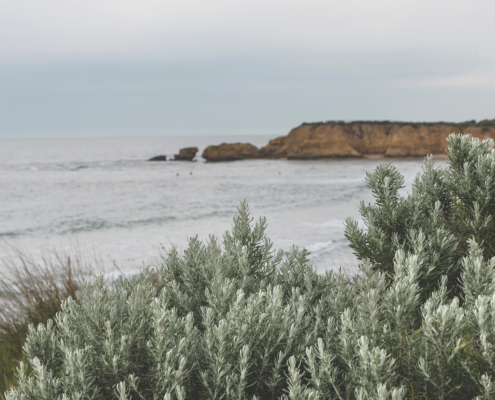 https://artedit.com.au/wp-content/uploads/2020/03/Tash-Carah-Torquay-Coast.-Photograph-on-archival-cotton-rag-available-in-3-sizes-from-�575-copy.jpg
1202
1200
Rose Leake
https://artedit.com.au/wp-content/uploads/2021/09/AE29-web-logo-copy.jpg
Rose Leake
2020-03-18 16:07:41
2020-03-19 10:37:20
Q + A: Tash Carah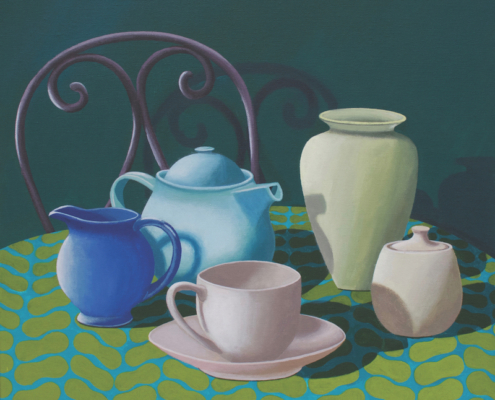 https://artedit.com.au/wp-content/uploads/2020/03/Libby-Moore-Will-you-be-my-friend-45x45cm-acrylic-on-canvas-�950-copy.jpg
1197
1200
Rose Leake
https://artedit.com.au/wp-content/uploads/2021/09/AE29-web-logo-copy.jpg
Rose Leake
2020-03-18 15:59:38
2020-03-18 15:59:38
Q + A: Libby Moore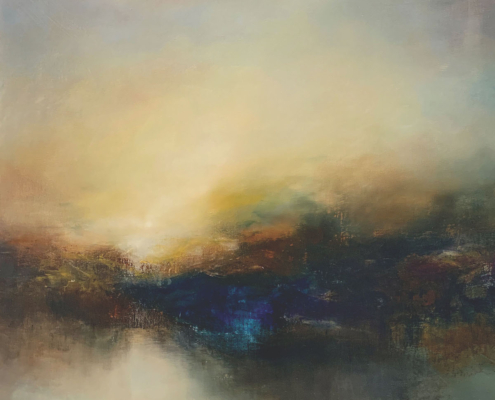 https://artedit.com.au/wp-content/uploads/2020/03/TowardstheSun-copy.jpg
1200
1200
Rose Leake
https://artedit.com.au/wp-content/uploads/2021/09/AE29-web-logo-copy.jpg
Rose Leake
2020-03-18 14:50:35
2020-04-06 11:20:38
Q + A: Kris Ancog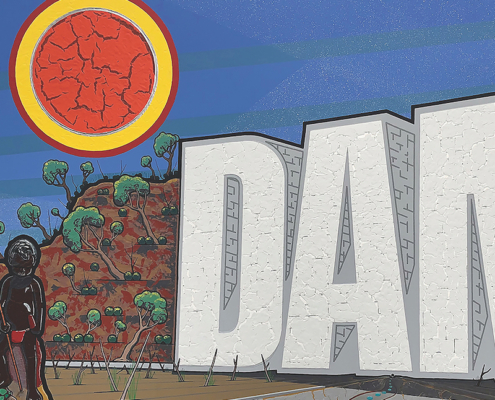 https://artedit.com.au/wp-content/uploads/2020/03/1.DamNation200x300cmSyntheticPolymerOnCanvas2019-copy.jpg
1200
1199
Rose Leake
https://artedit.com.au/wp-content/uploads/2021/09/AE29-web-logo-copy.jpg
Rose Leake
2020-03-18 14:43:56
2020-03-19 10:37:52
Q + A: Blak Douglas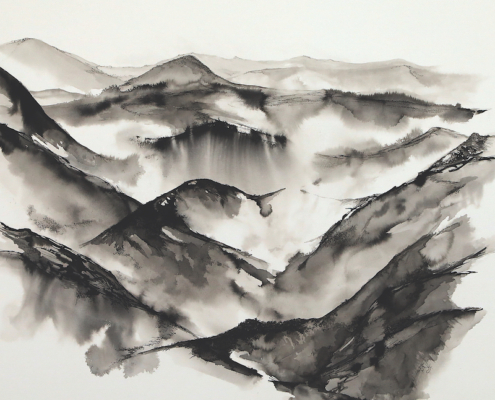 https://artedit.com.au/wp-content/uploads/2020/03/MistontheMountains_100x80cm_PigmentedInkandPenon300gsmFabrianoPaper_2019_KylieFogarty3-copy.jpg
1200
1200
Rose Leake
https://artedit.com.au/wp-content/uploads/2021/09/AE29-web-logo-copy.jpg
Rose Leake
2020-03-18 14:35:19
2020-04-30 13:46:50
Q + A: Kylie Fogarty