NUDES, STILL LIFES AND LANDSCAPES ARE AMONG THE MANY SUBJECTS THAT RETAIN THE FASCINATION OF CENTRAL SAINT MARTINS ALUMNI KAY KANE.
Did you attend art school or are you self-taught?
I studied art all through my school years. This was followed by achieving a Diploma of Fine Art, a Bachelor of Fine Art through Central Saint Martins in London, and my DVA (post-graduate study) in Fine Art Painting at Queensland College of Art at Griffith University.
What's a typical day in the studio for you?
I rise early and work for a few hours until breakfast (my indulgent husband always prepares it). After that, I attend to emails et cetera, and then back to the studio for another four or five hours.
What does your process involve?
My process for a painting is always to make a study drawing or painting in front of the motif, first of all. It is my belief that you never really see something until you draw or paint from it. I take photographs for reference but mostly I work from my drawing and my visual memory. Sometimes I do works en plein air, working directly from the motif.
Do you have particular subject matter you're drawn to?
My subject matter is varied. I'd say I'm interested in painting or drawing anything – however, the nude in the landscape holds deep resonance for me.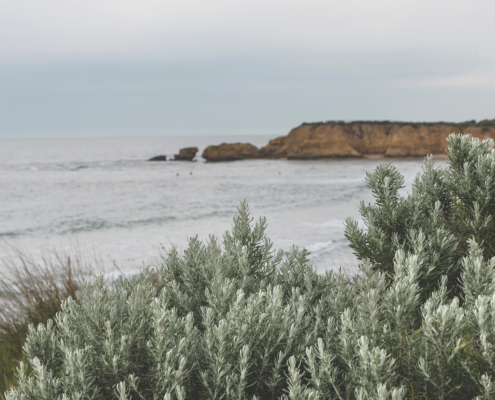 https://artedit.com.au/wp-content/uploads/2020/03/Tash-Carah-Torquay-Coast.-Photograph-on-archival-cotton-rag-available-in-3-sizes-from-�575-copy.jpg
1202
1200
Rose Leake
https://artedit.com.au/wp-content/uploads/2021/11/AE30-web-logo-1.jpg
Rose Leake
2020-03-18 16:07:41
2020-03-19 10:37:20
Q + A: Tash Carah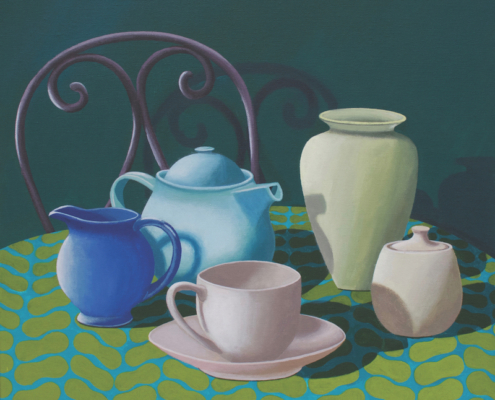 https://artedit.com.au/wp-content/uploads/2020/03/Libby-Moore-Will-you-be-my-friend-45x45cm-acrylic-on-canvas-�950-copy.jpg
1197
1200
Rose Leake
https://artedit.com.au/wp-content/uploads/2021/11/AE30-web-logo-1.jpg
Rose Leake
2020-03-18 15:59:38
2020-03-18 15:59:38
Q + A: Libby Moore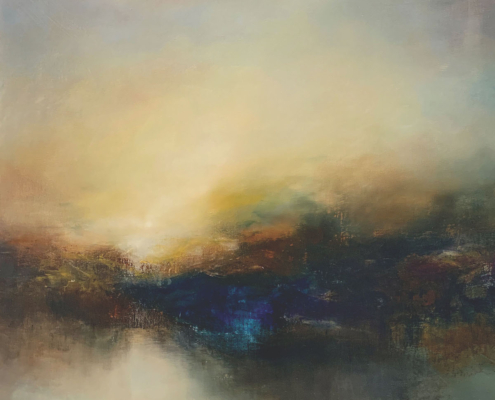 https://artedit.com.au/wp-content/uploads/2020/03/TowardstheSun-copy.jpg
1200
1200
Rose Leake
https://artedit.com.au/wp-content/uploads/2021/11/AE30-web-logo-1.jpg
Rose Leake
2020-03-18 14:50:35
2020-04-06 11:20:38
Q + A: Kris Ancog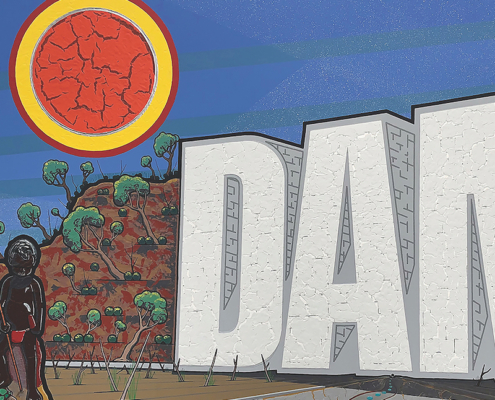 https://artedit.com.au/wp-content/uploads/2020/03/1.DamNation200x300cmSyntheticPolymerOnCanvas2019-copy.jpg
1200
1199
Rose Leake
https://artedit.com.au/wp-content/uploads/2021/11/AE30-web-logo-1.jpg
Rose Leake
2020-03-18 14:43:56
2020-03-19 10:37:52
Q + A: Blak Douglas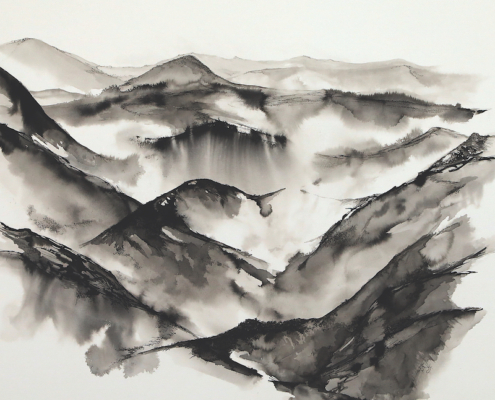 https://artedit.com.au/wp-content/uploads/2020/03/MistontheMountains_100x80cm_PigmentedInkandPenon300gsmFabrianoPaper_2019_KylieFogarty3-copy.jpg
1200
1200
Rose Leake
https://artedit.com.au/wp-content/uploads/2021/11/AE30-web-logo-1.jpg
Rose Leake
2020-03-18 14:35:19
2020-04-30 13:46:50
Q + A: Kylie Fogarty
https://artedit.com.au/wp-content/uploads/2020/08/Screenshot_20200821-085846_Shopify-1-scaled.jpg
2560
1655
Jennifer
https://artedit.com.au/wp-content/uploads/2021/11/AE30-web-logo-1.jpg
Jennifer
2020-09-25 13:43:35
2021-07-30 21:19:02
Double Bay from the Rotunda, Mixed Media by Jennifer Baird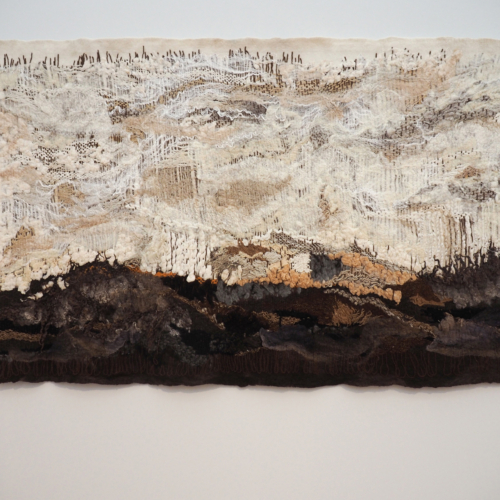 https://artedit.com.au/wp-content/uploads/2021/05/19-Zetta-Kanta-Wild-Woods-3000-7155dda1-scaled.jpg
1920
2560
Maddy Matheson
https://artedit.com.au/wp-content/uploads/2021/11/AE30-web-logo-1.jpg
Maddy Matheson
2021-05-27 12:04:03
2021-05-27 12:04:04
Woods, tapestry by Zetta Kanta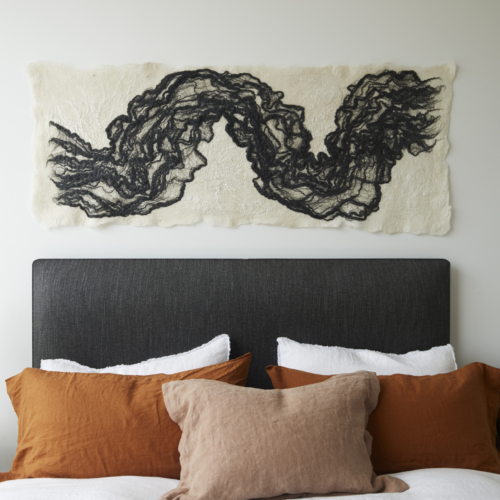 https://artedit.com.au/wp-content/uploads/2021/05/13-Zetta-Kanta-Black-Billabong-a9624aa9-scaled.jpg
2560
1707
Maddy Matheson
https://artedit.com.au/wp-content/uploads/2021/11/AE30-web-logo-1.jpg
Maddy Matheson
2021-05-27 12:06:46
2021-05-27 12:06:47
Woods, tapestry by Zetta Kanta