THE HIGH-IMPACT, BRIGHTLY COLOURED WORKS OF JOEL GAILER ARE UNDERPINNED BY AN INTELLECTUAL RIGOUR THAT DRAWS FROM THE LONG HISTORY OF ABSTRACT EXPRESSIONISM.
How would you describe your style?
My work is multi-artform. I am currently working on a series of paintings, prints and photographs that explore form and colour in an abstract pictorial style.
How did you first start out as an artist?
I come from a long history of Australian artists. My whole family are creative practitioners, writers or musicians. I have a 20-year career and I always anticipated having a creative career. I have just completed my PhD in visual arts.
 Where do you currently practice?
I am director of a visual art studio, Cozens Street, in Brunswick (Melbourne). It provides art spaces for a community of artists and I have a large, light-filled studio in this space. We have regular live music and performance events as well as art classes.
 What does your process entail?
I am currently working with fluro pigments to achieve high-impact, brightly coloured abstractions. I follow an intuitive process that begins with one mark. I can then respond to this mark with another mark and the image slowly develops form. Each component of the image is only added after considering its relationship to the other marks in the artwork. I am trying to find alternative ways to achieve harmony and create abstract change.
 What are some of the sources of inspiration for your work?
My wife and my three children are my primary source of inspiration; I couldn't be an artist without their influence and support. Theoretically, I am currently interested in the artists who influenced the emergence of abstraction – particularly the abstract artists working in New York prior to WWII and the emergence of abstract expressionism.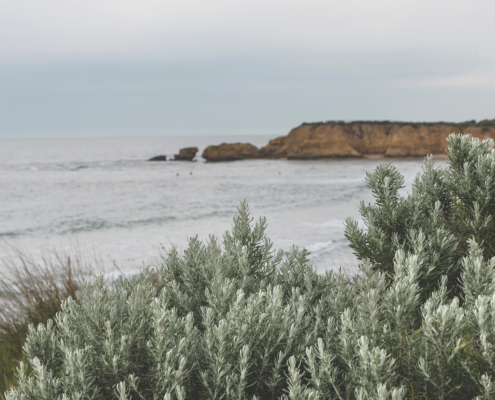 https://artedit.com.au/wp-content/uploads/2020/03/Tash-Carah-Torquay-Coast.-Photograph-on-archival-cotton-rag-available-in-3-sizes-from-�575-copy.jpg
1202
1200
Rose Leake
https://artedit.com.au/wp-content/uploads/2021/05/AE28-web-logo-4.jpg
Rose Leake
2020-03-18 16:07:41
2020-03-19 10:37:20
Q + A: Tash Carah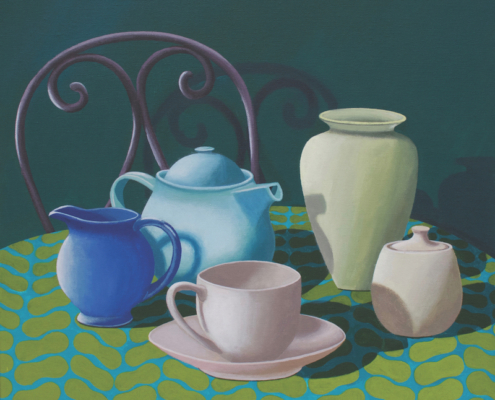 https://artedit.com.au/wp-content/uploads/2020/03/Libby-Moore-Will-you-be-my-friend-45x45cm-acrylic-on-canvas-�950-copy.jpg
1197
1200
Rose Leake
https://artedit.com.au/wp-content/uploads/2021/05/AE28-web-logo-4.jpg
Rose Leake
2020-03-18 15:59:38
2020-03-18 15:59:38
Q + A: Libby Moore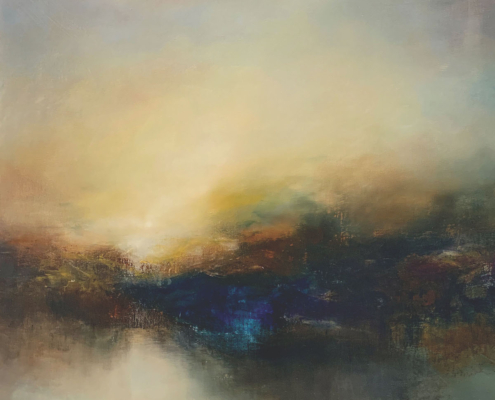 https://artedit.com.au/wp-content/uploads/2020/03/TowardstheSun-copy.jpg
1200
1200
Rose Leake
https://artedit.com.au/wp-content/uploads/2021/05/AE28-web-logo-4.jpg
Rose Leake
2020-03-18 14:50:35
2020-04-06 11:20:38
Q + A: Kris Ancog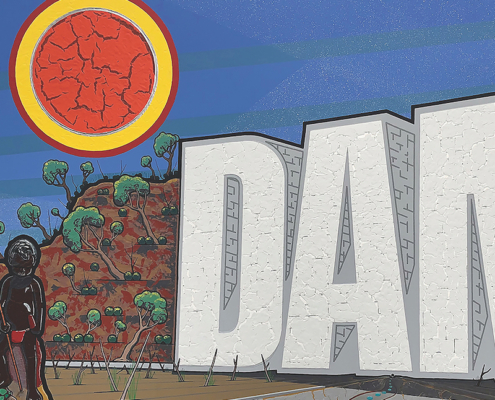 https://artedit.com.au/wp-content/uploads/2020/03/1.DamNation200x300cmSyntheticPolymerOnCanvas2019-copy.jpg
1200
1199
Rose Leake
https://artedit.com.au/wp-content/uploads/2021/05/AE28-web-logo-4.jpg
Rose Leake
2020-03-18 14:43:56
2020-03-19 10:37:52
Q + A: Blak Douglas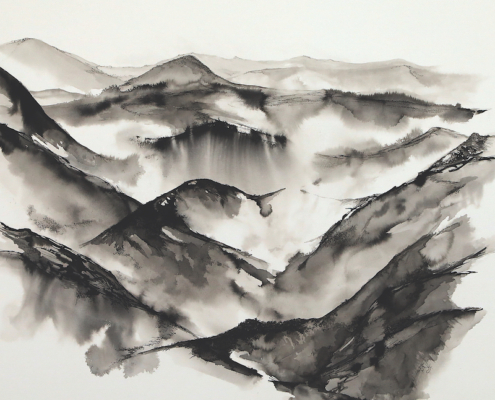 https://artedit.com.au/wp-content/uploads/2020/03/MistontheMountains_100x80cm_PigmentedInkandPenon300gsmFabrianoPaper_2019_KylieFogarty3-copy.jpg
1200
1200
Rose Leake
https://artedit.com.au/wp-content/uploads/2021/05/AE28-web-logo-4.jpg
Rose Leake
2020-03-18 14:35:19
2020-04-30 13:46:50
Q + A: Kylie Fogarty