INSPIRED BY ANCIENT WORLDS, VINTAGE FILMS AND MUSIC, ARTIST JEREMY ELKINGTON CREATES BEAUTIFULLY DETAILED PAINTINGS.
How would you describe your work?
My works are largely centred around desert landscapes, portraits and Ancient Rome. My style swings between neoclassicism, abstract-expressionism, abstraction and realism. On occasion I look to the Ancient Egyptian and Arabic worlds for inspiration as well as vintage films. My works also reflect my love of detail and patterns.
What is your creative process?
I usually create one fairly detailed preparatory sketch, which may then be altered later on in the process as new ideas come to mind. With larger, detailed works I will at times create extra sketches. For my Ancient Rome-based works I make strong use of my reference materials. For some works, however, I will play things intuitively and maybe draw upon synaesthesia, tapping into my emotional and visual responses to music.
What have you been working on recently?
This year has been spent working on two portraits of [musician] Jeff Martin of The Tea Party. I was lucky enough to spend some time at his home in January working on ideas and getting further inspiration for a portrait that I submitted into this year's Archibald Prize. The second one was created with the intention of submitting it into the Doug Moran Portrait Prize.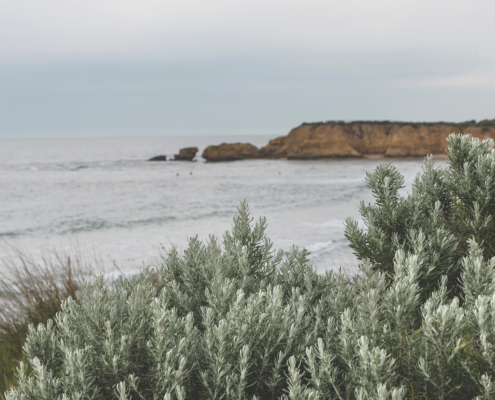 https://artedit.com.au/wp-content/uploads/2020/03/Tash-Carah-Torquay-Coast.-Photograph-on-archival-cotton-rag-available-in-3-sizes-from-�575-copy.jpg
1202
1200
Rose Leake
https://artedit.com.au/wp-content/uploads/2020/06/Art-Edit-logo-2020_hart-red-wider-845x684.png
Rose Leake
2020-03-18 16:07:41
2020-03-19 10:37:20
Q + A: Tash Carah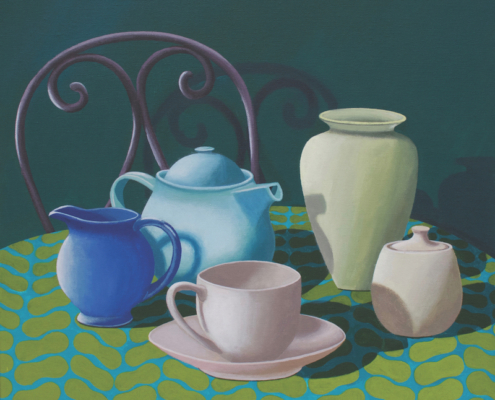 https://artedit.com.au/wp-content/uploads/2020/03/Libby-Moore-Will-you-be-my-friend-45x45cm-acrylic-on-canvas-�950-copy.jpg
1197
1200
Rose Leake
https://artedit.com.au/wp-content/uploads/2020/06/Art-Edit-logo-2020_hart-red-wider-845x684.png
Rose Leake
2020-03-18 15:59:38
2020-03-18 15:59:38
Q + A: Libby Moore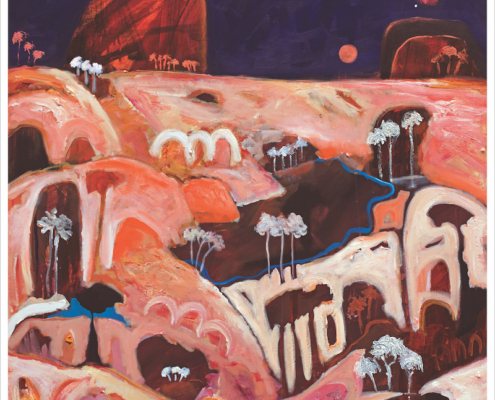 https://artedit.com.au/wp-content/uploads/2020/03/Jayne-Rolinson.-Copper-Moon.-Acrylic-on-camvas.-76x76cm-copy.jpg
1200
1200
Rose Leake
https://artedit.com.au/wp-content/uploads/2020/06/Art-Edit-logo-2020_hart-red-wider-845x684.png
Rose Leake
2020-03-18 14:59:36
2020-03-19 10:37:38
Q + A: Jayne Rolinson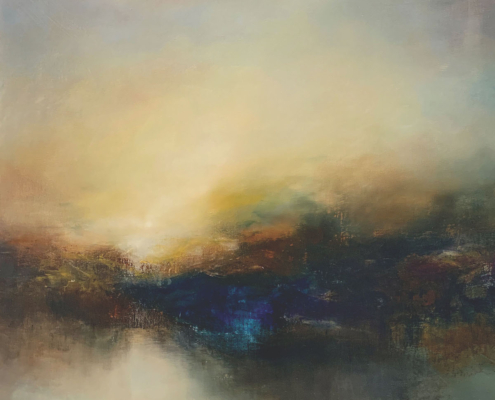 https://artedit.com.au/wp-content/uploads/2020/03/TowardstheSun-copy.jpg
1200
1200
Rose Leake
https://artedit.com.au/wp-content/uploads/2020/06/Art-Edit-logo-2020_hart-red-wider-845x684.png
Rose Leake
2020-03-18 14:50:35
2020-04-06 11:20:38
Q + A: Kris Ancog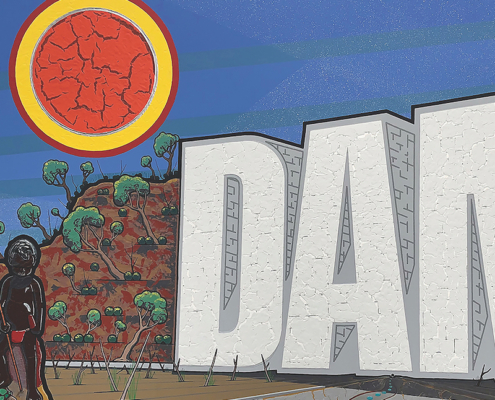 https://artedit.com.au/wp-content/uploads/2020/03/1.DamNation200x300cmSyntheticPolymerOnCanvas2019-copy.jpg
1200
1199
Rose Leake
https://artedit.com.au/wp-content/uploads/2020/06/Art-Edit-logo-2020_hart-red-wider-845x684.png
Rose Leake
2020-03-18 14:43:56
2020-03-19 10:37:52
Q + A: Blak Douglas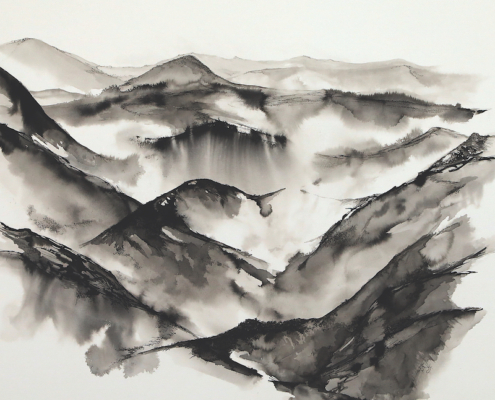 https://artedit.com.au/wp-content/uploads/2020/03/MistontheMountains_100x80cm_PigmentedInkandPenon300gsmFabrianoPaper_2019_KylieFogarty3-copy.jpg
1200
1200
Rose Leake
https://artedit.com.au/wp-content/uploads/2020/06/Art-Edit-logo-2020_hart-red-wider-845x684.png
Rose Leake
2020-03-18 14:35:19
2020-04-30 13:46:50
Q + A: Kylie Fogarty