ARTIST JAMES LAI STRIKES A BALANCE BETWEEN TECHNIQUE AND EMOTION TO CREATE HIS POST-IMPRESSIONIST WORKS.
Where are you based?
I'm based in Sydney. I'm originally from Singapore but I completed my final high school years and tertiary studies in Australia. My Asian roots, together with my Western education and perspectives, are key influences to my artistic vision and the way I approach art.
When do you feel your most creative?
I feel most creative when I am immersed in art; visiting art museums, galleries, art fairs or just spending an afternoon in a bookstore soaking up pictures of paintings from art books. I also do a fair amount of meditation on my art. I think deeply about what the final painting could look like, the possible variations I could explore, the different colour palettes, the markings. I also put myself in the shoes of the viewer and ask myself "What do I see and feel when I am looking at this artwork?".
What have you been working on recently?
I have been working on a series of abstract landscape paintings. In these works, I used a pseudo-naïve style to project simplicity and whimsical elements to bring the landscapes to life.
What is your process in creating each work?
I always start with extensive research into the subject, determining the colour palette, the size of the canvas, working out the structure of the painting, the composition and the techniques to apply. Once I start painting, it almost always takes on a life of its own. While I try to follow the plan, I also make it a point to be totally open – to go with the flow and be in the moment when I create art. In my artworks, I always aim to strike a balance between technique and emotion.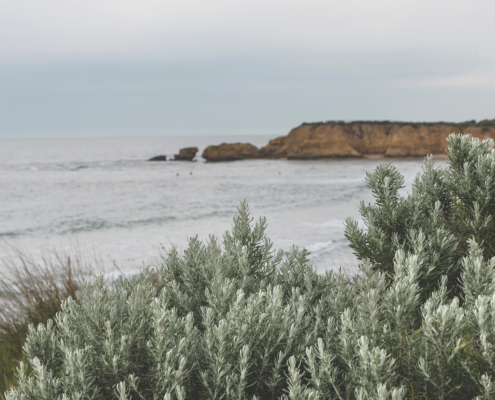 https://artedit.com.au/wp-content/uploads/2020/03/Tash-Carah-Torquay-Coast.-Photograph-on-archival-cotton-rag-available-in-3-sizes-from-�575-copy.jpg
1202
1200
Rose Leake
https://artedit.com.au/wp-content/uploads/2021/09/AE29-web-logo-copy.jpg
Rose Leake
2020-03-18 16:07:41
2020-03-19 10:37:20
Q + A: Tash Carah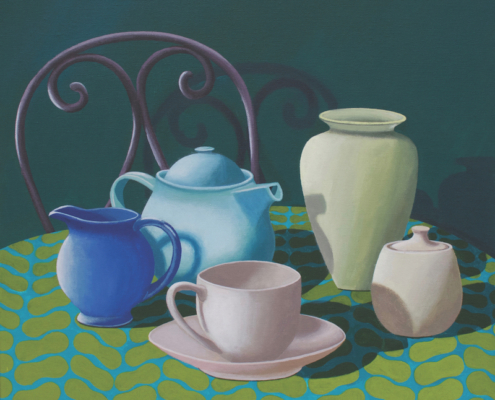 https://artedit.com.au/wp-content/uploads/2020/03/Libby-Moore-Will-you-be-my-friend-45x45cm-acrylic-on-canvas-�950-copy.jpg
1197
1200
Rose Leake
https://artedit.com.au/wp-content/uploads/2021/09/AE29-web-logo-copy.jpg
Rose Leake
2020-03-18 15:59:38
2020-03-18 15:59:38
Q + A: Libby Moore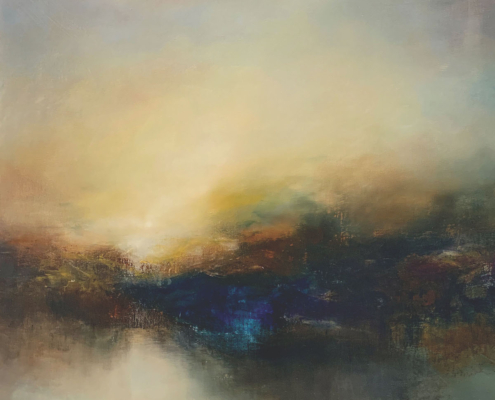 https://artedit.com.au/wp-content/uploads/2020/03/TowardstheSun-copy.jpg
1200
1200
Rose Leake
https://artedit.com.au/wp-content/uploads/2021/09/AE29-web-logo-copy.jpg
Rose Leake
2020-03-18 14:50:35
2020-04-06 11:20:38
Q + A: Kris Ancog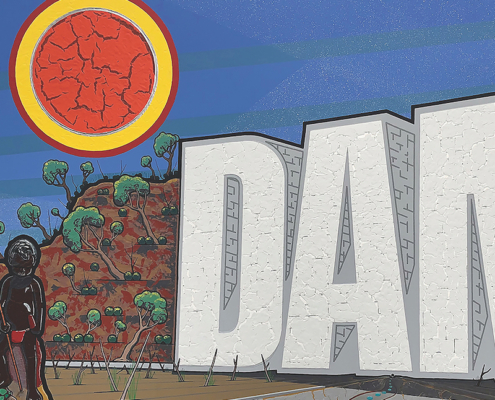 https://artedit.com.au/wp-content/uploads/2020/03/1.DamNation200x300cmSyntheticPolymerOnCanvas2019-copy.jpg
1200
1199
Rose Leake
https://artedit.com.au/wp-content/uploads/2021/09/AE29-web-logo-copy.jpg
Rose Leake
2020-03-18 14:43:56
2020-03-19 10:37:52
Q + A: Blak Douglas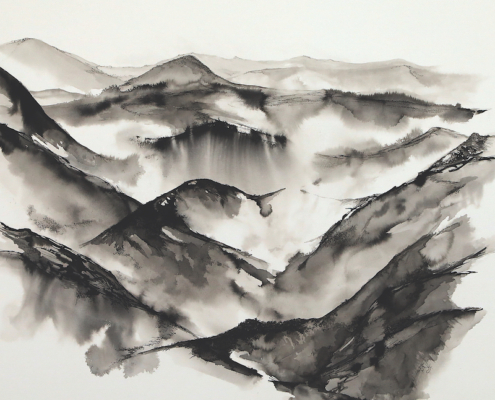 https://artedit.com.au/wp-content/uploads/2020/03/MistontheMountains_100x80cm_PigmentedInkandPenon300gsmFabrianoPaper_2019_KylieFogarty3-copy.jpg
1200
1200
Rose Leake
https://artedit.com.au/wp-content/uploads/2021/09/AE29-web-logo-copy.jpg
Rose Leake
2020-03-18 14:35:19
2020-04-30 13:46:50
Q + A: Kylie Fogarty