FOR GARTH WILLIAM HOWELLS MEMORY IS A SUGGESTIVE AND POWERFUL SUBJECT.
What is your work about?
My paintings explore memories and feelings about life and experiences. I embed within my work universal feelings such as being hopelessly lost and not knowing if you can make it through the day. Or when your love of friends and family in a moment of time is pure ecstasy.
How do you start a work? 
I need an idea. I can't work without one. An artwork without concept can come across as empty. So my ideas mostly come from life and day-to-day banalities. I take a lot of snapshots on my phone, which become a great archive for inspiration. I seek to create the experience of an unfolding, intensified and extended moment within a painting, equivalent to some of the heightened recollections we might experience through emotions associated with memory.
What have you been working on recently?
I've been exploring new ideas of landscape and working towards the Pilotenkeuche Residency in Leipzig, Germany. I was meant to start the residency in July this year but due to COVID-19, it has been postponed.
Landscapes are a new venture for me. My work Google It is the first of a new series exploring the identity and ownership of the Australian landscape.
What themes are evident in your practice?
Although many of my paintings differ in their aesthetic outcome, they're all part of a broader theme of memory and experience. Depicting the banalities of domesticity and random locations, their lack of detail highlights the transience of daily life.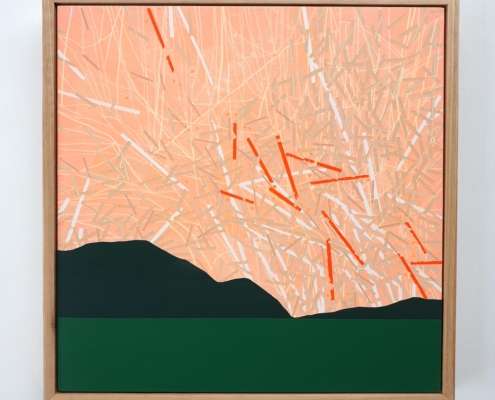 https://artedit.com.au/wp-content/uploads/2020/05/6.-Liz-Wickramasinghe-Northern-Lines.-Synthetic-polymer-on-board-40-x-40cm-.jpg
1000
1000
Rose Leake
https://artedit.com.au/wp-content/uploads/2020/06/Art-Edit-logo-2020_hart-red-wider-845x684.png
Rose Leake
2020-05-26 14:07:37
2020-06-02 15:09:16
Q + A: Liz Wickramasinghe
https://artedit.com.au/wp-content/uploads/2020/05/1066472-copy.jpg
1333
1000
Rose Leake
https://artedit.com.au/wp-content/uploads/2020/06/Art-Edit-logo-2020_hart-red-wider-845x684.png
Rose Leake
2020-05-26 13:56:50
2020-06-15 14:33:59
Q + A: Garth Howells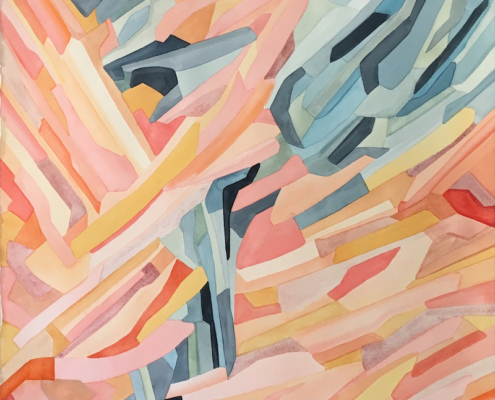 https://artedit.com.au/wp-content/uploads/2020/04/Leslie-Fitzsimmons-Aridland-no.1.-Watercolour-and-gouache-on-arches-570x760mm-NFS.-Courtesy-the-artist.jpg
1057
800
Rose Leake
https://artedit.com.au/wp-content/uploads/2020/06/Art-Edit-logo-2020_hart-red-wider-845x684.png
Rose Leake
2020-04-21 13:36:32
2020-06-05 12:42:40
Q + A: Leslie Fitzsimmons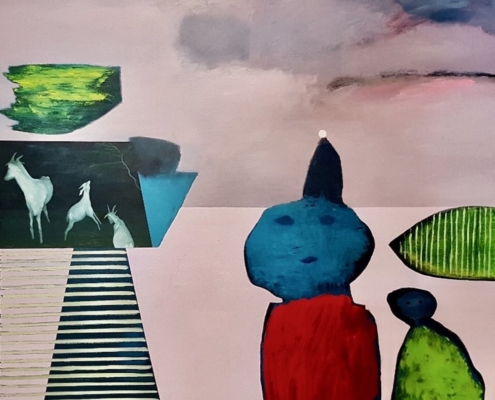 https://artedit.com.au/wp-content/uploads/2020/04/5.-Much-to-do-before-we-die.jpg
1051
1000
Rose Leake
https://artedit.com.au/wp-content/uploads/2020/06/Art-Edit-logo-2020_hart-red-wider-845x684.png
Rose Leake
2020-04-21 13:32:14
2020-04-30 13:02:16
Q + A: Nathan Wilkinson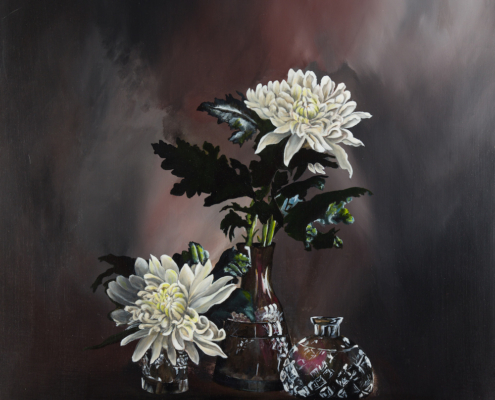 https://artedit.com.au/wp-content/uploads/2020/04/Meron-Somers-title-WHITE-DAHLIAS-acrylic-on-canvas-size-90cm-x-90cm-�2600.jpg
1000
1000
Rose Leake
https://artedit.com.au/wp-content/uploads/2020/06/Art-Edit-logo-2020_hart-red-wider-845x684.png
Rose Leake
2020-04-21 10:22:03
2020-04-30 13:16:03
Q + A: Meron Somers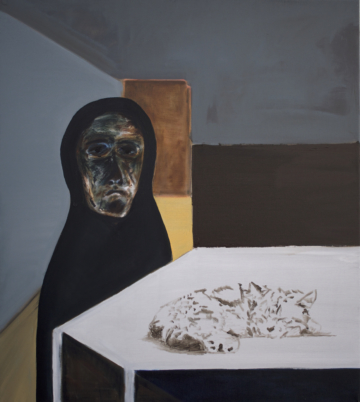 https://artedit.com.au/wp-content/uploads/2020/06/We-Had-To-Put-Our-Cat-Down-copy-scaled.jpg
2560
2293
Garth
https://artedit.com.au/wp-content/uploads/2020/06/Art-Edit-logo-2020_hart-red-wider-845x684.png
Garth
2020-06-02 13:36:44
2020-06-02 13:36:45
We Had To Put Our Cat Down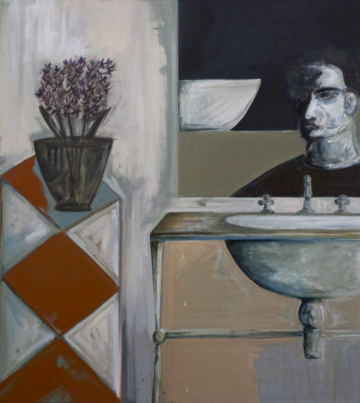 https://artedit.com.au/wp-content/uploads/2020/06/Regret-I-Keep-To-Myself-copy-2-scaled.jpg
2560
2286
Garth
https://artedit.com.au/wp-content/uploads/2020/06/Art-Edit-logo-2020_hart-red-wider-845x684.png
Garth
2020-06-02 13:35:46
2020-06-02 13:35:47
Regret I keep To Myself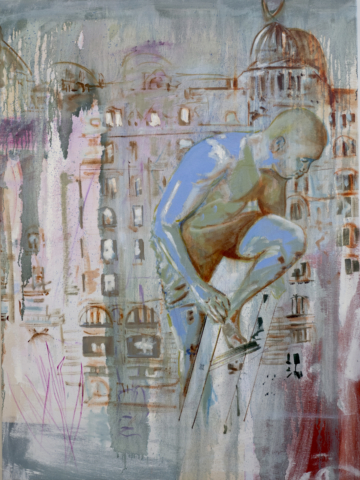 https://artedit.com.au/wp-content/uploads/2020/06/Fast-Trains-For-Melbourne-Alien-Cops-scaled.jpg
2560
1918
Garth
https://artedit.com.au/wp-content/uploads/2020/06/Art-Edit-logo-2020_hart-red-wider-845x684.png
Garth
2020-04-04 19:17:01
2020-06-02 13:21:02
Fast Trains For Melbourne, Alien Cops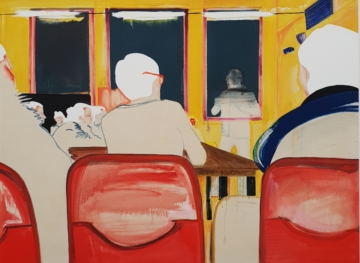 https://artedit.com.au/wp-content/uploads/2020/06/20180618_195215-scaled.jpg
1872
2560
Garth
https://artedit.com.au/wp-content/uploads/2020/06/Art-Edit-logo-2020_hart-red-wider-845x684.png
Garth
2020-04-01 19:20:22
2020-06-02 13:26:04
The Royal Institute Of Broken Promises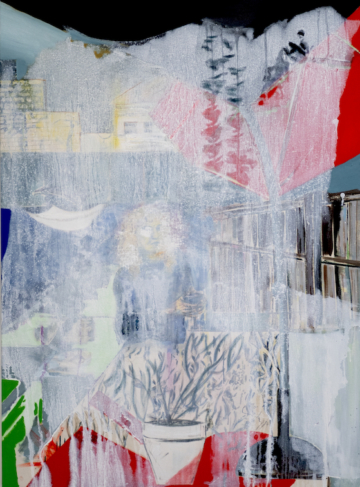 https://artedit.com.au/wp-content/uploads/2020/06/My-Life-Isnt-Sustainable-But-At-Least-The-Garden-Looks-Good-copy-2.jpg
756
559
Garth
https://artedit.com.au/wp-content/uploads/2020/06/Art-Edit-logo-2020_hart-red-wider-845x684.png
Garth
2020-03-02 13:21:40
2020-06-02 13:22:47
My Life Isn't Sustainable But At Least The Garden Looks Good