ABSTRACT ARTIST EDWARD LANE HAS SPENT MORE THAN HALF A CENTURY EXPLORING HIS PASSION FOR PAINTING.
When did you first fall in love with painting?
My interest in painting began as a boy growing up in New York, USA. My parents, who were immigrants from Germany, gifted me my first paint set and regularly took me along to the art galleries in New York. When we moved back to Germany, they took me to many art museums and galleries there. I've now been practicing art for about 55 years.
What is the process for creating one of your works?
I'm an abstract painter and my process usually begins by putting down some marks and then standing back, waiting for the next impulse to strike me! I work with acrylics as they dry quickly, allowing me to paint both wet on wet and wet on dry. And lately I have transitioned my works to be on larger canvases as my subjects are somewhat chaotic.
Where do you derive inspiration?
I am inspired by some of the most unlikely sources – a messy drawer, preparing for dinner, who knows! I sometimes allow music to help guide me, but then I also allow pure peace and quiet to help inspiration strike. I achieve great tranquillity and satisfaction through the process of creating something unexpected.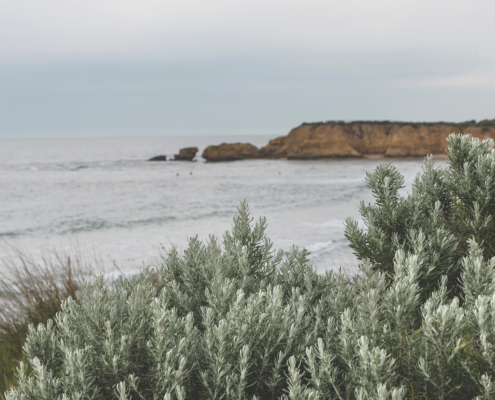 https://artedit.com.au/wp-content/uploads/2020/03/Tash-Carah-Torquay-Coast.-Photograph-on-archival-cotton-rag-available-in-3-sizes-from-�575-copy.jpg
1202
1200
Rose Leake
https://artedit.com.au/wp-content/uploads/2021/09/AE29-web-logo-copy.jpg
Rose Leake
2020-03-18 16:07:41
2020-03-19 10:37:20
Q + A: Tash Carah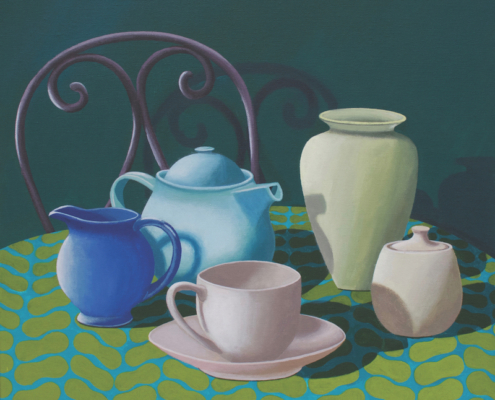 https://artedit.com.au/wp-content/uploads/2020/03/Libby-Moore-Will-you-be-my-friend-45x45cm-acrylic-on-canvas-�950-copy.jpg
1197
1200
Rose Leake
https://artedit.com.au/wp-content/uploads/2021/09/AE29-web-logo-copy.jpg
Rose Leake
2020-03-18 15:59:38
2020-03-18 15:59:38
Q + A: Libby Moore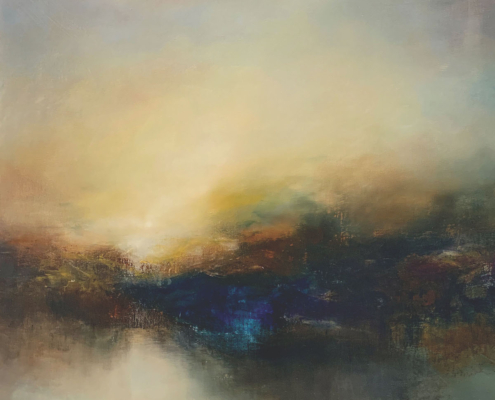 https://artedit.com.au/wp-content/uploads/2020/03/TowardstheSun-copy.jpg
1200
1200
Rose Leake
https://artedit.com.au/wp-content/uploads/2021/09/AE29-web-logo-copy.jpg
Rose Leake
2020-03-18 14:50:35
2020-04-06 11:20:38
Q + A: Kris Ancog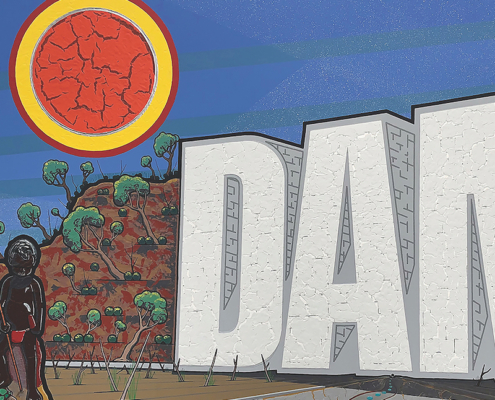 https://artedit.com.au/wp-content/uploads/2020/03/1.DamNation200x300cmSyntheticPolymerOnCanvas2019-copy.jpg
1200
1199
Rose Leake
https://artedit.com.au/wp-content/uploads/2021/09/AE29-web-logo-copy.jpg
Rose Leake
2020-03-18 14:43:56
2020-03-19 10:37:52
Q + A: Blak Douglas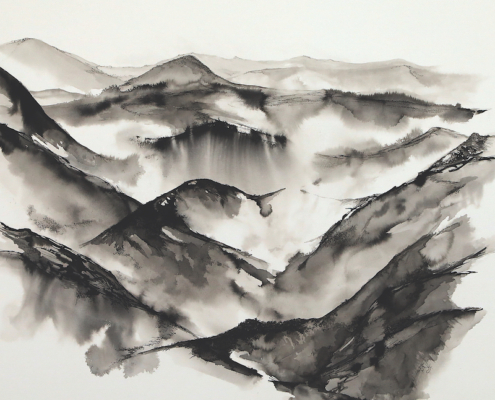 https://artedit.com.au/wp-content/uploads/2020/03/MistontheMountains_100x80cm_PigmentedInkandPenon300gsmFabrianoPaper_2019_KylieFogarty3-copy.jpg
1200
1200
Rose Leake
https://artedit.com.au/wp-content/uploads/2021/09/AE29-web-logo-copy.jpg
Rose Leake
2020-03-18 14:35:19
2020-04-30 13:46:50
Q + A: Kylie Fogarty