FOR ARTIST DEBRA J. MARSHALL, EACH WORK IS A JOURNEY EXPLORING OUR CONNECTION TO SPACES AROUND US.
Where do you prefer to work?
I have a studio at Brunswick West Workshop in Melbourne where I share space with artists working across a number of disciplines. Working in the studio can be a solitary occupation so it is great to be surrounded with other creative people for company and inspiration.
What is the process of creating your works?
I use very fine pigment ink pens and occasionally graphite and watercolour on cotton paper. I generally work in black and white and use fine stippling and crosshatching to indicate tone and shape. I enjoy the physical process of building up thousands of tiny marks to reveal a final image. Creating my work is a journey, and I never quite know how the journey will end!
What themes do you enjoy exploring?
I explore the human response to landscape and how we navigate the space around us. I hope to give the viewer an experience of moving through a landscape – I want them to be able to immerse themselves in the scene.
Do you have any forthcoming exhibitions?
I am currently spending most days (and many nights!) in my studio working towards two solo shows to be held later this year in Melbourne at Off the Kerb Gallery and Alternating Current Art Space. I am also working on some commissioned pieces. I enjoy the challenge of bringing a client's vision to life on paper.
https://artedit.com.au/wp-content/uploads/2020/08/FEATURE.jpg
898
1600
ErinIrwin
https://artedit.com.au/wp-content/uploads/2020/08/Art-Edit-logo-2020_blue.jpg
ErinIrwin
2020-08-11 11:37:07
2020-08-11 11:37:07
Q + A: Salpi Markarian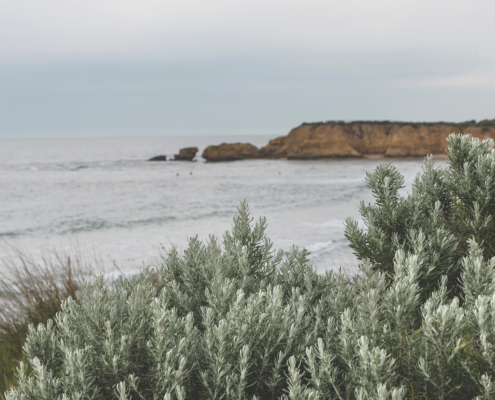 https://artedit.com.au/wp-content/uploads/2020/03/Tash-Carah-Torquay-Coast.-Photograph-on-archival-cotton-rag-available-in-3-sizes-from-�575-copy.jpg
1202
1200
Rose Leake
https://artedit.com.au/wp-content/uploads/2020/08/Art-Edit-logo-2020_blue.jpg
Rose Leake
2020-03-18 16:07:41
2020-03-19 10:37:20
Q + A: Tash Carah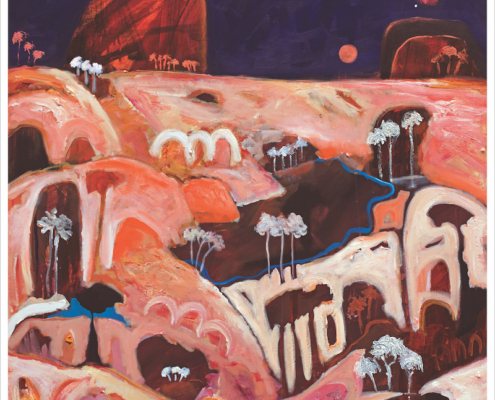 https://artedit.com.au/wp-content/uploads/2020/03/Jayne-Rolinson.-Copper-Moon.-Acrylic-on-camvas.-76x76cm-copy.jpg
1200
1200
Rose Leake
https://artedit.com.au/wp-content/uploads/2020/08/Art-Edit-logo-2020_blue.jpg
Rose Leake
2020-03-18 14:59:36
2020-03-19 10:37:38
Q + A: Jayne Rolinson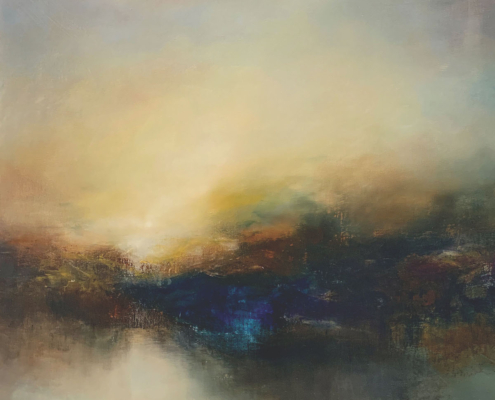 https://artedit.com.au/wp-content/uploads/2020/03/TowardstheSun-copy.jpg
1200
1200
Rose Leake
https://artedit.com.au/wp-content/uploads/2020/08/Art-Edit-logo-2020_blue.jpg
Rose Leake
2020-03-18 14:50:35
2020-04-06 11:20:38
Q + A: Kris Ancog