Q + A: Daniel Butterworth
WORKING WITH SPEED AND CONFIDENCE, ARTIST DANIEL BUTTERWORTH IMBUES HIS WORK WITH A SENSE OF IMMEDIACY.
What led you to a life of art?
I left school at the end of Year 10 to work as a sign writer, thinking that it would satisfy my need to paint – it didn't! So after four years of signwriting I completed a Certificate 3 in Art and Design through TAFE, then went to university and completed a Bachelor of Fine Arts.
Can you describe your studio?
My studio is set up with an area where I paint. Everywhere else, there are paintings. Works are hanging on the walls as well as stacked ready for exhibiting. If an unexpected visitor were to come they may think it untidy!
When do you feel your most creative?
I am always creating. A day doesn't pass without me picking up a brush. I don't think there are moments when I feel more creative than others. Creating is my life.
How do you create your work?
I screw a piece of cardboard to the wall of my studio and start to get paint on it. I really only use the primary colours, mixing them straight on the work as I go. A lot of artists I know get their drawing right before they put a brush to the canvas. I am the opposite – I get the paint on then start to refine and amend. Most of my works are completed in one or two sittings as I try to keep it fresh.
What have you been working on recently?
Although I'm not at all interested in football, I recently completed a series on the AFL. I loved capturing the figures in AFL and their movements. However, even when I'm working on a themed series I always paint self-portraits, to break up my thought pattern. I would have painted over 2000 self-portraits. I believe I'm freest creatively when painting myself.
https://artedit.com.au/wp-content/uploads/2020/08/FEATURE.jpg
898
1600
ErinIrwin
https://artedit.com.au/wp-content/uploads/2020/08/Art-Edit-logo-2020_blue.jpg
ErinIrwin
2020-08-11 11:37:07
2020-08-11 11:37:07
Q + A: Salpi Markarian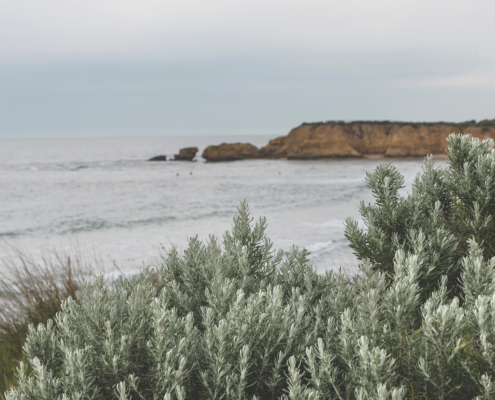 https://artedit.com.au/wp-content/uploads/2020/03/Tash-Carah-Torquay-Coast.-Photograph-on-archival-cotton-rag-available-in-3-sizes-from-�575-copy.jpg
1202
1200
Rose Leake
https://artedit.com.au/wp-content/uploads/2020/08/Art-Edit-logo-2020_blue.jpg
Rose Leake
2020-03-18 16:07:41
2020-03-19 10:37:20
Q + A: Tash Carah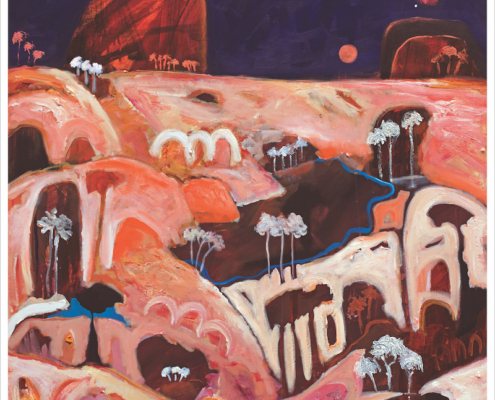 https://artedit.com.au/wp-content/uploads/2020/03/Jayne-Rolinson.-Copper-Moon.-Acrylic-on-camvas.-76x76cm-copy.jpg
1200
1200
Rose Leake
https://artedit.com.au/wp-content/uploads/2020/08/Art-Edit-logo-2020_blue.jpg
Rose Leake
2020-03-18 14:59:36
2020-03-19 10:37:38
Q + A: Jayne Rolinson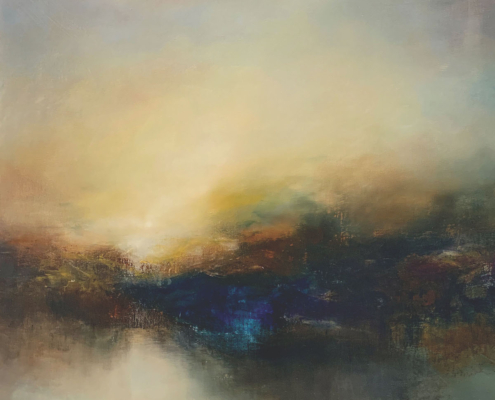 https://artedit.com.au/wp-content/uploads/2020/03/TowardstheSun-copy.jpg
1200
1200
Rose Leake
https://artedit.com.au/wp-content/uploads/2020/08/Art-Edit-logo-2020_blue.jpg
Rose Leake
2020-03-18 14:50:35
2020-04-06 11:20:38
Q + A: Kris Ancog