THE WORK OF BLAK DOUGLAS IS POWERFULLY POLITICAL AND DRENCHED IN PARODY.
How would you describe your work?
Parody, irony and truth [which] equates to twisting the dagger into the spine of overt nationalism, conservatism and denialism with the colony. That's what I try to achieve through my art and people should know that.
Where are you based?
I've just moved to a large studio space in Marrickville, a thriving hub for artists who've typically felt the wrath of gentrification within the inner-city suburbs.
How did you first fall in love with art?
When I met the delightful Wollongong based Aboriginal artist Kevin Butler who was on a paid residency creating work in the basement of the Australian Museum. I was immediately captivated by such a life. I've been practicing commercially for two decades now.
What is your process?
I use predominantly synthetic polymer paints and lots of 3M tape on canvas. I begin by prepping background skies using masking tape. A lot of my relief is created by dolloping on liters of paint, whilst the canvas is horizontal. My signature cracked effect cures best under a slow moving ceiling fan overnight. I return in the morning and VOILA!!! Time to add the key lines… I feel my most creative after my second cup of coffee and before the first phone call. I typically spend seven to 10 hours in the studio each day and I always listen to the radio which I oscillate between FBI and 2SER.
What have you been working on recently?
I'm mid-way through the Archibald, Wynne & Sulman entries for this year. I'm also illustrating a children's book titled Finding our Heart authored by the great Thomas Mayor about the 2017 Uluru Statement.
What themes are evident in your work?
Social justice commentary and a poignant stance on challenging the paternalistic status quo regarding the gross negligent historic treatment of First Nations Peoples. My subject matter is a mash up of 'Strayan iconology, colloquialisms and factual imagery. I find my inspiration in  far right, obscene media shock jocks, police brutality and any time I see an Aussie flag hanging in the window of a suburban abode.
Where can people find your work?
Boomalli Aboriginal Artists [Sydney], Aboriginal Art Directory [online], Art Atrium [Sydney], JEFA Gallery [Byron Bay] and Nanda Hobbs [Sydney].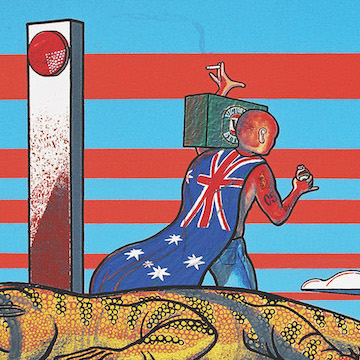 Art Edit's selection of standout artists fighting for change.
https://artedit.com.au/wp-content/uploads/2021/03/1-2.jpg
360
360
Maddy Matheson
https://artedit.com.au/wp-content/uploads/2021/09/AE29-web-logo-copy.jpg
Maddy Matheson
2021-03-05 14:44:31
2021-03-05 14:44:31
Best of Activist Art: Blak Douglas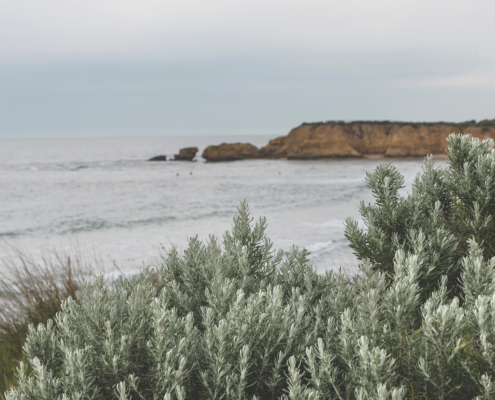 https://artedit.com.au/wp-content/uploads/2020/03/Tash-Carah-Torquay-Coast.-Photograph-on-archival-cotton-rag-available-in-3-sizes-from-�575-copy.jpg
1202
1200
Rose Leake
https://artedit.com.au/wp-content/uploads/2021/09/AE29-web-logo-copy.jpg
Rose Leake
2020-03-18 16:07:41
2020-03-19 10:37:20
Q + A: Tash Carah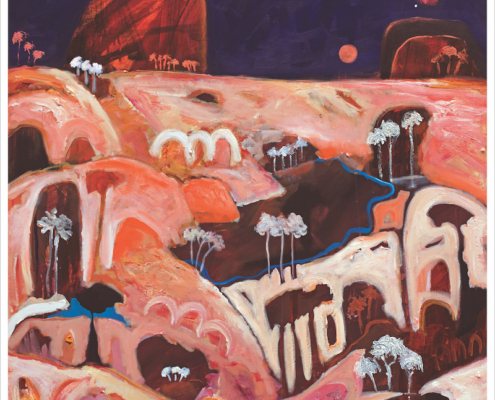 https://artedit.com.au/wp-content/uploads/2020/03/Jayne-Rolinson.-Copper-Moon.-Acrylic-on-camvas.-76x76cm-copy.jpg
1200
1200
Rose Leake
https://artedit.com.au/wp-content/uploads/2021/09/AE29-web-logo-copy.jpg
Rose Leake
2020-03-18 14:59:36
2020-03-19 10:37:38
Q + A: Jayne Rolinson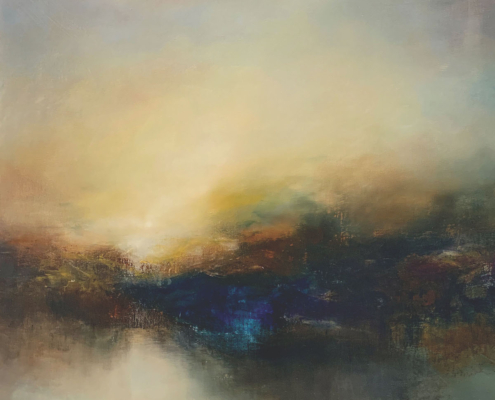 https://artedit.com.au/wp-content/uploads/2020/03/TowardstheSun-copy.jpg
1200
1200
Rose Leake
https://artedit.com.au/wp-content/uploads/2021/09/AE29-web-logo-copy.jpg
Rose Leake
2020-03-18 14:50:35
2020-04-06 11:20:38
Q + A: Kris Ancog