Project Sheet: Outside In
COLOUR AND ARTWORK CONNECT THE INTERIORS AND EXTERIORS OF THIS HOME, INVITING THE GARDEN AND SKY INSIDE. REBECCA GROSS WRITES. PHOTOGRAPHY BY PRUE RUSCOE.
Mid-century modern architecture was designed for this home to embrace the outdoors, with large glass windows and doors for easy interior-exterior connections. The owners of this modernist house, originally designed by George Reeves in the early 1960s, engaged Luigi Rosselli Architects, Studio Schelp, and Alwill Interiors to bring the home up to date and create a light, open and airy interior. Designer Romaine Alwill looked to the blue and green shades of the sky and garden, enlivening the all-white interior with artworks and furnishings that draw the sense of outdoors inside. "The house was to be luxurious yet practical and have an element of playfulness. A seamlessness between inside and out was also important for the family's casual lifestyle," says Romaine.
Luigi Rosselli's architectural intervention referenced the work of mid-century modernists such as Oscar Niemeyer, Lúcio Costa and Gio Ponti, who also provided a starting point for the interior design and artworks. "We had one hand firmly in the mid-century style of the house, and the other playing with contemporary design and details," Romaine explains. With fluid architectural forms, large wall expanses and open, interconnecting spaces, the selection of art required careful consideration to bring the interior to life without overwhelming a room or interrupting the flow to outdoors.
The client had some modern artworks and Romaine worked with them to procure more pieces, advising on colour and size, but leaving the very personal choice up to the client. "Like most people, it was about what speaks to them – what they loved or had an emotional reaction to," says Romaine.
Guan Wei's four-panel A Distant Land is a new addition and selected for the living room because of its calming colour and storytelling narrative. Guan's imaginary world merges eras, empires and philosophies to explore new connections and meanings, and the colour is complemented with deep sky-blue rug that anchors the room and ties the sculptural furniture together.
Tim Maguire's brightly coloured, over-scaled painting is in the dining room that opens to the patio and garden. Melding digital imagery with commercial printing techniques, Maguire's floral scenes are cropped like film stills and reference seventeenth-century Flemish still-life painting. "The large scale and bursting colour created a perfect connection to the tropical garden outdoors," Romaine says.
A weaving by fibre artist Tammy Kanat provides colour and texture in the family room, and Susan Baird's painting Reflection, Tambaroora hangs above the sideboard next to the dining room. Susan embraces the outdoors through her practice, and her brushwork evokes a compelling sense of being immersed in the landscape.
Ocean-blue carpet and rich walnut joinery have warmth and depth in the master bedroom where two photographs by Gabriele Corni have an emotive quality. The portraits in Gabriele's Apnea series capture a serene moment as only their faces emerge from a milky, dense water.
Complementing the beauty of the modern architecture and tropical garden, the artworks enliven the interior with colour and imagery, and align with the mid-century intention to embrace the outdoors.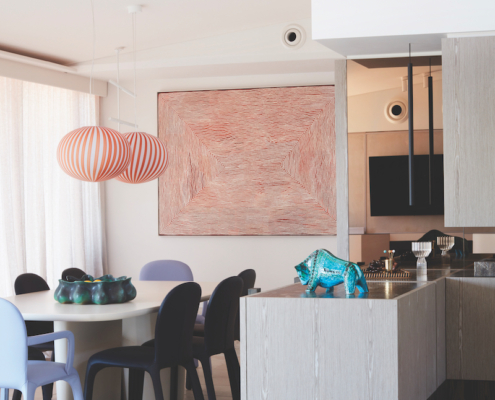 RICH WITH MEMORIES OF ADVENTURE, THE ART IN THIS PENTHOUSE HOME IS AS DIVERSE AND ECLECTIC AS THE COUPLE WHO LIVES THERE.
https://artedit.com.au/wp-content/uploads/2020/11/YSG-Studio_Crane-in-the-Sky_High27.jpg
1126
800
Rose Leake
https://artedit.com.au/wp-content/uploads/2020/11/Logo-Aqua.jpg
Rose Leake
2020-11-25 15:39:25
2021-01-19 13:09:46
Project Sheet: New Horizons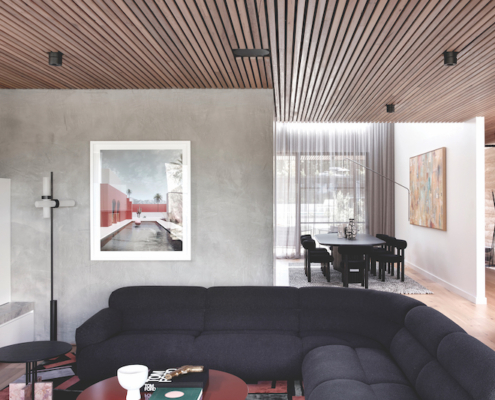 IN MORNINGTON PENINSULA'S EXQUISITE HINTERLAND STANDS A HOME WITH A GALLERY-WORTHY COLLECTION.
https://artedit.com.au/wp-content/uploads/2020/11/20200204_Red_Hill_017HIGH-RES.jpg
533
800
Rose Leake
https://artedit.com.au/wp-content/uploads/2020/11/Logo-Aqua.jpg
Rose Leake
2020-11-25 15:10:14
2020-11-25 15:10:14
Project Sheet: Home is Where the Art Is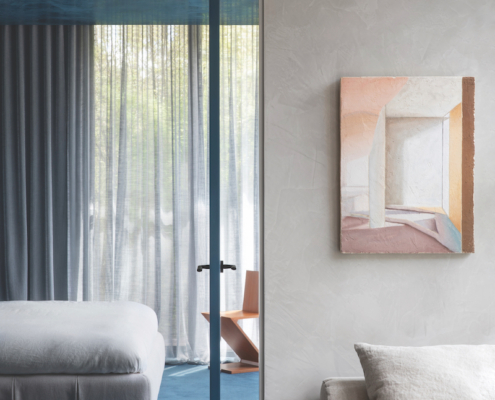 INTERIOR DESIGNER CHELSEA HING GIVES THE ART IN THIS FAMILY HOME SURPRISING NEW BEARINGS.
https://artedit.com.au/wp-content/uploads/2020/11/CHELSEAHING_PARKORCHARDS_RHIANNONTAYLOR_BEDROOM-13.jpg
1129
800
Rose Leake
https://artedit.com.au/wp-content/uploads/2020/11/Logo-Aqua.jpg
Rose Leake
2020-11-25 15:09:22
2020-11-25 15:09:22
Project Sheet: A Fruitful Endeavour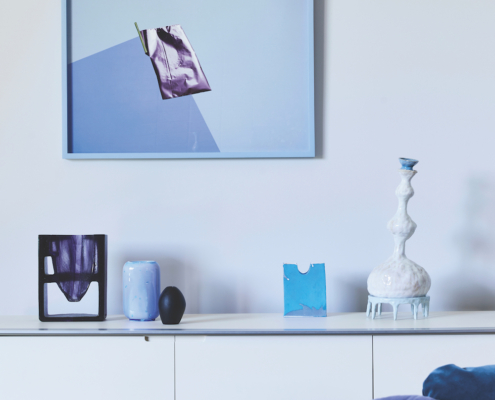 https://artedit.com.au/wp-content/uploads/2020/08/Bock_Ashmore034-1.jpg
1026
1000
Rose Leake
https://artedit.com.au/wp-content/uploads/2020/11/Logo-Aqua.jpg
Rose Leake
2020-08-25 13:44:54
2020-08-25 13:44:54
Project Sheet: A State of Blue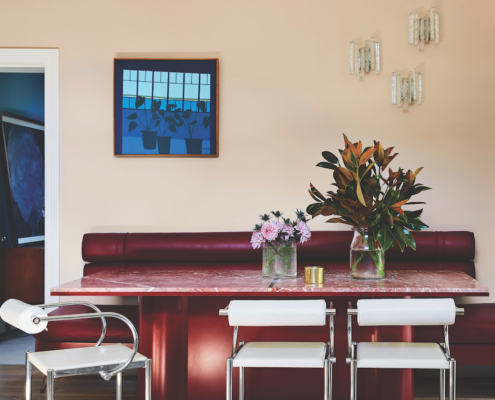 https://artedit.com.au/wp-content/uploads/2020/08/Punt_Rd_05196290_RTS-1.jpg
1000
1004
Rose Leake
https://artedit.com.au/wp-content/uploads/2020/11/Logo-Aqua.jpg
Rose Leake
2020-08-25 13:29:14
2020-08-25 13:29:14
Project Sheet: Art Abounds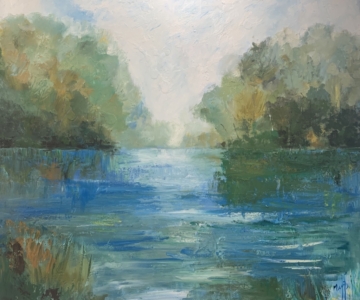 https://artedit.com.au/wp-content/uploads/2020/10/4lIVv3qITaygaN9CVkmQ_thumb_197b.jpg
852
1024
Liz
https://artedit.com.au/wp-content/uploads/2020/11/Logo-Aqua.jpg
Liz
2020-11-05 11:17:57
2020-11-06 11:23:12
Smiths Creek 2, oil painting by Liz Muir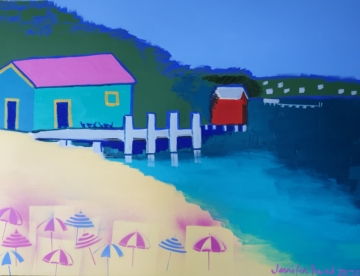 https://artedit.com.au/wp-content/uploads/2020/11/20201111_170200-scaled.jpg
1963
2560
Jennifer
https://artedit.com.au/wp-content/uploads/2020/11/Logo-Aqua.jpg
Jennifer
2020-10-13 08:46:17
2020-11-13 08:47:32
Mitchies Jetty, Merimbula, acrylic painting by Jennifer Baird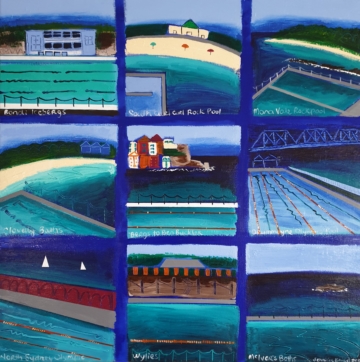 https://artedit.com.au/wp-content/uploads/2020/08/20200726_155009-scaled-e1597196868720.jpg
805
800
Jennifer
https://artedit.com.au/wp-content/uploads/2020/11/Logo-Aqua.jpg
Jennifer
2020-08-12 11:48:32
2020-08-12 11:48:32
Pools of Sydney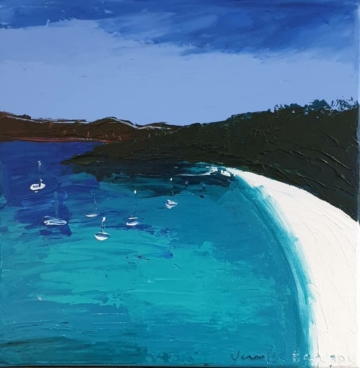 https://artedit.com.au/wp-content/uploads/2020/07/20200307_203916.jpg
865
847
Jennifer
https://artedit.com.au/wp-content/uploads/2020/11/Logo-Aqua.jpg
Jennifer
2020-07-24 11:00:56
2020-07-24 11:00:56
Whitehaven Beach