Project Sheet: Art Abounds
THE ART IN THIS HOME FINDS A PERFECT BALANCE BETWEEN PLAYFULNESS AND PRACTICALITY. THE RESULT IS THE ANTITHESIS OF CHAOS. KEZIAH MOORE WRITES.
For interior designer Therese Carrodus, the re-design of her own South Yara home was driven by a desire to spark joy. With playful eclecticism Therese sought to capture the liveliness of her young family of five while respecting the original architecture of her property. The brief was simple: ensure timeless functionality for the growing boisterousness of a young family.
With husband Chris and children Rosie, six, Barnaby, three, and baby Hughie, one, balancing family with career became mirrored in the design of the house. While ensuring the internal layout was functional and flowed seamlessly from room to room, Therese managed to squeeze in a home office space where she works full time as director of her design studio Full Of Grace Interiors.
With such a seemingly chaotic family and work life, Therese's re-design is the antithesis of chaos. Cool hues of blue, grey and blush tones carry a calmness through the open plan spaces, offset by pale floorboards and white custom joinery. Creating a distinct mood was an important aspect of the design where colour, texture and art helped demarcate spaces into their own pockets of privacy.
"Art is a crucial part of any interior," says Therese. "It can make or break its surroundings. For example in the main living area the Zac Koukoravas piece is very angular and bold so it suits the constant chaos that goes on with our family in that space! In the sitting room the lovely Judith Wright painting works perfectly because it's a very moody piece with rich tones so it suits the more relaxed vibe of that room". There seems to be a common thread in the works that adorn the walls of this South Yara home. In the kitchen hangs a blue painting by L. Williams which peers over at the 1974 Greg Adams painting above the banquette dining area, also blue. The distinctive pink and blue tones of Sarah McDonald's hydrangeas hanging in the bedroom continue the theme but do not expire it. The beautifully subtle nuance in colour variation between each blue did not go unregistered by Therese.   
She chose artworks specifically for the design, hence was able to narrate a collection which links together coherently. Therese admits that most of the artworks she brought into her home were selected for their particular shade of blue. But that's not to say that the artworks were selected purely for aesthetic purposes. "I love all of the artwork in my home," she tells me. "And as corny as it sounds, I genuinely smile every time I look at it. A friend of mine always talks about things that spark joy in our lives and for me, art is one of those things. I don't think artwork necessarily needs to be expensive, it could be a vintage find or an old photograph. It just needs to spark joy."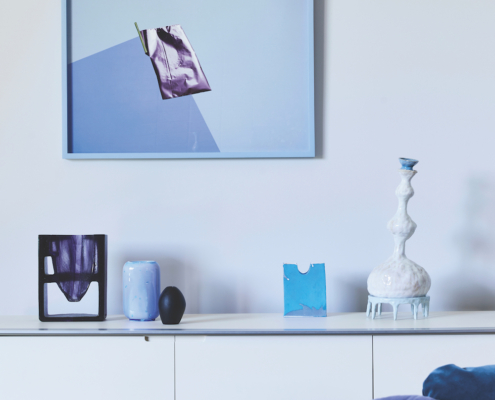 https://artedit.com.au/wp-content/uploads/2020/08/Bock_Ashmore034-1.jpg
1026
1000
Rose Leake
https://artedit.com.au/wp-content/uploads/2020/08/Art-Edit-logo-2020_blue.jpg
Rose Leake
2020-08-25 13:44:54
2020-08-25 13:44:54
Project Sheet: A State of Blue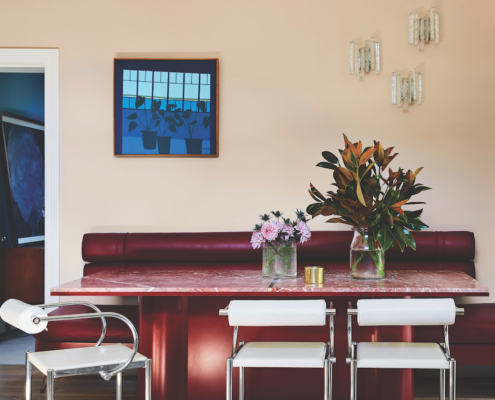 https://artedit.com.au/wp-content/uploads/2020/08/Punt_Rd_05196290_RTS-1.jpg
1000
1004
Rose Leake
https://artedit.com.au/wp-content/uploads/2020/08/Art-Edit-logo-2020_blue.jpg
Rose Leake
2020-08-25 13:29:14
2020-08-25 13:29:14
Project Sheet: Art Abounds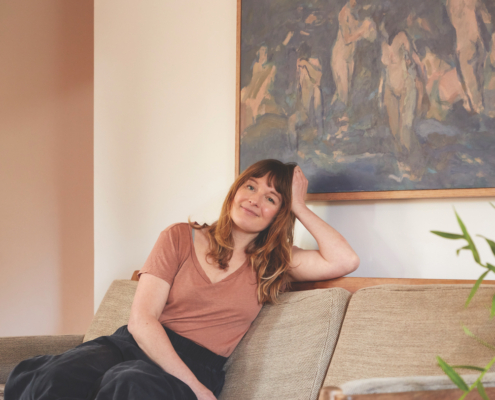 https://artedit.com.au/wp-content/uploads/2020/08/ArtEditJessicaTremp-0458-1.jpg
1000
1004
Rose Leake
https://artedit.com.au/wp-content/uploads/2020/08/Art-Edit-logo-2020_blue.jpg
Rose Leake
2020-08-25 13:04:07
2020-08-25 13:04:07
Living With Art: Everlasting Love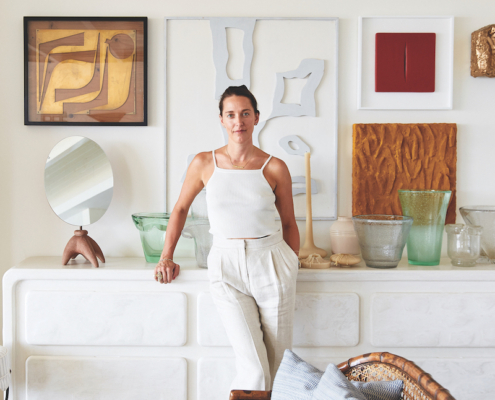 https://artedit.com.au/wp-content/uploads/2020/03/011-1.jpg
1200
1201
Rose Leake
https://artedit.com.au/wp-content/uploads/2020/08/Art-Edit-logo-2020_blue.jpg
Rose Leake
2020-03-19 11:30:32
2020-03-19 11:30:32
Living with Art: Hungry for More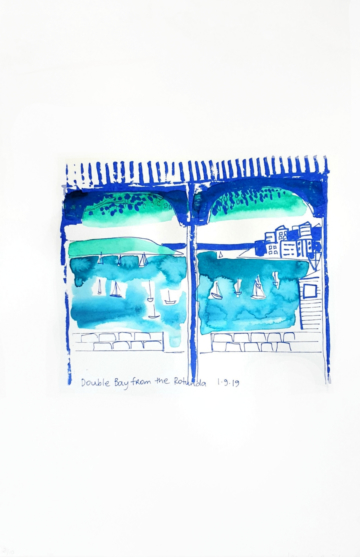 https://artedit.com.au/wp-content/uploads/2020/08/Screenshot_20200821-085846_Shopify-1-scaled.jpg
2560
1655
Jennifer
https://artedit.com.au/wp-content/uploads/2020/08/Art-Edit-logo-2020_blue.jpg
Jennifer
2020-09-25 13:43:35
2020-09-25 13:42:40
Double Bay from the Rotunda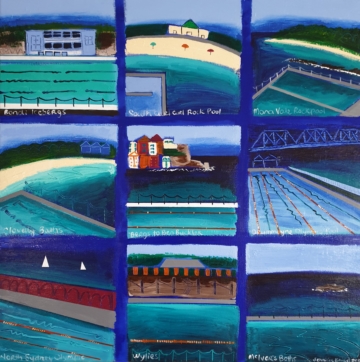 https://artedit.com.au/wp-content/uploads/2020/08/20200726_155009-scaled-e1597196868720.jpg
805
800
Jennifer
https://artedit.com.au/wp-content/uploads/2020/08/Art-Edit-logo-2020_blue.jpg
Jennifer
2020-08-12 11:48:32
2020-08-12 11:48:32
Pools of Sydney
https://artedit.com.au/wp-content/uploads/2020/07/RTBCMockUpSq-e1594183972347.jpg
1000
1000
Angela
https://artedit.com.au/wp-content/uploads/2020/08/Art-Edit-logo-2020_blue.jpg
Angela
2020-07-08 15:00:01
2020-08-26 20:48:01
Red-tailed Black Cockatoo Feather Study
https://artedit.com.au/wp-content/uploads/2020/07/HighDesityWallMockUpCropSq.jpg
1520
1520
Angela
https://artedit.com.au/wp-content/uploads/2020/08/Art-Edit-logo-2020_blue.jpg
Angela
2020-07-03 12:16:37
2020-07-03 12:27:43
High Density Living II