Ones to Watch: Yuri Shimmyo
Outstanding artists to have on your radar right now.
2020 Archibald Finalist Yuri Shimmyo is a Japanese-Australian painter and printmaker. After emigrating from Japan in 1978, she trained at Julian Ashton Art School, Sydney – the city she now calls home. Her preferred medium for painting is oils, however she has recently been attending the Printmaking Open Studio at TAFE to learn the art of linocuts and etching. Yuri delights in capturing the detail of ordinary things in her surroundings, including people, landscape and plants, as well as creating imaginary scenes. She has been a many-time finalist in local Sydney prizes including the Mosman Art Prize, Willoughby Art Prize, Waverley Art Prize, North Sydney Art Prize, Blacktown City Art Prize, and Hornsby Art Prize. After winning TAFE's Works on Paper Prize in 2019, the artist has continued her upward trajectory, nominated as a finalist in the Archibald Prize last year with a self-portrait titled Carnation, Lily, Yuri, Rose.
Featured image: Yuri Shimmyo, Carnation, Lily, Yuri, Rose. Oil on canvas, 25 x 20cm. Courtesy: the artist.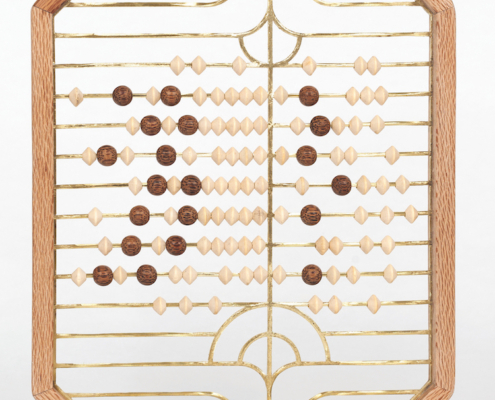 https://artedit.com.au/wp-content/uploads/2021/03/2.-CountingFrame2-1.jpg
750
750
Maddy Matheson
https://artedit.com.au/wp-content/uploads/2022/06/AE32-web-logo-with-transparency.png
Maddy Matheson
2021-03-05 14:44:02
2021-03-05 14:44:02
Ones to Watch: Wanda Gillespie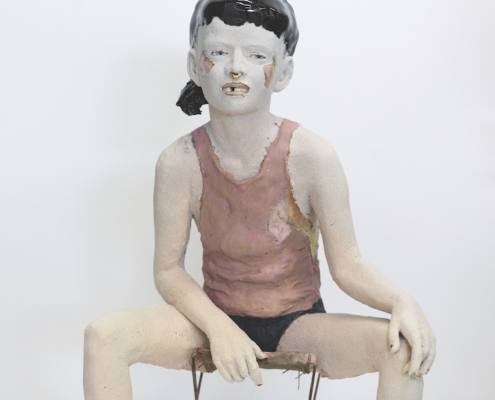 https://artedit.com.au/wp-content/uploads/2021/03/6-1.jpg
759
759
Maddy Matheson
https://artedit.com.au/wp-content/uploads/2022/06/AE32-web-logo-with-transparency.png
Maddy Matheson
2021-03-05 14:44:01
2021-03-05 14:50:36
Ones to Watch: Antoinette O'Brien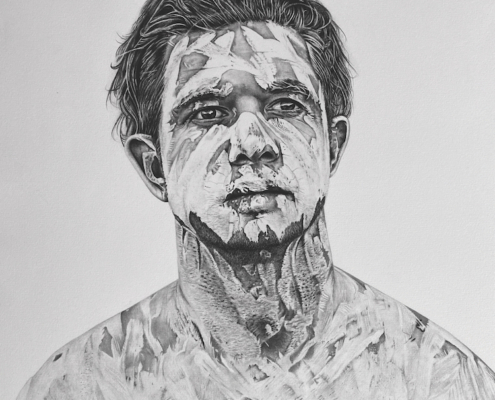 https://artedit.com.au/wp-content/uploads/2021/03/3.Joe-Williams-Warrior_by_Spirit_1-1.jpg
750
750
Maddy Matheson
https://artedit.com.au/wp-content/uploads/2022/06/AE32-web-logo-with-transparency.png
Maddy Matheson
2021-03-05 14:44:01
2021-03-05 14:44:01
Ones to Watch: Stacey Evangelou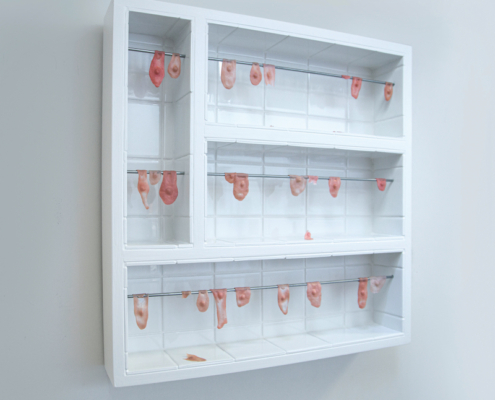 https://artedit.com.au/wp-content/uploads/2021/03/Intermately-Chewed-Casually-Discarded-Chewed-Bubble-gum-hung-in-tiled-box-600x600x95-5000.jpg
800
800
Maddy Matheson
https://artedit.com.au/wp-content/uploads/2022/06/AE32-web-logo-with-transparency.png
Maddy Matheson
2021-03-05 14:44:00
2021-03-05 14:44:00
Ones to Watch: Oliver Cain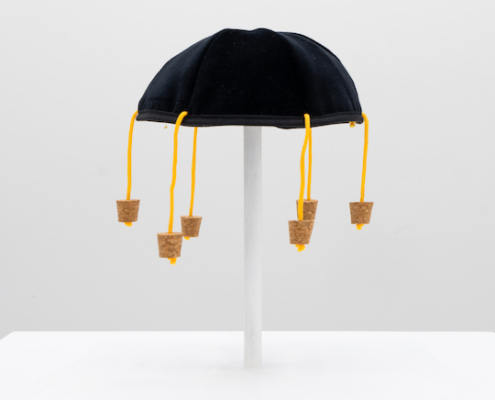 https://artedit.com.au/wp-content/uploads/2021/03/Yossi_Acubra-1-2.jpg
540
540
Maddy Matheson
https://artedit.com.au/wp-content/uploads/2022/06/AE32-web-logo-with-transparency.png
Maddy Matheson
2021-03-05 14:43:59
2021-03-05 14:43:59
Ones to Watch: Joseph Isaac Sebban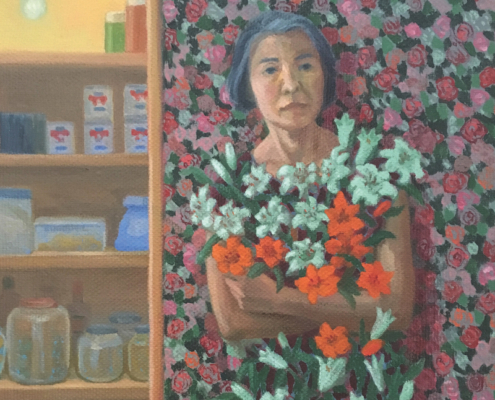 https://artedit.com.au/wp-content/uploads/2021/03/Carnation-Lily-Yuri-Rose-1.jpg
800
800
Maddy Matheson
https://artedit.com.au/wp-content/uploads/2022/06/AE32-web-logo-with-transparency.png
Maddy Matheson
2021-03-05 14:43:58
2021-03-05 14:43:58
Ones to Watch: Yuri Shimmyo