Ones to Watch: Tania Daymond
THE ART EDIT TEAM PRESENTS THE ARTISTS ON ITS RADAR RIGHT NOW.
Artist Tania Daymond creates unique works that celebrate the beauty of the natural Australian environment. Sometimes taking months to complete, Tania uses black ink on white paper to capture stunning flora on a large scale. She then adds bursts of bright colour throughout, effectively adding drama and vibrancy to the works. This unique style allows Tania to capture the incredible architecture, vitality and movement of Australia's native flora in a stunning and unique way, and draws attention to the environment we take for granted every day.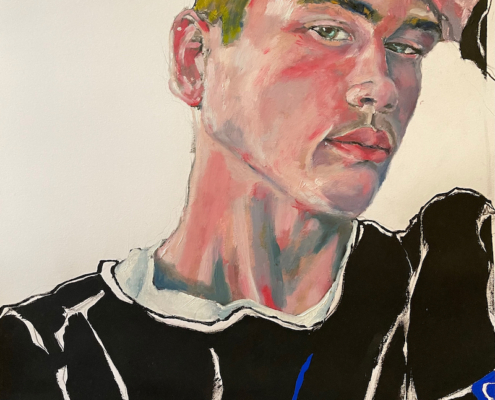 https://artedit.com.au/wp-content/uploads/2021/09/AllanArcilla_Jackson_oilpainting_59x42.jpeg
1157
800
Maddy Matheson
https://artedit.com.au/wp-content/uploads/2021/09/AE29-web-logo-copy.jpg
Maddy Matheson
2021-09-02 20:20:45
2021-09-06 08:13:45
Ones to Watch: Allan Arcilla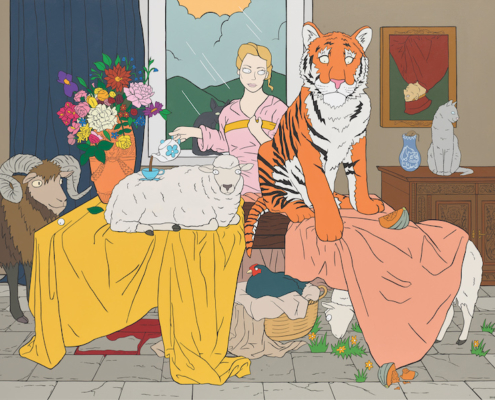 https://artedit.com.au/wp-content/uploads/2021/09/But-You-Mistake-It-Is-Not.-.jpg
600
800
Maddy Matheson
https://artedit.com.au/wp-content/uploads/2021/09/AE29-web-logo-copy.jpg
Maddy Matheson
2021-09-02 20:13:05
2021-09-06 08:13:13
Ones to Watch: Brad Donovan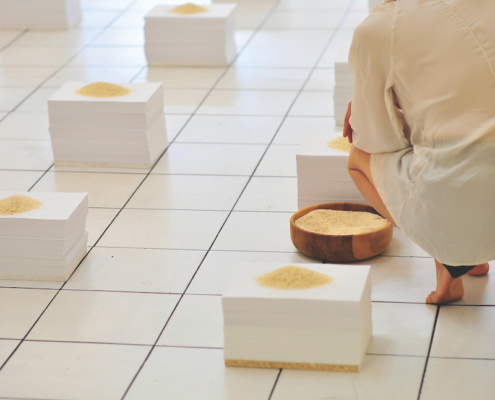 https://artedit.com.au/wp-content/uploads/2021/09/jingweibu-Material-Habitats.jpg
1202
800
Maddy Matheson
https://artedit.com.au/wp-content/uploads/2021/09/AE29-web-logo-copy.jpg
Maddy Matheson
2021-09-02 20:06:47
2021-09-06 08:12:36
Ones to Watch: Jingwei Bu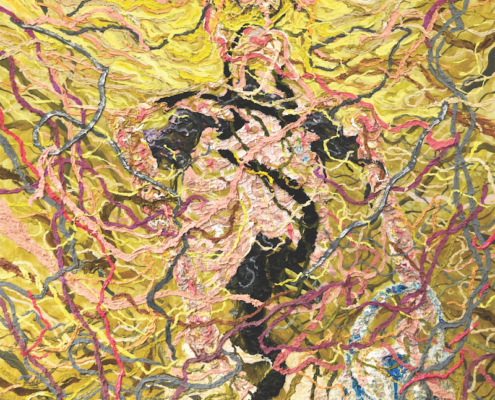 https://artedit.com.au/wp-content/uploads/2021/09/I-am-not-a-virus-我不是病毒2020-oil-paint-synthetic-polymer-incense-pandanus-Oolong-eucalyptus-on-board-H-120cm-x-W-90cm-x-D-3.5cm.-a.jpg
1073
800
Maddy Matheson
https://artedit.com.au/wp-content/uploads/2021/09/AE29-web-logo-copy.jpg
Maddy Matheson
2021-09-02 15:11:34
2021-09-06 08:11:45
Ones to Watch: Desmond Mah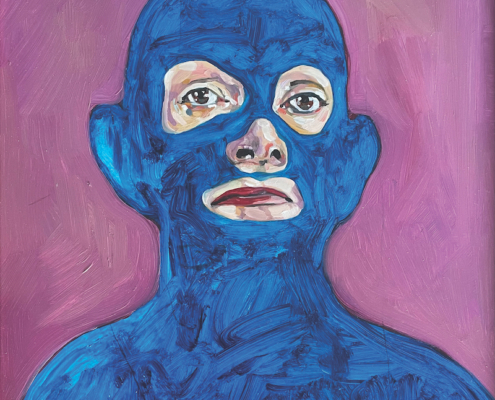 https://artedit.com.au/wp-content/uploads/2021/09/image00003.jpeg
1092
800
Maddy Matheson
https://artedit.com.au/wp-content/uploads/2021/09/AE29-web-logo-copy.jpg
Maddy Matheson
2021-09-02 14:47:37
2021-09-06 08:11:06
Ones to Watch: Renée Broders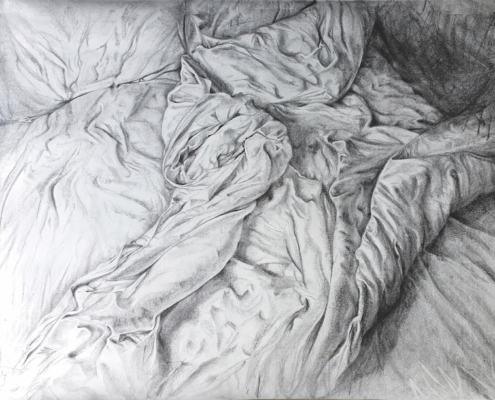 https://artedit.com.au/wp-content/uploads/2021/09/Jo-Lane.-riot.-Drawing-114-x-90-cm.jpg
612
800
Maddy Matheson
https://artedit.com.au/wp-content/uploads/2021/09/AE29-web-logo-copy.jpg
Maddy Matheson
2021-09-01 21:22:09
2021-09-06 08:10:28
Ones to Watch: Jo Lane
https://artedit.com.au/wp-content/uploads/2020/06/20200416_132052-scaled.jpg
2560
2537
Jennifer
https://artedit.com.au/wp-content/uploads/2021/09/AE29-web-logo-copy.jpg
Jennifer
2020-06-09 11:00:54
2021-05-29 13:24:44
Blue Trees
https://artedit.com.au/wp-content/uploads/2020/07/RTBCMockUpSq-e1594183972347.jpg
1000
1000
Angela
https://artedit.com.au/wp-content/uploads/2021/09/AE29-web-logo-copy.jpg
Angela
2020-07-08 15:00:01
2021-08-06 16:12:25
Red-tailed Black Cockatoo Feather Study, print by Angela Robertson-Buchanan
https://artedit.com.au/wp-content/uploads/2020/08/Screenshot_20200821-085846_Shopify-1-scaled.jpg
2560
1655
Jennifer
https://artedit.com.au/wp-content/uploads/2021/09/AE29-web-logo-copy.jpg
Jennifer
2020-09-25 13:43:35
2021-07-30 21:19:02
Double Bay from the Rotunda, Mixed Media by Jennifer Baird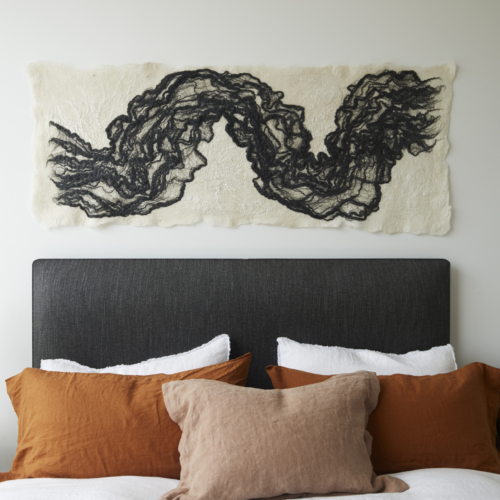 https://artedit.com.au/wp-content/uploads/2021/05/13-Zetta-Kanta-Black-Billabong-a9624aa9-scaled.jpg
2560
1707
Maddy Matheson
https://artedit.com.au/wp-content/uploads/2021/09/AE29-web-logo-copy.jpg
Maddy Matheson
2021-05-27 12:06:46
2021-05-27 12:06:47
Woods, tapestry by Zetta Kanta