Ones to Watch: Tania Chanter
THE ART EDIT TEAM PRESENTS THE ARTISTS ON ITS RADAR RIGHT NOW.
For Tania Chanter, overthinking is antithesis to her artistic practice. Drawing from the immediate, nature-rich context of her home in Victoria's Yarra Valley, her gestural brushstrokes reflect an intuitive process that is ruled by emotion. Whether directing her focus on a vase of pink flowers, a choppy moonlit seascape or a sparse, darkened promontory, the layers, textures and colours of Tania's work bleed onto the page in the same uninterrupted way, lending the final product a cohesive yet idiosyncratic patina.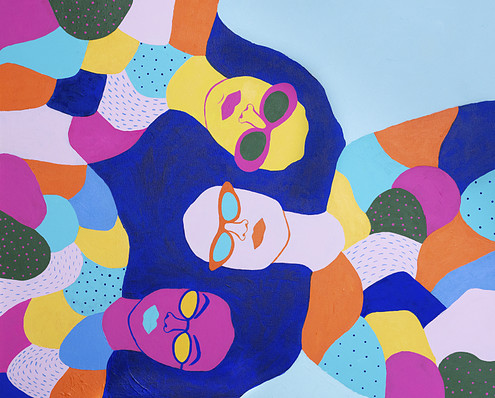 https://artedit.com.au/wp-content/uploads/2022/03/AzulBlue-800px.jpg
800
800
Juliet Manolias
https://artedit.com.au/wp-content/uploads/2022/03/AE31-web-logo-with-transparency.png
Juliet Manolias
2022-03-02 12:44:13
2022-03-02 12:44:13
Ones to Watch: Camila Paz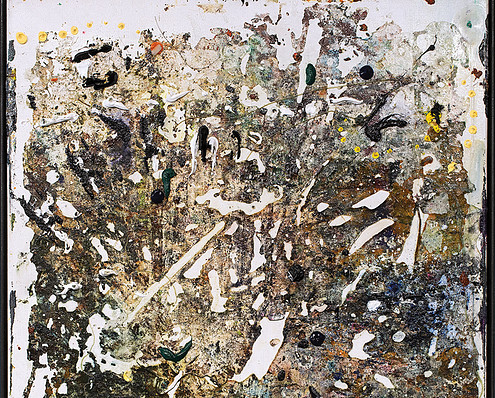 https://artedit.com.au/wp-content/uploads/2022/03/PlanetWorld-Cropped-800px.jpg
1195
800
Juliet Manolias
https://artedit.com.au/wp-content/uploads/2022/03/AE31-web-logo-with-transparency.png
Juliet Manolias
2022-03-02 12:39:46
2022-03-02 12:39:46
Ones to Watch: Sean McDowell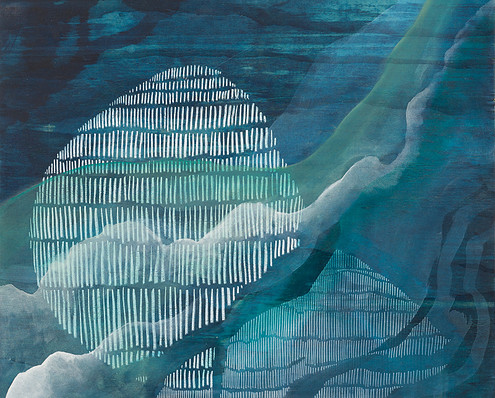 https://artedit.com.au/wp-content/uploads/2022/03/Creek-800px.jpg
1067
800
Juliet Manolias
https://artedit.com.au/wp-content/uploads/2022/03/AE31-web-logo-with-transparency.png
Juliet Manolias
2022-03-02 12:35:55
2022-03-02 12:35:55
Ones to Watch: Beki Davies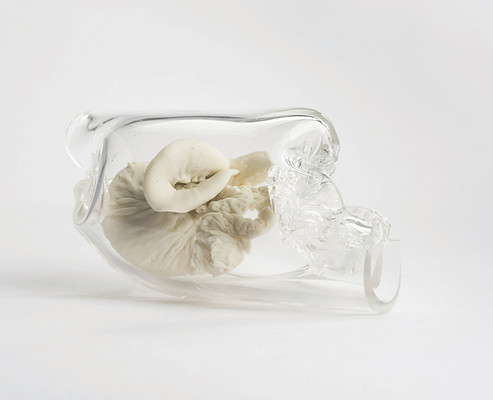 https://artedit.com.au/wp-content/uploads/2022/03/ZSLEE_arcanic-object-XIII_the-heart-of-the-reef-800px.jpg
599
800
Juliet Manolias
https://artedit.com.au/wp-content/uploads/2022/03/AE31-web-logo-with-transparency.png
Juliet Manolias
2022-03-02 12:31:53
2022-03-02 12:31:53
Ones to Watch: Zoë Slee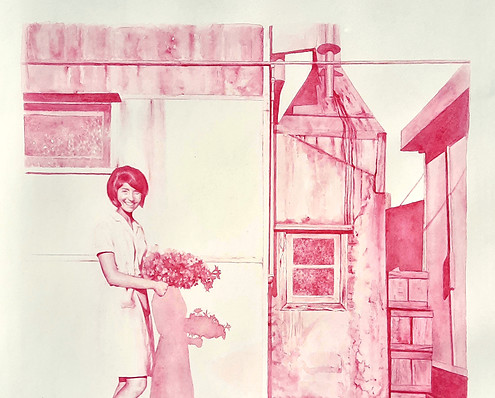 https://artedit.com.au/wp-content/uploads/2022/03/cmyk.Walking-on-Sunshine-DHoare-800px.jpg
884
800
Juliet Manolias
https://artedit.com.au/wp-content/uploads/2022/03/AE31-web-logo-with-transparency.png
Juliet Manolias
2022-03-02 12:26:58
2022-03-02 12:26:58
Ones to Watch: Domenica Hoare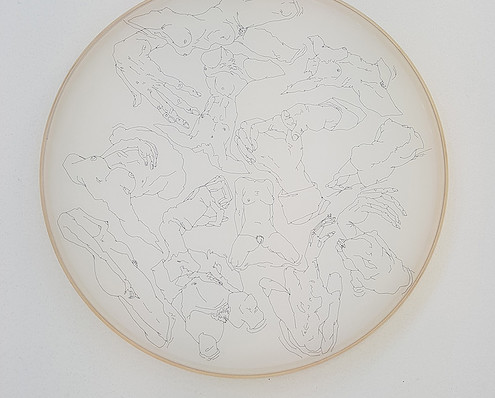 https://artedit.com.au/wp-content/uploads/2022/03/The-Experience-of-Stitch.jpg
815
800
Maddy Matheson
https://artedit.com.au/wp-content/uploads/2022/03/AE31-web-logo-with-transparency.png
Maddy Matheson
2022-03-01 15:53:18
2022-03-01 15:55:11
Ones to Watch: Kathryn Camm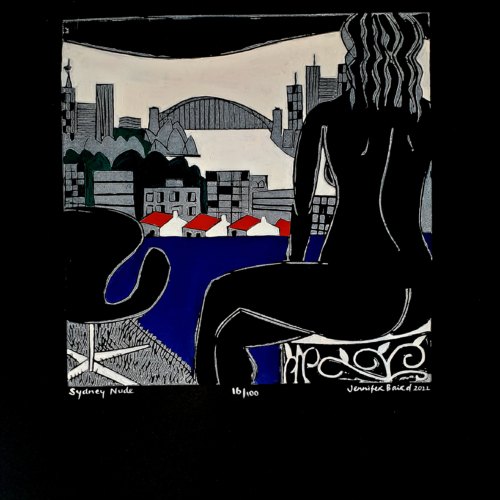 https://artedit.com.au/wp-content/uploads/2022/02/IMG_20220503_121906-scaled.jpg
2560
1824
https://artedit.com.au/wp-content/uploads/2022/03/AE31-web-logo-with-transparency.png
2022-02-23 12:16:19
2022-05-04 15:25:44
Sydney Nude, lino print by Jennifer Baird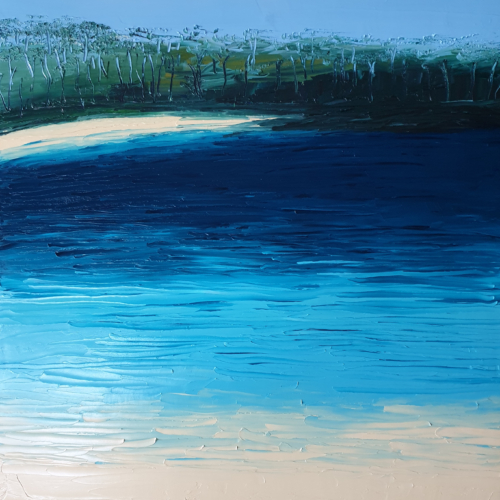 https://artedit.com.au/wp-content/uploads/2022/03/Honeymoon-Bay-09a6bff7-scaled.jpg
2532
2560
https://artedit.com.au/wp-content/uploads/2022/03/AE31-web-logo-with-transparency.png
2022-03-24 12:27:20
2022-03-24 12:27:21
Honeymoon Bay, framed oil painting by Jennifer Baird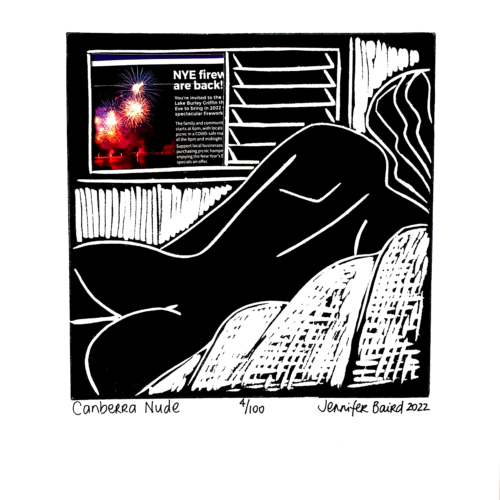 https://artedit.com.au/wp-content/uploads/2022/02/Canberra-Nude-4c468db3-scaled.jpg
2560
1869
https://artedit.com.au/wp-content/uploads/2022/03/AE31-web-logo-with-transparency.png
2022-02-23 12:21:32
2022-02-23 12:57:23
Canberra Nude, mixed media lino print by Jennifer Baird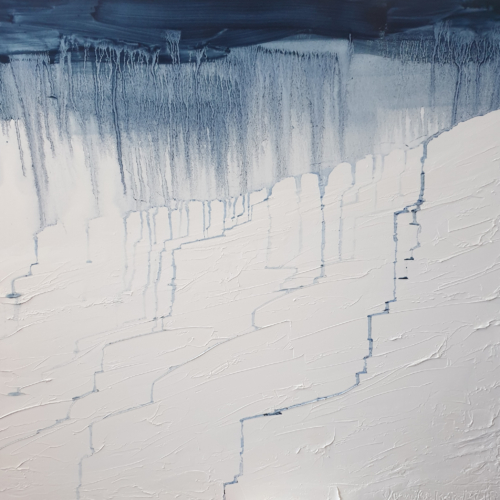 https://artedit.com.au/wp-content/uploads/2022/02/Rain-7d73effd.jpg
2085
2048
https://artedit.com.au/wp-content/uploads/2022/03/AE31-web-logo-with-transparency.png
2022-02-23 12:28:15
2022-02-23 12:28:15
Rain, oil painting by Jennifer Baird