Ones to Watch: Suzanna Vangelov
Outstanding artists to have on your radar right now.
The work of Suzanna Vangelov is a meditation on the possibilities and prescriptions of material. Her unconventional use of traditional media such as canvas transforms the practice of painting into a much more experimental process. Eschewing the use of a frame and leaving the edges of her works raw and exposed, Suzanna challenges our perception of a finished artwork. Exploring subtle variants of tone, light and shadow allows her to subsequently explore the dualities of strength and vulnerability; presence and absence. A recent graduate of the National Art School in Sydney, her practice has already caught the attention of aMBUSH Gallery, Waterloo, having been awarded its 2020 Gallery Painting Prize. Experimental yet highly sophisticated, Suzanna's work has our attention. 
Featured image: Suzanna Vangelov, Fulcrum. Canvas, distemper and thread, 172 x 187cm. Photo: Luis Power. Courtesy: the artist.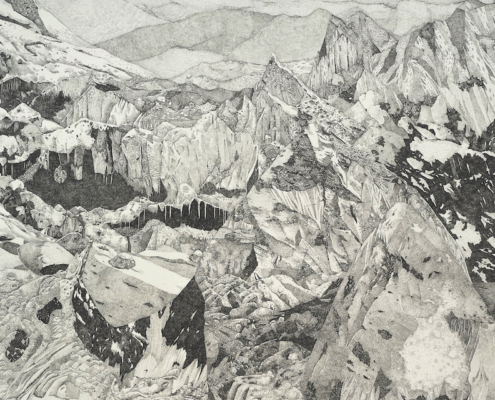 https://artedit.com.au/wp-content/uploads/2021/05/3.-Alanna-Lorenzon-'Depth-Perception-graphite-pencil-on-paper-1m-by-65-cm.jpg
640
800
Maddy Matheson
https://artedit.com.au/wp-content/uploads/2022/06/AE32-web-logo-with-transparency.png
Maddy Matheson
2021-05-30 20:51:51
2021-05-31 10:13:32
Ones to Watch: Alanna Lorenzon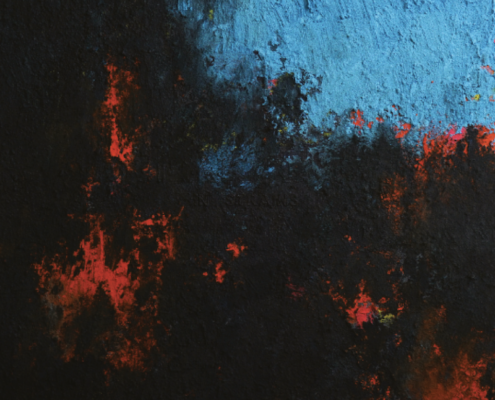 https://artedit.com.au/wp-content/uploads/2021/05/Screen-Shot-2021-05-30-at-8.43.48-pm.png
813
800
Maddy Matheson
https://artedit.com.au/wp-content/uploads/2022/06/AE32-web-logo-with-transparency.png
Maddy Matheson
2021-05-30 20:47:21
2021-08-18 15:14:37
Ones to Watch: Matthew McAlpine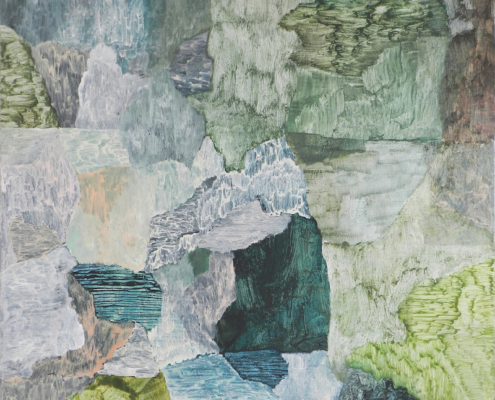 https://artedit.com.au/wp-content/uploads/2021/05/1.-Antony-Densham.-C12.2020-Acrylic-on-Canvas.-100cm-x-75cm.jpg
1066
800
Maddy Matheson
https://artedit.com.au/wp-content/uploads/2022/06/AE32-web-logo-with-transparency.png
Maddy Matheson
2021-05-30 20:39:27
2021-05-31 10:13:39
Ones to Watch: Antony Densham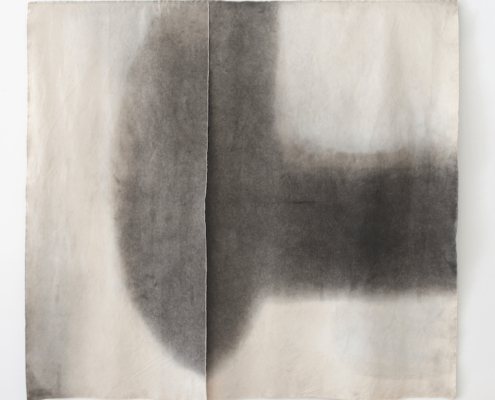 https://artedit.com.au/wp-content/uploads/2021/05/1.-Vangelov_semblance_2021_aRGB_HR-photoIvanBuljan-4.jpg
708
800
Maddy Matheson
https://artedit.com.au/wp-content/uploads/2022/06/AE32-web-logo-with-transparency.png
Maddy Matheson
2021-05-30 20:36:01
2021-05-31 10:13:43
Ones to Watch: Suzanna Vangelov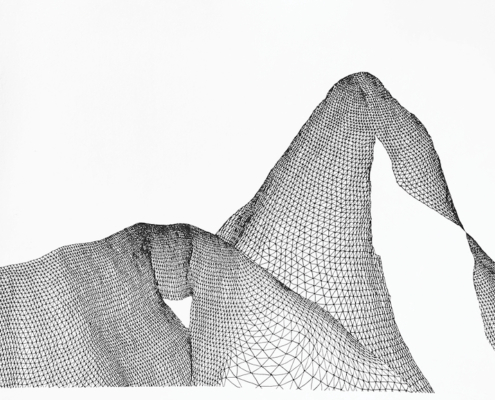 https://artedit.com.au/wp-content/uploads/2021/05/Shanti-Gelmi-Flay-Ink-on-Paper-55-x-75cm-�850.-Courtesy-Shanti-Gelmi.jpg
578
800
Maddy Matheson
https://artedit.com.au/wp-content/uploads/2022/06/AE32-web-logo-with-transparency.png
Maddy Matheson
2021-05-30 20:30:37
2021-05-31 10:13:46
Ones to Watch: Shanti Gelmi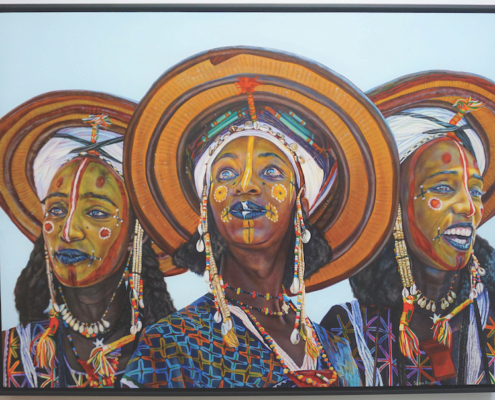 https://artedit.com.au/wp-content/uploads/2021/05/1.-Sierra-Roberts-Worthy-of-Love.-Acrylic-on-Panel.-95x125cm.-�6499.-Courtesy-The-Artist-1-1.jpg
604
800
Maddy Matheson
https://artedit.com.au/wp-content/uploads/2022/06/AE32-web-logo-with-transparency.png
Maddy Matheson
2021-05-30 20:24:46
2021-05-31 10:13:49
Ones to Watch: Sierra Roberts