Ones to Watch: Susan Skuse
THE ART EDIT TEAM PRESENTS THE ARTISTS ON ITS RADAR RIGHT NOW.
The complex work of Susan Skuse combines layers of colour and pattern with layers of intellect. Drawing primary inspiration from the wildlife and rainforests of the Gold Coast hinterland, the artist uses her practice as a way to explore diverse interests in Asian philosophy and traditional art, textile pattern, bird watching and the phenomenology of perception. Each work goes through at least four processes, from an initial abstract background being laid down in lithographic ink to the application of delicate, decorative patterns, to a final checking and balancing of tone. During 2018, Susan's work has been shown as a finalist in a number of national art prizes, including the Art Lovers Art Prize, of which she was named winner. Her paintings have found their way into many private collections around Australia and overseas.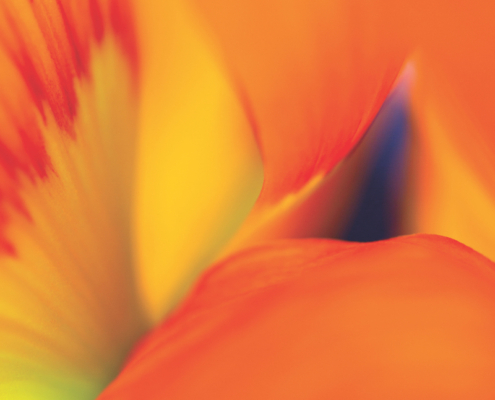 https://artedit.com.au/wp-content/uploads/2020/03/0X8A3166-Watch-the-sun-rise.jpg
1800
1200
Rose Leake
https://artedit.com.au/wp-content/uploads/2020/08/Art-Edit-logo-2020_blue.jpg
Rose Leake
2020-03-16 13:12:00
2020-03-19 10:39:01
Ones to Watch: Renee Campbell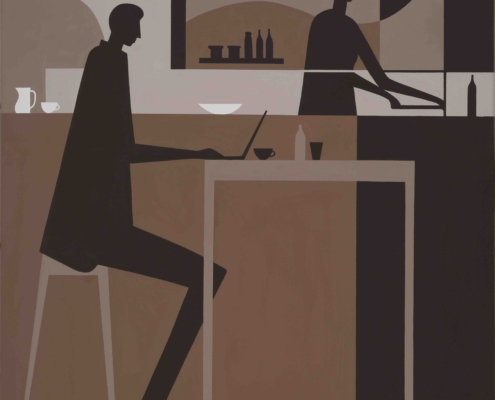 https://artedit.com.au/wp-content/uploads/2020/03/Cafe-Interior-Hilton-Owen-scaled.jpg
2560
2218
Rose Leake
https://artedit.com.au/wp-content/uploads/2020/08/Art-Edit-logo-2020_blue.jpg
Rose Leake
2020-03-16 13:07:39
2020-03-19 10:39:08
One's to Watch: Hilton Owen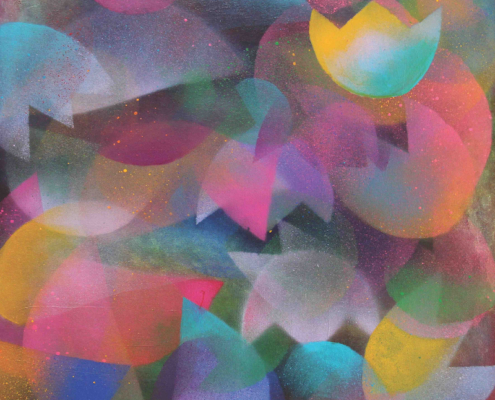 https://artedit.com.au/wp-content/uploads/2020/03/Olivia_Shimeld_Night_Sky_With_Falling_Leaves_acrylic_oil_canvas_50x50cm_750_courtesy_the_artist.jpg
802
800
Rose Leake
https://artedit.com.au/wp-content/uploads/2020/08/Art-Edit-logo-2020_blue.jpg
Rose Leake
2020-03-16 13:03:58
2020-03-19 10:39:18
Ones to Watch: Olivia Shimeld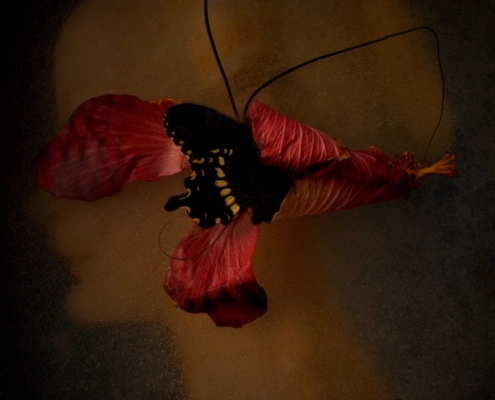 https://artedit.com.au/wp-content/uploads/2020/03/MADDELENA-scaled.jpg
2560
1918
Rose Leake
https://artedit.com.au/wp-content/uploads/2020/08/Art-Edit-logo-2020_blue.jpg
Rose Leake
2020-03-16 12:52:54
2020-03-19 12:28:58
One's to Watch: Eden Diebel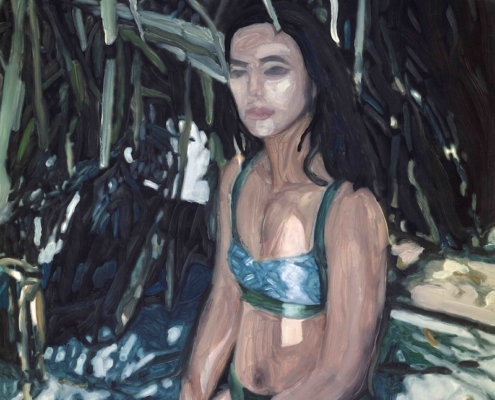 https://artedit.com.au/wp-content/uploads/2020/03/Christy-Powersfar-away-places-20x16-gouacheink-acrylic-on-Yupo-�2000-scaled.jpg
2560
2039
Rose Leake
https://artedit.com.au/wp-content/uploads/2020/08/Art-Edit-logo-2020_blue.jpg
Rose Leake
2020-03-16 12:47:58
2020-03-24 12:58:01
Ones to Watch: Christy Powers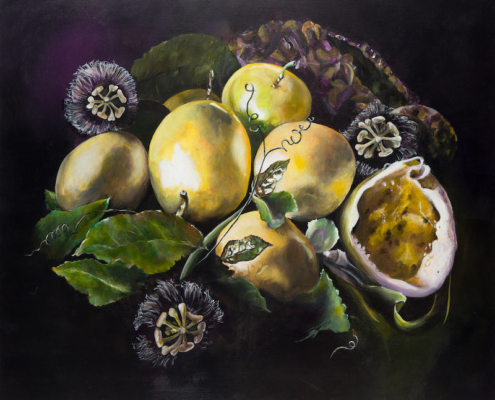 https://artedit.com.au/wp-content/uploads/2020/03/Meron-Somers.-title-FIRST-HARVEST.-Acrylic-on-canvas.-size-91cm-x-76cm.-2600-1.jpg
2004
2400
Rose Leake
https://artedit.com.au/wp-content/uploads/2020/08/Art-Edit-logo-2020_blue.jpg
Rose Leake
2020-03-16 12:42:15
2020-03-19 12:28:34
One's to Watch: Meron Somers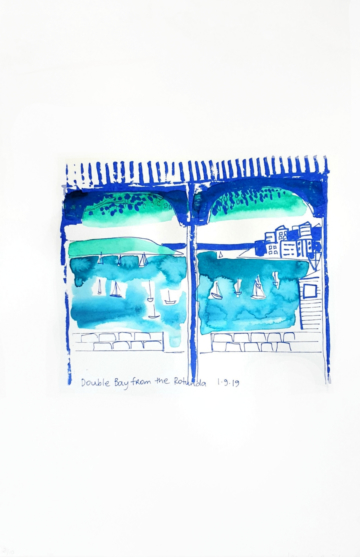 https://artedit.com.au/wp-content/uploads/2020/08/Screenshot_20200821-085846_Shopify-1-scaled.jpg
2560
1655
Jennifer
https://artedit.com.au/wp-content/uploads/2020/08/Art-Edit-logo-2020_blue.jpg
Jennifer
2020-09-25 13:43:35
2020-09-25 13:42:40
Double Bay from the Rotunda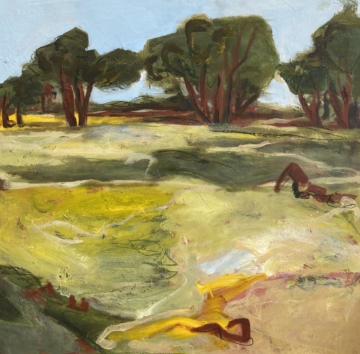 https://artedit.com.au/wp-content/uploads/2020/09/40x40-PRO-HART-A-PRIZE-Just-Back-of-the-River-2020-Timber-Frame-scaled-e1600224132587.jpg
787
800
Joanna
https://artedit.com.au/wp-content/uploads/2020/08/Art-Edit-logo-2020_blue.jpg
Joanna
2020-09-16 12:42:38
2020-09-16 12:42:39
Just Back of the River
https://artedit.com.au/wp-content/uploads/2020/09/20x20cm-Cliffs-of-Napperby-Gorge2020-Oil-on-ply-Timber-Frame-420-Joanna-Cole-e1600221720129.jpg
800
800
Joanna
https://artedit.com.au/wp-content/uploads/2020/08/Art-Edit-logo-2020_blue.jpg
Joanna
2020-09-16 12:02:45
2020-09-16 12:02:45
Cliffs of Napperyby Gorge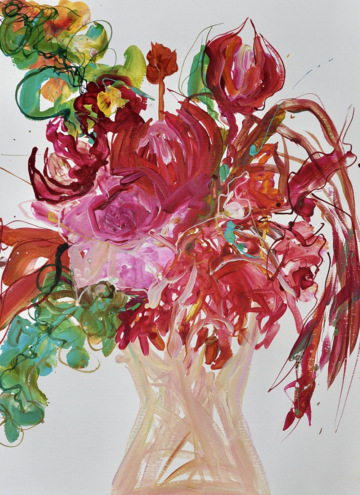 https://artedit.com.au/wp-content/uploads/2020/09/Blooming-Beauty-e1599618475349.jpg
1099
800
Kerry Bruce Art
https://artedit.com.au/wp-content/uploads/2020/08/Art-Edit-logo-2020_blue.jpg
Kerry Bruce Art
2020-09-09 12:20:26
2020-09-10 15:23:58
Bloomin Beauty