Ones to Watch: Susan Gustafson
SUSAN RISES TO THE CHALLENGE OF TRANSFORMING HER IDEAS INTO SOMETHING TANGIBLE, ALL THE WHILE BEING AWARE OF BALANCE, COMPOSITION, ENERGY AND FRESHNESS.
Melbourne-based painter Susan Gustafson works mainly in acrylics, but also incorporates mixed media and collage techniques in her work. She has exhibited both here and abroad and has received many awards and prizes throughout her career. She is currently a member of the Contemporary Art Society of Victoria.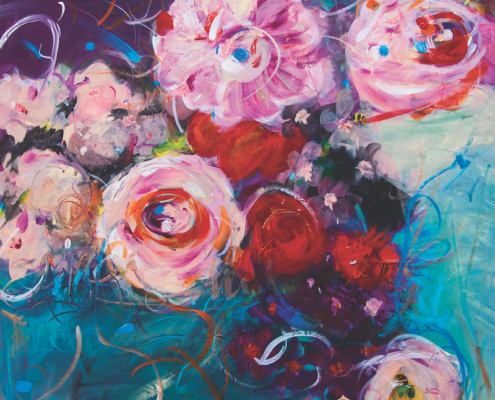 https://artedit.com.au/wp-content/uploads/2018/10/Tania-Chanter-Pink-Rose-of-Cairo.jpg
2703
2652
Rose Leake
/wp-content/uploads/2018/05/Art-Edit-Magazine.png
Rose Leake
2018-10-31 15:44:41
2018-11-05 12:44:51
Ones to Watch: Tania Chanter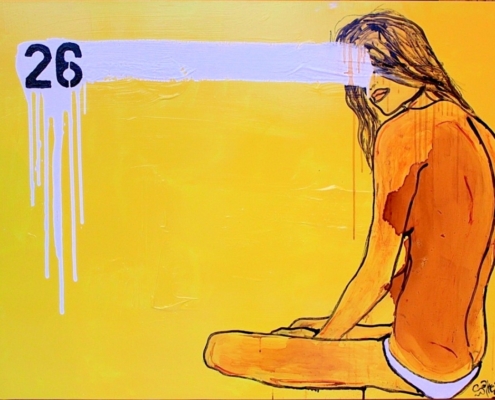 https://artedit.com.au/wp-content/uploads/2018/10/Two-Six-_540_max.jpg
842
1101
Rose Leake
/wp-content/uploads/2018/05/Art-Edit-Magazine.png
Rose Leake
2018-10-31 15:39:09
2018-11-05 12:45:31
Ones to Watch: Salleigh Olsen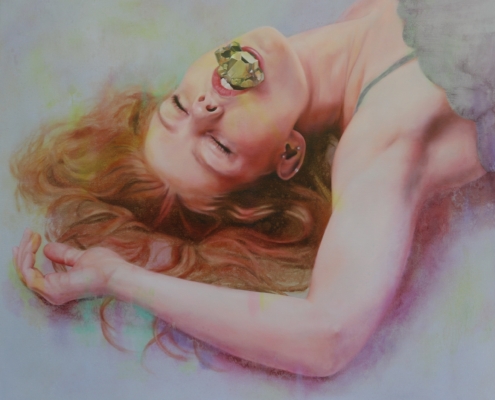 https://artedit.com.au/wp-content/uploads/2018/10/MercuryIsInRetrograde.jpg
3863
4249
Rose Leake
/wp-content/uploads/2018/05/Art-Edit-Magazine.png
Rose Leake
2018-10-31 15:30:17
2018-11-05 12:46:51
Ones to Watch: Janine Dello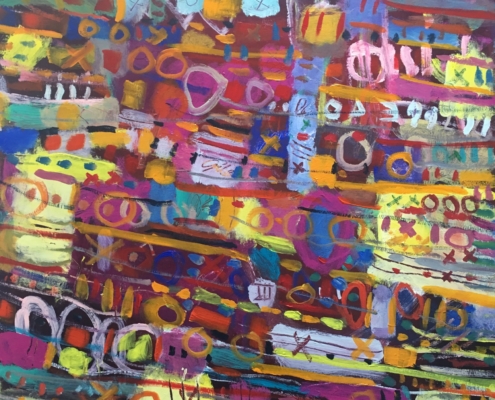 https://artedit.com.au/wp-content/uploads/2018/10/image1-1.jpeg
2048
1730
Rose Leake
/wp-content/uploads/2018/05/Art-Edit-Magazine.png
Rose Leake
2018-10-31 15:26:23
2018-11-05 12:47:29
Ones to Watch: David Giles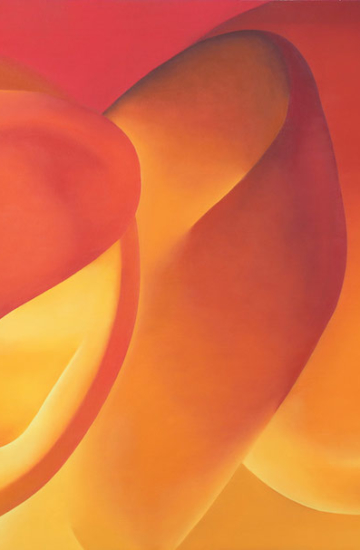 https://artedit.com.au/wp-content/uploads/2018/07/Kate-Bender-Into-His-Fiery-Heart-2.jpg
607
1000
Kate
/wp-content/uploads/2018/05/Art-Edit-Magazine.png
Kate
2018-07-24 03:41:35
2018-07-25 01:10:51
Into His Fiery Heart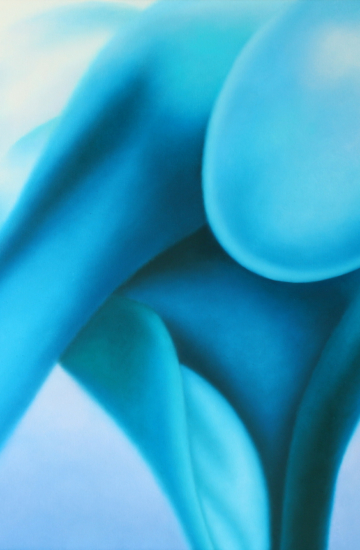 https://artedit.com.au/wp-content/uploads/2018/07/Kate-Bender-Only-the-Wind-Sings.jpg
2988
4370
Kate
/wp-content/uploads/2018/05/Art-Edit-Magazine.png
Kate
2018-07-24 03:36:15
2018-07-24 03:39:23
Only the Wind Sings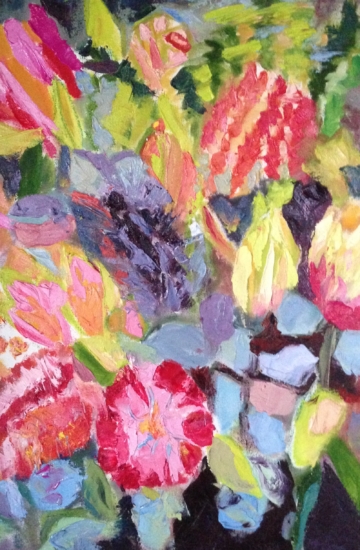 https://artedit.com.au/wp-content/uploads/2018/07/IMG_5917.jpg
2448
2448
Kathryn
/wp-content/uploads/2018/05/Art-Edit-Magazine.png
Kathryn
2018-08-09 14:36:34
2018-08-09 14:36:34
Leucadendrons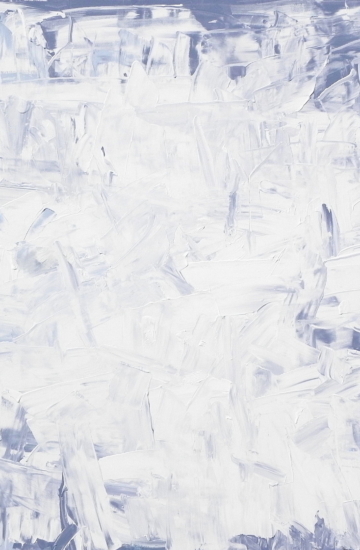 https://artedit.com.au/wp-content/uploads/2018/07/Sky_0735_60x54_OilOnCanvas.jpg
1660
1503
Liz
/wp-content/uploads/2018/05/Art-Edit-Magazine.png
Liz
2018-08-09 14:27:34
2018-08-09 14:27:34
Sky