Ones to Watch: Stella Greig
THE ART EDIT TEAM PRESENTS THE ARTISTS ON ITS RADAR RIGHT NOW.
Based in Melbourne, Stella Greig is an emerging artist who works in an abstract, expressive style of painting. Heavily influenced by the sea, Stella uses rich, vibrant oil paints on canvas to capture the nuances of where sea meets sky. The horizon has become a motif throughout her works that allows the artist to explore colour and composition in her abstracted style. Stella has worked as a visual arts educator for more than 30 years and in that time has participated in a number of group exhibitions. She recently showcased her works in a solo exhibition at KingstonArts G3 Artspace and was a finalist in the Mornington Peninsula Inagural Landscape prize by Southernbouy studios.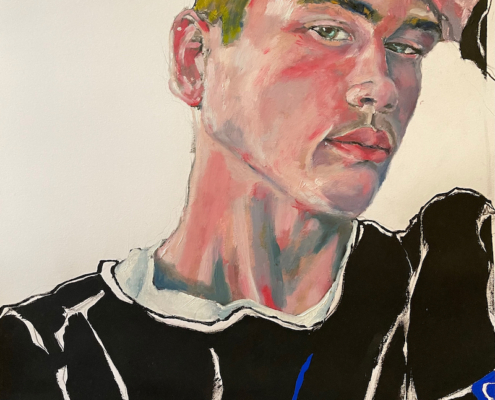 https://artedit.com.au/wp-content/uploads/2021/09/AllanArcilla_Jackson_oilpainting_59x42.jpeg
1157
800
Maddy Matheson
https://artedit.com.au/wp-content/uploads/2021/09/AE29-web-logo-copy.jpg
Maddy Matheson
2021-09-02 20:20:45
2021-09-06 08:13:45
Ones to Watch: Allan Arcilla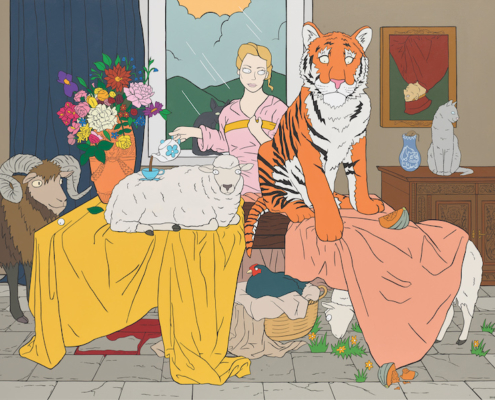 https://artedit.com.au/wp-content/uploads/2021/09/But-You-Mistake-It-Is-Not.-.jpg
600
800
Maddy Matheson
https://artedit.com.au/wp-content/uploads/2021/09/AE29-web-logo-copy.jpg
Maddy Matheson
2021-09-02 20:13:05
2021-09-06 08:13:13
Ones to Watch: Brad Donovan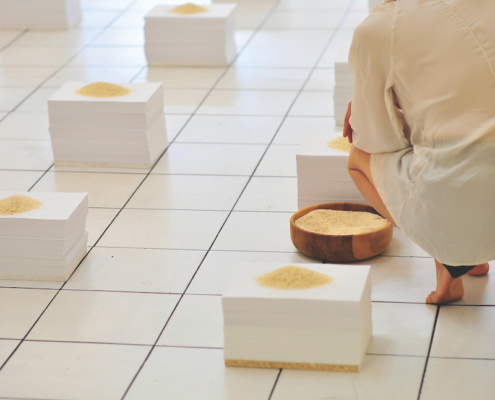 https://artedit.com.au/wp-content/uploads/2021/09/jingweibu-Material-Habitats.jpg
1202
800
Maddy Matheson
https://artedit.com.au/wp-content/uploads/2021/09/AE29-web-logo-copy.jpg
Maddy Matheson
2021-09-02 20:06:47
2021-09-06 08:12:36
Ones to Watch: Jingwei Bu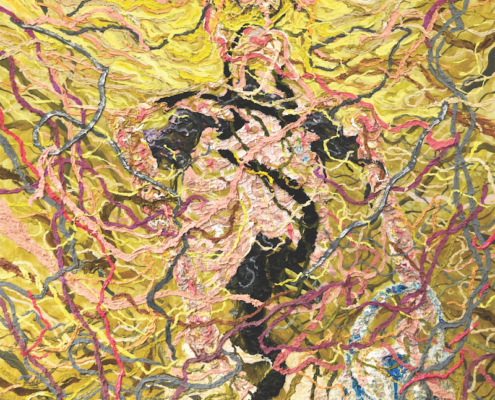 https://artedit.com.au/wp-content/uploads/2021/09/I-am-not-a-virus-我不是病毒2020-oil-paint-synthetic-polymer-incense-pandanus-Oolong-eucalyptus-on-board-H-120cm-x-W-90cm-x-D-3.5cm.-a.jpg
1073
800
Maddy Matheson
https://artedit.com.au/wp-content/uploads/2021/09/AE29-web-logo-copy.jpg
Maddy Matheson
2021-09-02 15:11:34
2021-09-06 08:11:45
Ones to Watch: Desmond Mah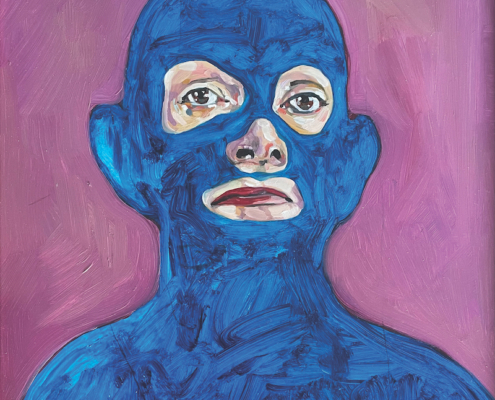 https://artedit.com.au/wp-content/uploads/2021/09/image00003.jpeg
1092
800
Maddy Matheson
https://artedit.com.au/wp-content/uploads/2021/09/AE29-web-logo-copy.jpg
Maddy Matheson
2021-09-02 14:47:37
2021-09-06 08:11:06
Ones to Watch: Renée Broders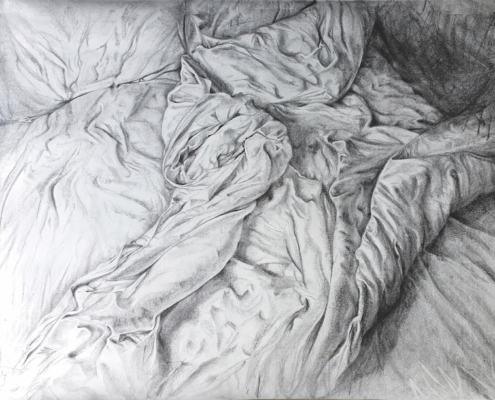 https://artedit.com.au/wp-content/uploads/2021/09/Jo-Lane.-riot.-Drawing-114-x-90-cm.jpg
612
800
Maddy Matheson
https://artedit.com.au/wp-content/uploads/2021/09/AE29-web-logo-copy.jpg
Maddy Matheson
2021-09-01 21:22:09
2021-09-06 08:10:28
Ones to Watch: Jo Lane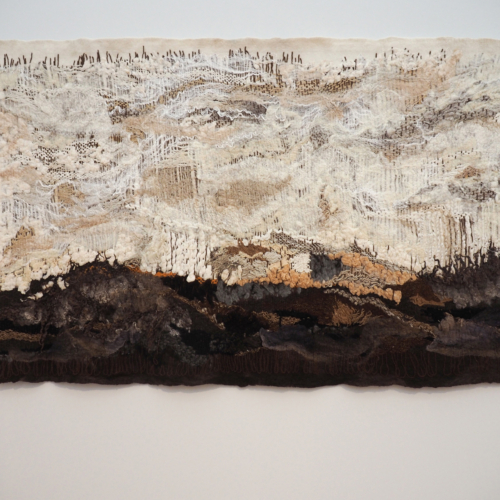 https://artedit.com.au/wp-content/uploads/2021/05/19-Zetta-Kanta-Wild-Woods-3000-7155dda1-scaled.jpg
1920
2560
Maddy Matheson
https://artedit.com.au/wp-content/uploads/2021/09/AE29-web-logo-copy.jpg
Maddy Matheson
2021-05-27 12:04:03
2021-05-27 12:04:04
Woods, tapestry by Zetta Kanta
https://artedit.com.au/wp-content/uploads/2018/08/MaryDonnelly-Green-Jug-and-Chair-scaled.jpg
2560
2517
Mary
https://artedit.com.au/wp-content/uploads/2021/09/AE29-web-logo-copy.jpg
Mary
2020-08-16 11:35:52
2021-03-09 07:06:49
Green Jug and Chair, painting by Mary Donnelly
https://artedit.com.au/wp-content/uploads/2020/07/20200307_203916.jpg
865
847
Jennifer
https://artedit.com.au/wp-content/uploads/2021/09/AE29-web-logo-copy.jpg
Jennifer
2020-07-24 11:00:56
2021-05-27 11:59:48
Whitehaven Beach, painting by Jennifer Baird
https://artedit.com.au/wp-content/uploads/2020/07/YTBCMockUpSq.jpg
2000
2000
Angela
https://artedit.com.au/wp-content/uploads/2021/09/AE29-web-logo-copy.jpg
Angela
2020-06-03 12:25:21
2020-07-03 12:27:12
Yellow-tailed Black Cockatoo Feather Study