Ones to Watch: Sierra Roberts
Outstanding artists to have on your radar right now.
New Zealand-based artist Sierra Roberts centres her practice around perceptions of beauty. Celebrating our differences and finding ways to establish aspects of similarity, Sierra firmly believes that we are all connected. From the temples of Nepal and the beauty of African culture, to her personal travels to Mexico and Alaska, Sierra illustrates her appreciation of and fascination for foreign places and cultures using her highly technical skill. As a result of Covid-19 and the isolation it brought with it, Sierra's focus has shifted to explore how perceptions of scale and composition can render new and unexpected reactions. Often portraying her subjects with glassy eyes, her portraits reveal a sensitivity to the emotions of the people she captures in paint. Sierra's works are exhibited both nationally and internationally and have earned her a finalist position in the prestigious Biennial Adam's Portrait Award. With her solo show in July last year selling out, Sierra is an artist we will be keeping a close eye on.
Featured image: Sierra Roberts, Worthy of Love. Acrylic on panel, 95 x 125cm. Courtesy: the artist.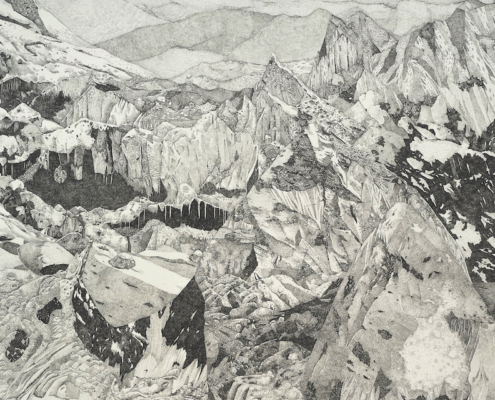 https://artedit.com.au/wp-content/uploads/2021/05/3.-Alanna-Lorenzon-'Depth-Perception-graphite-pencil-on-paper-1m-by-65-cm.jpg
640
800
Maddy Matheson
https://artedit.com.au/wp-content/uploads/2022/03/AE31-web-logo-with-transparency.png
Maddy Matheson
2021-05-30 20:51:51
2021-05-31 10:13:32
Ones to Watch: Alanna Lorenzon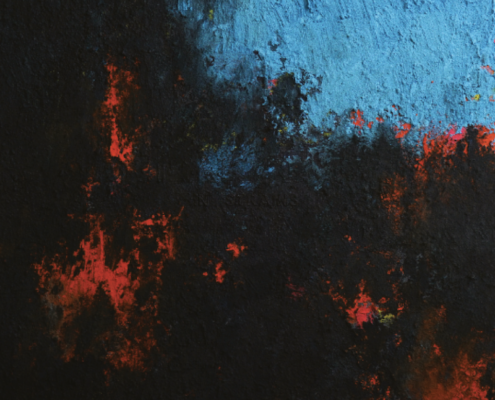 https://artedit.com.au/wp-content/uploads/2021/05/Screen-Shot-2021-05-30-at-8.43.48-pm.png
813
800
Maddy Matheson
https://artedit.com.au/wp-content/uploads/2022/03/AE31-web-logo-with-transparency.png
Maddy Matheson
2021-05-30 20:47:21
2021-08-18 15:14:37
Ones to Watch: Matthew McAlpine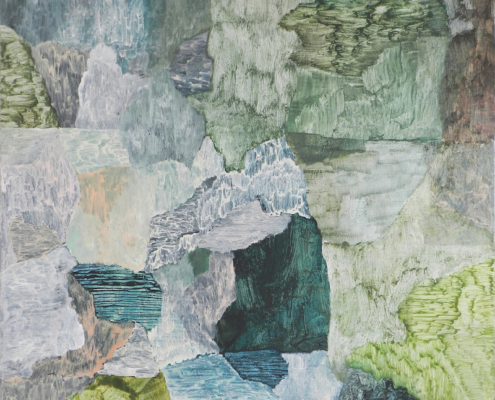 https://artedit.com.au/wp-content/uploads/2021/05/1.-Antony-Densham.-C12.2020-Acrylic-on-Canvas.-100cm-x-75cm.jpg
1066
800
Maddy Matheson
https://artedit.com.au/wp-content/uploads/2022/03/AE31-web-logo-with-transparency.png
Maddy Matheson
2021-05-30 20:39:27
2021-05-31 10:13:39
Ones to Watch: Antony Densham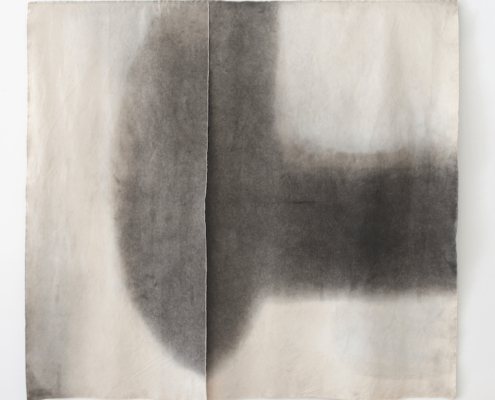 https://artedit.com.au/wp-content/uploads/2021/05/1.-Vangelov_semblance_2021_aRGB_HR-photoIvanBuljan-4.jpg
708
800
Maddy Matheson
https://artedit.com.au/wp-content/uploads/2022/03/AE31-web-logo-with-transparency.png
Maddy Matheson
2021-05-30 20:36:01
2021-05-31 10:13:43
Ones to Watch: Suzanna Vangelov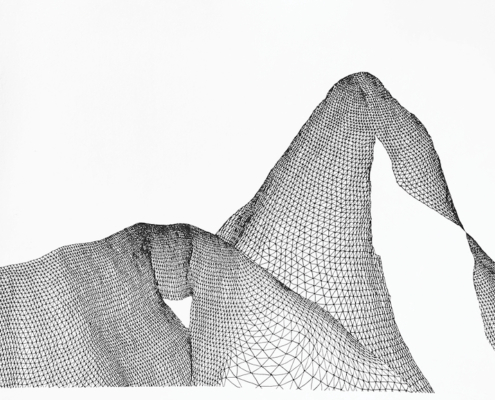 https://artedit.com.au/wp-content/uploads/2021/05/Shanti-Gelmi-Flay-Ink-on-Paper-55-x-75cm-�850.-Courtesy-Shanti-Gelmi.jpg
578
800
Maddy Matheson
https://artedit.com.au/wp-content/uploads/2022/03/AE31-web-logo-with-transparency.png
Maddy Matheson
2021-05-30 20:30:37
2021-05-31 10:13:46
Ones to Watch: Shanti Gelmi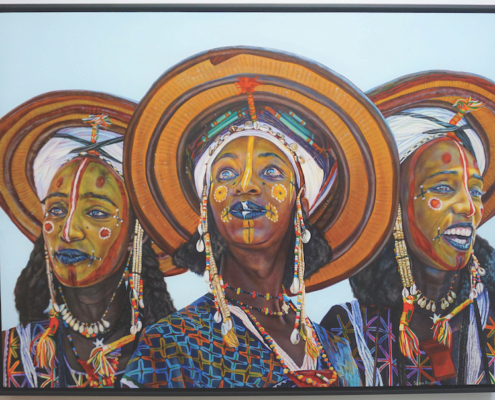 https://artedit.com.au/wp-content/uploads/2021/05/1.-Sierra-Roberts-Worthy-of-Love.-Acrylic-on-Panel.-95x125cm.-�6499.-Courtesy-The-Artist-1-1.jpg
604
800
Maddy Matheson
https://artedit.com.au/wp-content/uploads/2022/03/AE31-web-logo-with-transparency.png
Maddy Matheson
2021-05-30 20:24:46
2021-05-31 10:13:49
Ones to Watch: Sierra Roberts