Ones to Watch: Sharen-Lee McLachlan
THE ART EDIT TEAM PRESENTS THE ARTISTS ON ITS RADAR RIGHT NOW.
Artist Sharen-Lee McLachlan stretches the potential of airbrush beyond what you'd consider possible. Known for her intimate wildlife portraits, Sharen studies her subjects in depth before bringing them to life. On surfaces as diverse as canvas, MDF board, surfboards and skateboards, she captures the most intimate details of her subjects, from tufts of fur to the emotion in their eyes. In addition to her own practice, Sharen also works alongside her sister, Teresa Franks, as part of 2 Sisters, the creative studio they founded together with the aim of making airbrushed art more accessible.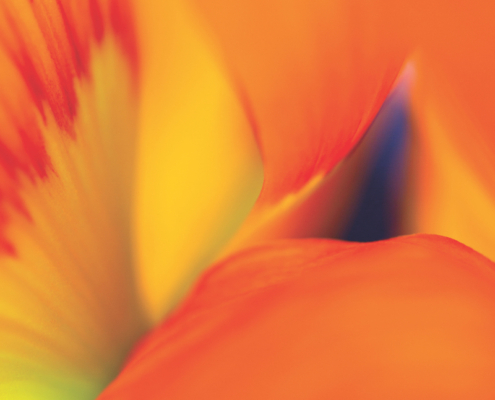 https://artedit.com.au/wp-content/uploads/2020/03/0X8A3166-Watch-the-sun-rise.jpg
1800
1200
Rose Leake
https://artedit.com.au/wp-content/uploads/2020/06/Art-Edit-logo-2020_hart-red-wider-845x684.png
Rose Leake
2020-03-16 13:12:00
2020-03-19 10:39:01
Ones to Watch: Renee Campbell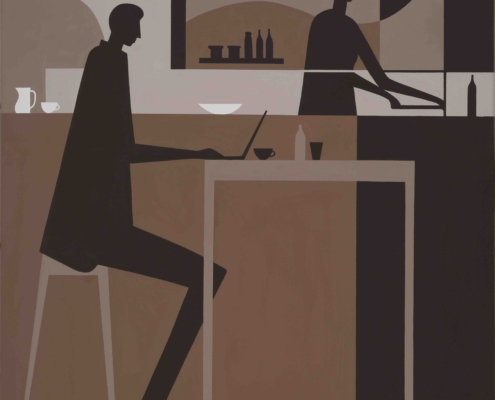 https://artedit.com.au/wp-content/uploads/2020/03/Cafe-Interior-Hilton-Owen-scaled.jpg
2560
2218
Rose Leake
https://artedit.com.au/wp-content/uploads/2020/06/Art-Edit-logo-2020_hart-red-wider-845x684.png
Rose Leake
2020-03-16 13:07:39
2020-03-19 10:39:08
One's to Watch: Hilton Owen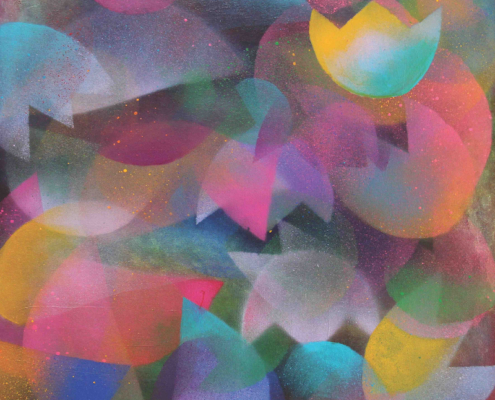 https://artedit.com.au/wp-content/uploads/2020/03/Olivia_Shimeld_Night_Sky_With_Falling_Leaves_acrylic_oil_canvas_50x50cm_750_courtesy_the_artist.jpg
802
800
Rose Leake
https://artedit.com.au/wp-content/uploads/2020/06/Art-Edit-logo-2020_hart-red-wider-845x684.png
Rose Leake
2020-03-16 13:03:58
2020-03-19 10:39:18
Ones to Watch: Olivia Shimeld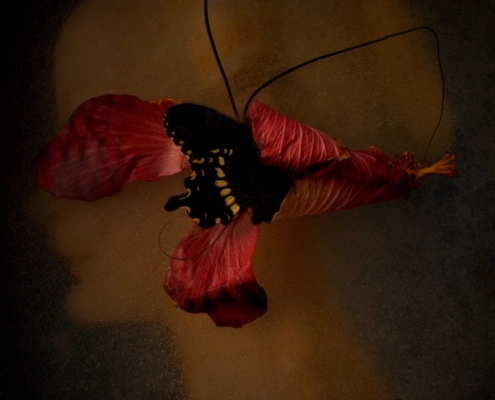 https://artedit.com.au/wp-content/uploads/2020/03/MADDELENA-scaled.jpg
2560
1918
Rose Leake
https://artedit.com.au/wp-content/uploads/2020/06/Art-Edit-logo-2020_hart-red-wider-845x684.png
Rose Leake
2020-03-16 12:52:54
2020-03-19 12:28:58
One's to Watch: Eden Diebel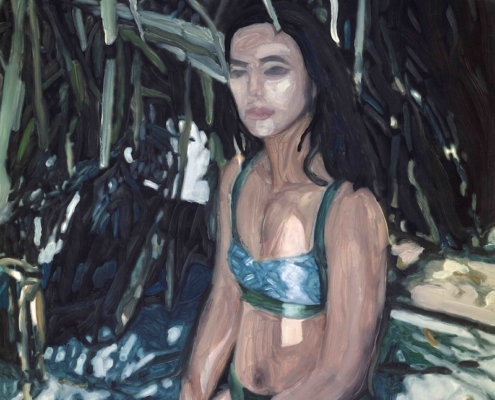 https://artedit.com.au/wp-content/uploads/2020/03/Christy-Powersfar-away-places-20x16-gouacheink-acrylic-on-Yupo-�2000-scaled.jpg
2560
2039
Rose Leake
https://artedit.com.au/wp-content/uploads/2020/06/Art-Edit-logo-2020_hart-red-wider-845x684.png
Rose Leake
2020-03-16 12:47:58
2020-03-24 12:58:01
Ones to Watch: Christy Powers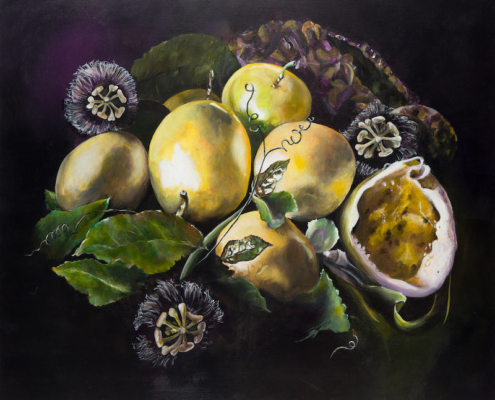 https://artedit.com.au/wp-content/uploads/2020/03/Meron-Somers.-title-FIRST-HARVEST.-Acrylic-on-canvas.-size-91cm-x-76cm.-2600-1.jpg
2004
2400
Rose Leake
https://artedit.com.au/wp-content/uploads/2020/06/Art-Edit-logo-2020_hart-red-wider-845x684.png
Rose Leake
2020-03-16 12:42:15
2020-03-19 12:28:34
One's to Watch: Meron Somers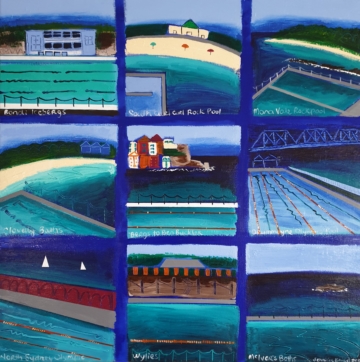 https://artedit.com.au/wp-content/uploads/2020/08/20200726_155009-scaled-e1597196868720.jpg
805
800
Jennifer
https://artedit.com.au/wp-content/uploads/2020/06/Art-Edit-logo-2020_hart-red-wider-845x684.png
Jennifer
2020-08-12 11:48:32
2020-08-12 11:48:32
Pools of Sydney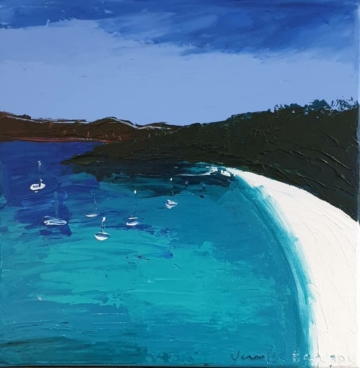 https://artedit.com.au/wp-content/uploads/2020/07/20200307_203916.jpg
865
847
Jennifer
https://artedit.com.au/wp-content/uploads/2020/06/Art-Edit-logo-2020_hart-red-wider-845x684.png
Jennifer
2020-07-24 11:00:56
2020-07-24 11:00:56
Whitehaven Beach
https://artedit.com.au/wp-content/uploads/2020/07/HighDesityWallMockUpCropSq.jpg
1520
1520
Angela
https://artedit.com.au/wp-content/uploads/2020/06/Art-Edit-logo-2020_hart-red-wider-845x684.png
Angela
2020-07-03 12:16:37
2020-07-03 12:27:43
High Density Living II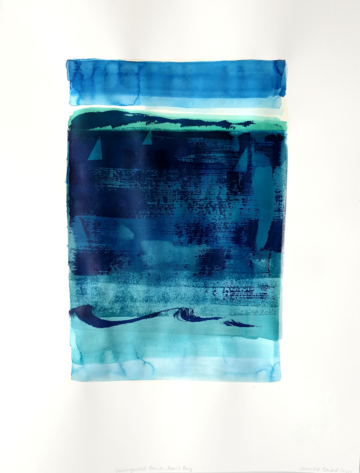 https://artedit.com.au/wp-content/uploads/2020/06/20200612_173830-scaled.jpg
2560
1948
Jennifer
https://artedit.com.au/wp-content/uploads/2020/06/Art-Edit-logo-2020_hart-red-wider-845x684.png
Jennifer
2020-06-16 14:02:46
2020-06-19 08:28:25
Collingwood Beach, Jervis Bay