Ones to Watch: Shanon Bradburn
THE ART EDIT TEAM PRESENTS THE ARTISTS ON ITS RADAR RIGHT NOW.
Sydney-based artist Shanon Bradburn has one simple rule: "I don't paint what I haven't experienced." And boy, has Shanon experienced some beautiful skies. Turning her gaze upwards, the artist exclusively paints the sky and clouds. With a strong focus on the interplay of colour and light, Shanon captures some truly magical moments. By allowing rich colours to dominate her canvases and incorporating strong contrast and textured brushstrokes, the artist turns ordinary moments into something extraordinary. "In a world where we are all looking down at our devices, it's a privilege to look up," says Shanon.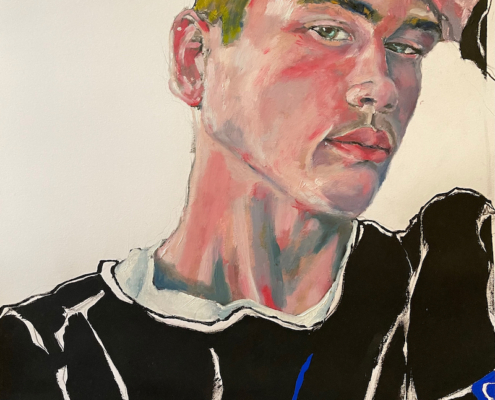 https://artedit.com.au/wp-content/uploads/2021/09/AllanArcilla_Jackson_oilpainting_59x42.jpeg
1157
800
Maddy Matheson
https://artedit.com.au/wp-content/uploads/2021/09/AE29-web-logo-copy.jpg
Maddy Matheson
2021-09-02 20:20:45
2021-09-06 08:13:45
Ones to Watch: Allan Arcilla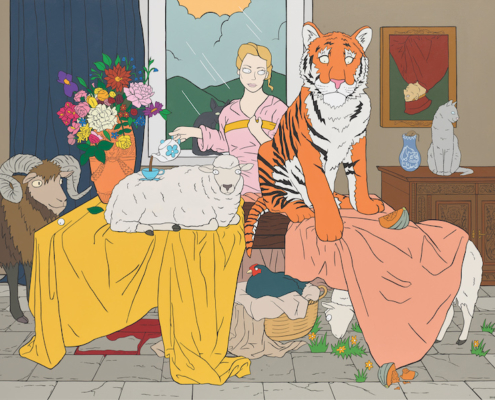 https://artedit.com.au/wp-content/uploads/2021/09/But-You-Mistake-It-Is-Not.-.jpg
600
800
Maddy Matheson
https://artedit.com.au/wp-content/uploads/2021/09/AE29-web-logo-copy.jpg
Maddy Matheson
2021-09-02 20:13:05
2021-09-06 08:13:13
Ones to Watch: Brad Donovan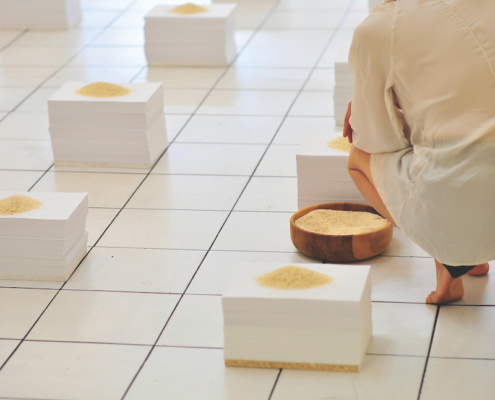 https://artedit.com.au/wp-content/uploads/2021/09/jingweibu-Material-Habitats.jpg
1202
800
Maddy Matheson
https://artedit.com.au/wp-content/uploads/2021/09/AE29-web-logo-copy.jpg
Maddy Matheson
2021-09-02 20:06:47
2021-09-06 08:12:36
Ones to Watch: Jingwei Bu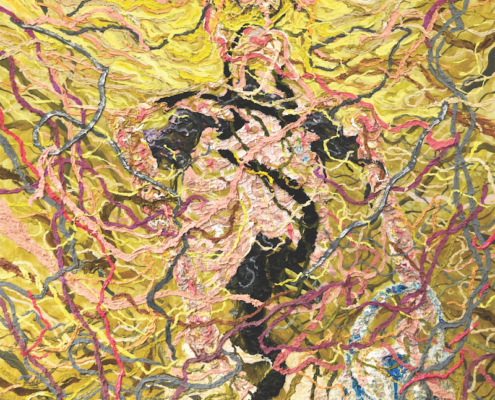 https://artedit.com.au/wp-content/uploads/2021/09/I-am-not-a-virus-我不是病毒2020-oil-paint-synthetic-polymer-incense-pandanus-Oolong-eucalyptus-on-board-H-120cm-x-W-90cm-x-D-3.5cm.-a.jpg
1073
800
Maddy Matheson
https://artedit.com.au/wp-content/uploads/2021/09/AE29-web-logo-copy.jpg
Maddy Matheson
2021-09-02 15:11:34
2021-09-06 08:11:45
Ones to Watch: Desmond Mah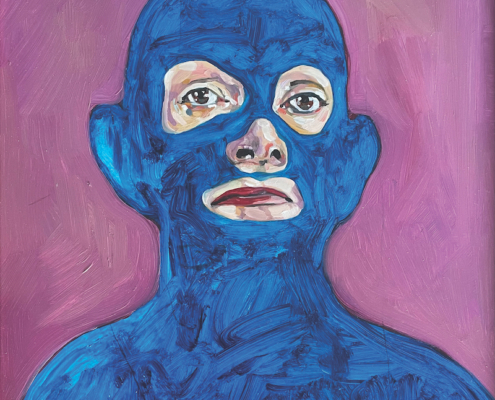 https://artedit.com.au/wp-content/uploads/2021/09/image00003.jpeg
1092
800
Maddy Matheson
https://artedit.com.au/wp-content/uploads/2021/09/AE29-web-logo-copy.jpg
Maddy Matheson
2021-09-02 14:47:37
2021-09-06 08:11:06
Ones to Watch: Renée Broders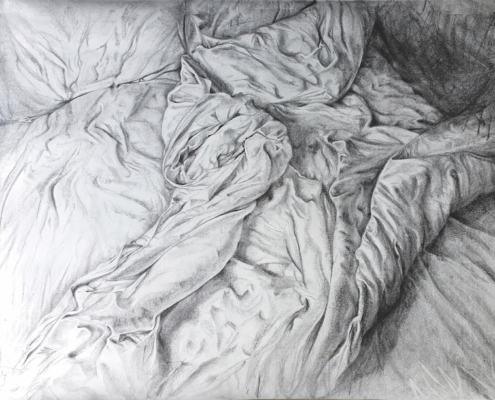 https://artedit.com.au/wp-content/uploads/2021/09/Jo-Lane.-riot.-Drawing-114-x-90-cm.jpg
612
800
Maddy Matheson
https://artedit.com.au/wp-content/uploads/2021/09/AE29-web-logo-copy.jpg
Maddy Matheson
2021-09-01 21:22:09
2021-09-06 08:10:28
Ones to Watch: Jo Lane
https://artedit.com.au/wp-content/uploads/2020/07/DroughtMockUp_Sq.jpg
1024
1023
Angela
https://artedit.com.au/wp-content/uploads/2021/09/AE29-web-logo-copy.jpg
Angela
2020-06-13 12:23:35
2021-08-06 16:39:25
Drought, Featuring Yellow-faced Honeyeaters, photographic print by Angela Robertson-Buchanan
https://artedit.com.au/wp-content/uploads/2020/06/20200416_132052-scaled.jpg
2560
2537
Jennifer
https://artedit.com.au/wp-content/uploads/2021/09/AE29-web-logo-copy.jpg
Jennifer
2020-06-09 11:00:54
2021-05-29 13:24:44
Blue Trees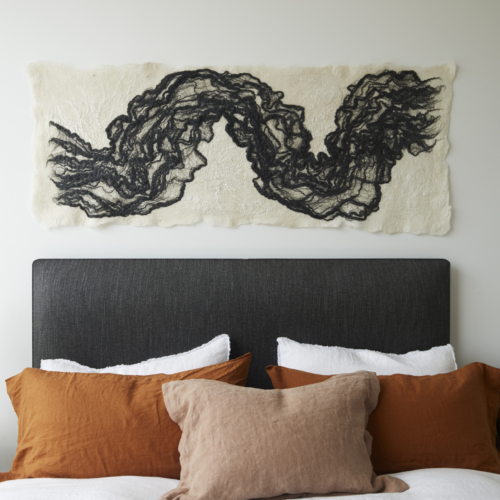 https://artedit.com.au/wp-content/uploads/2021/05/13-Zetta-Kanta-Black-Billabong-a9624aa9-scaled.jpg
2560
1707
Maddy Matheson
https://artedit.com.au/wp-content/uploads/2021/09/AE29-web-logo-copy.jpg
Maddy Matheson
2021-05-27 12:06:46
2021-05-27 12:06:47
Woods, tapestry by Zetta Kanta
https://artedit.com.au/wp-content/uploads/2020/11/20201111_170200-scaled.jpg
1963
2560
Jennifer
https://artedit.com.au/wp-content/uploads/2021/09/AE29-web-logo-copy.jpg
Jennifer
2020-10-13 08:46:17
2020-11-13 08:47:32
Mitchies Jetty, Merimbula, acrylic painting by Jennifer Baird