Ones to Watch: Renée Broders
Outstanding artists to have on your radar right now. Charlotte Middleton writes.
The work of Melbourne-based artist and disability arts advocate Renée Broders reflects her keen interest in exploring the human psyche through oil painting. Primarily creating intimate portraits, Broders' use of vibrant tones and attention to key facial features emphasise human emotion, while the obscuring of detail behind blocks of colour invites myriad interpretation by viewers. The simplified pictorial planes of her work bely what are in reality carefully constructed compositions; the artist first uses digital finger painting on her mobile phone to dissect images, which are then translated into oils. Painting figures of both personal and public significance, Broders was a finalist in the 2020 Portia Geach Memorial Art Prize, the 2021 SBS Southern Buoy Studio Portrait Prize, and the 2021 Sunshine Coast Art Prize. Her work was also included in the Fifty Squared Art Prize and group show at Melbourne's Brunswick Street Art Gallery. Broders' unique yet universally accessible style makes for highly collectable paintings which provide a fresh take on the age-old genre of portraiture.
Featured image: Renée Broders, Blue days in Ultramarine. Oil on wood, 30.5 x 40.5cm. Courtesy: the artist.
Artworks for sale by Renée Broders
More Ones to Watch features from issue #29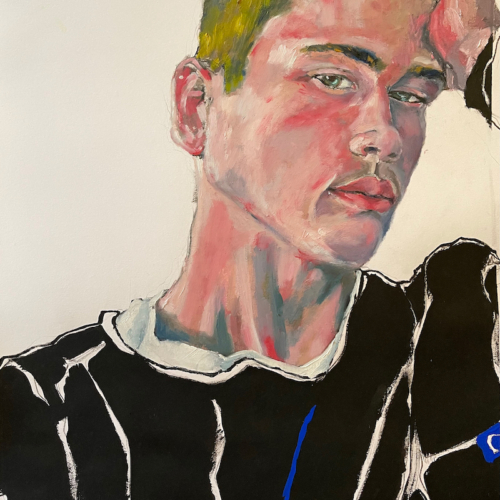 https://artedit.com.au/wp-content/uploads/2021/09/AllanArcilla_Jackson_oilpainting_59x42.jpeg
1157
800
Maddy Matheson
https://artedit.com.au/wp-content/uploads/2021/11/AE30-web-logo-1.jpg
Maddy Matheson
2021-09-02 20:20:45
2021-09-06 08:13:45
Ones to Watch: Allan Arcilla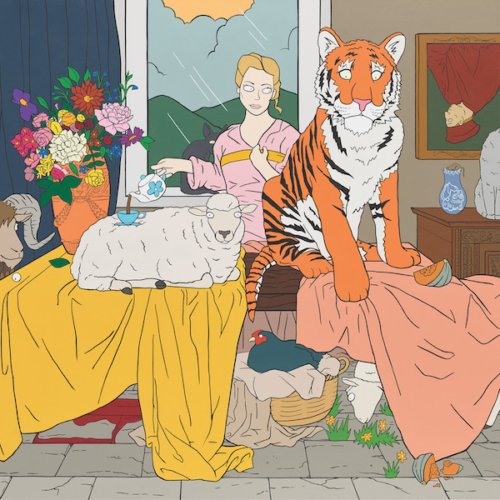 https://artedit.com.au/wp-content/uploads/2021/09/But-You-Mistake-It-Is-Not.-.jpg
600
800
Maddy Matheson
https://artedit.com.au/wp-content/uploads/2021/11/AE30-web-logo-1.jpg
Maddy Matheson
2021-09-02 20:13:05
2021-09-06 08:13:13
Ones to Watch: Brad Donovan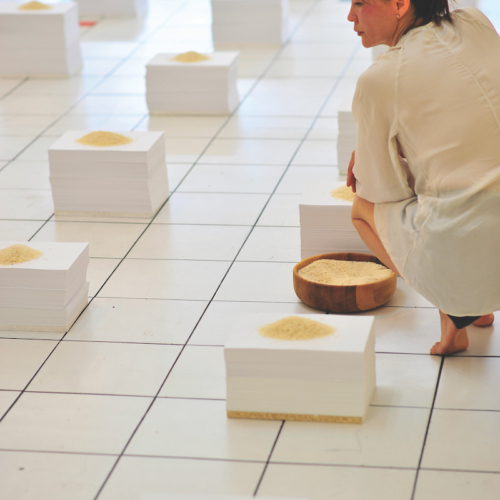 https://artedit.com.au/wp-content/uploads/2021/09/jingweibu-Material-Habitats.jpg
1202
800
Maddy Matheson
https://artedit.com.au/wp-content/uploads/2021/11/AE30-web-logo-1.jpg
Maddy Matheson
2021-09-02 20:06:47
2021-09-06 08:12:36
Ones to Watch: Jingwei Bu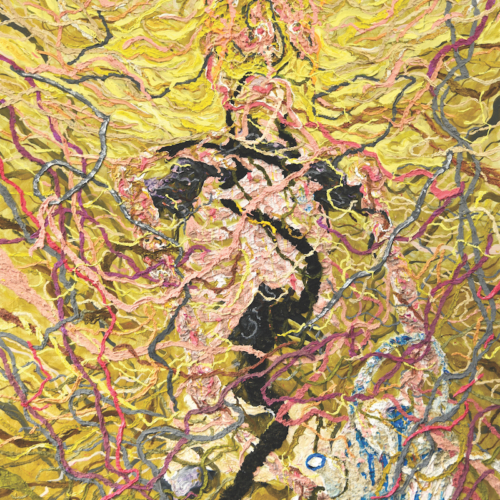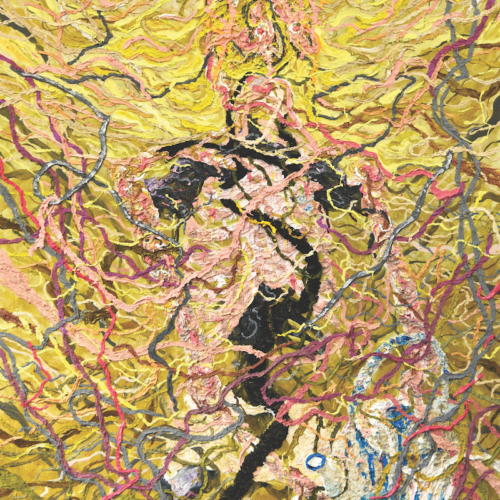 https://artedit.com.au/wp-content/uploads/2021/09/I-am-not-a-virus-我不是病毒2020-oil-paint-synthetic-polymer-incense-pandanus-Oolong-eucalyptus-on-board-H-120cm-x-W-90cm-x-D-3.5cm.-a.jpg
1073
800
Maddy Matheson
https://artedit.com.au/wp-content/uploads/2021/11/AE30-web-logo-1.jpg
Maddy Matheson
2021-09-02 15:11:34
2021-09-06 08:11:45
Ones to Watch: Desmond Mah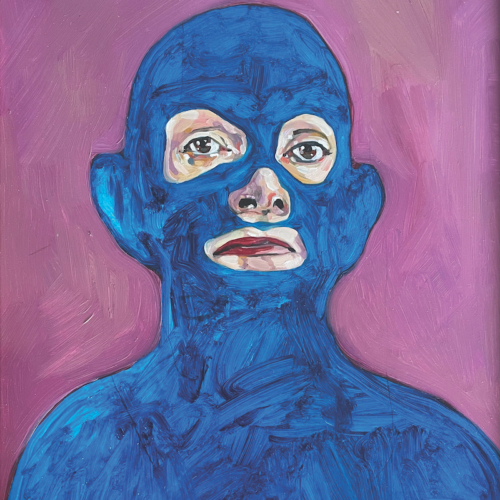 https://artedit.com.au/wp-content/uploads/2021/09/image00003.jpeg
1092
800
Maddy Matheson
https://artedit.com.au/wp-content/uploads/2021/11/AE30-web-logo-1.jpg
Maddy Matheson
2021-09-02 14:47:37
2021-09-06 08:11:06
Ones to Watch: Renée Broders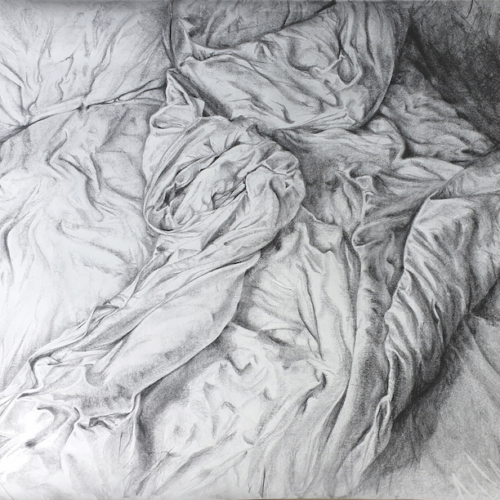 https://artedit.com.au/wp-content/uploads/2021/09/Jo-Lane.-riot.-Drawing-114-x-90-cm.jpg
612
800
Maddy Matheson
https://artedit.com.au/wp-content/uploads/2021/11/AE30-web-logo-1.jpg
Maddy Matheson
2021-09-01 21:22:09
2021-09-06 08:10:28
Ones to Watch: Jo Lane