Ones to Watch: Nicolas Chen
THE ART EDIT TEAM PRESENTS THE ARTISTS ON ITS RADAR RIGHT NOW.
The work of emerging Melbourne-based artist Nicolas Chen may well be the revival of still life we never knew we needed. Nicolas's technical skill and keen eye for tone was honed through his years of study, first at the Julian Ashton Art School in Sydney then later at the Florence Academy of Art in Italy. While trained in tonal realism and oil painting, his exploration of the classical genres of still life, landscape and portraiture have a subtle contemporary edge. Layering of sheer oil paints and bold brush strokes give the works a translucent effect, almost as if you were viewing each scene in a delicate and beautiful dreamlike state.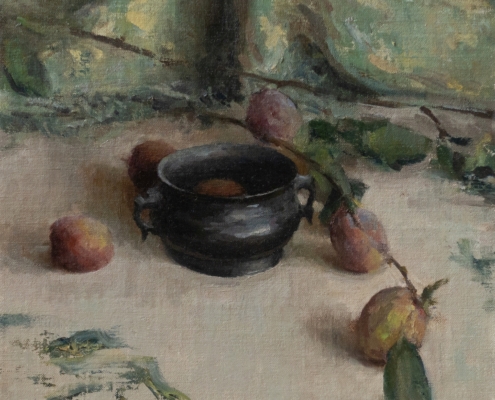 https://artedit.com.au/wp-content/uploads/2020/06/plums_and_black_pot.jpg
1490
1500
Rose Leake
https://artedit.com.au/wp-content/uploads/2020/06/Art-Edit-logo-2020_hart-red-wider-845x684.png
Rose Leake
2020-06-24 14:36:37
2020-06-24 14:36:37
Ones to Watch: Nicolas Chen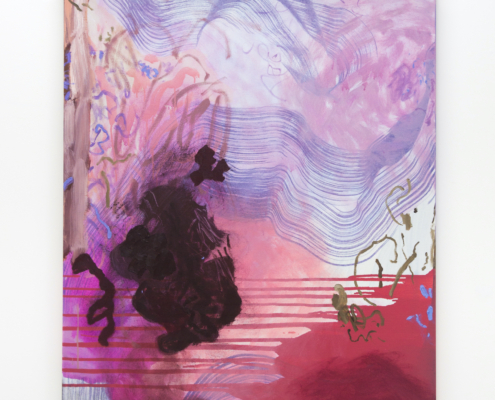 https://artedit.com.au/wp-content/uploads/2020/06/Douglas-Schofield-I-garden-like-my-Mum-with-a-dash-of-whimsy.-Acrylic-and-oil-on-canvas-122-x-91-cm.jpg
2095
1500
Rose Leake
https://artedit.com.au/wp-content/uploads/2020/06/Art-Edit-logo-2020_hart-red-wider-845x684.png
Rose Leake
2020-06-22 09:56:53
2020-06-22 09:56:53
Showcase: Douglas Schofield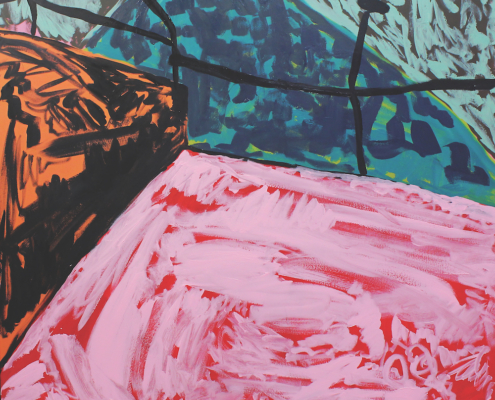 https://artedit.com.au/wp-content/uploads/2020/04/Amber-Hearn_Lands-Court_Acrylic-on-Canvas_162.5cm-x-162.5cm_�5100_Courtesy-Amber-Hearn-2.jpg
995
1000
Rose Leake
https://artedit.com.au/wp-content/uploads/2020/06/Art-Edit-logo-2020_hart-red-wider-845x684.png
Rose Leake
2020-06-21 13:10:41
2020-06-29 14:10:32
Ones to Watch: Amber Hearn
https://artedit.com.au/wp-content/uploads/2020/06/NeilTomkins_BlueLightHouse_AcrylicOnCanvas_140cmx171cm_SOLD.jpg
1500
1500
Rose Leake
https://artedit.com.au/wp-content/uploads/2020/06/Art-Edit-logo-2020_hart-red-wider-845x684.png
Rose Leake
2020-06-01 10:29:22
2020-06-02 15:41:41
Ones to Watch: Neil Tomkins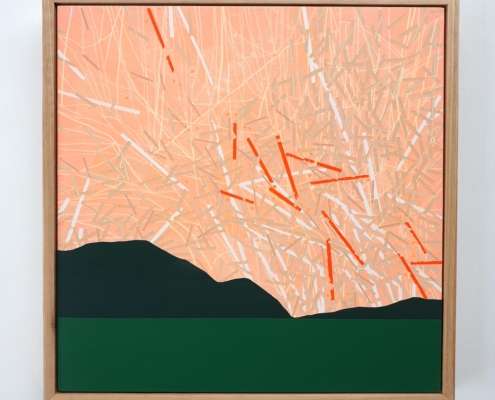 https://artedit.com.au/wp-content/uploads/2020/05/6.-Liz-Wickramasinghe-Northern-Lines.-Synthetic-polymer-on-board-40-x-40cm-.jpg
1000
1000
Rose Leake
https://artedit.com.au/wp-content/uploads/2020/06/Art-Edit-logo-2020_hart-red-wider-845x684.png
Rose Leake
2020-05-26 14:07:37
2020-06-02 15:09:16
Q + A: Liz Wickramasinghe