Ones to Watch: Neil Tomkins
THE ART EDIT TEAM PRESENTS THE ARTISTS ON ITS RADAR RIGHT NOW.
Figurative yet uniquely fragmented, the dual realities of Neil Tomkins' landscape paintings are the artist's way of making sense of the world. An Indian sky might meet a Portuguese road while night and day are simultaneously present, battling for a contested sky. Cutting up and rearranging photographs from his various travel experiences allows Neil to distort his viewer's sense of time and place.
His custom-built, barely treated timber frames, which have become integral to his practice, are an extension of the work and confine the surreal reality proposed by each painting. Neil's unlikely landscapes are as much reality as they are fiction.
"It's nice not having the pressure of being a realist," says the artist.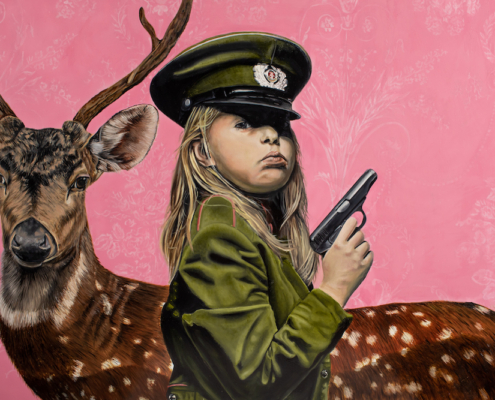 https://artedit.com.au/wp-content/uploads/2020/08/Hollie-2.jpg
667
1000
Rose Leake
https://artedit.com.au/wp-content/uploads/2020/11/Logo-Aqua.jpg
Rose Leake
2020-08-26 10:40:55
2020-08-26 10:40:55
Ones to Watch: Hollie McKenzie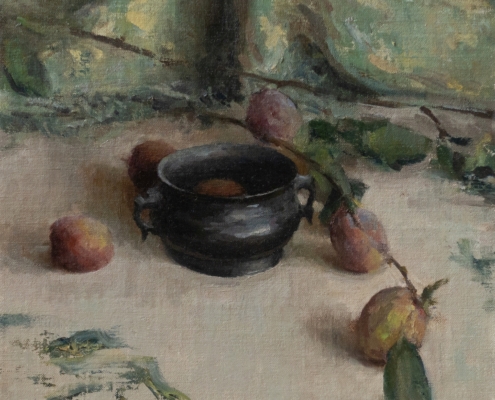 https://artedit.com.au/wp-content/uploads/2020/06/plums_and_black_pot.jpg
1490
1500
Rose Leake
https://artedit.com.au/wp-content/uploads/2020/11/Logo-Aqua.jpg
Rose Leake
2020-06-24 14:36:37
2020-08-26 10:38:46
Ones to Watch: Nicolas Chen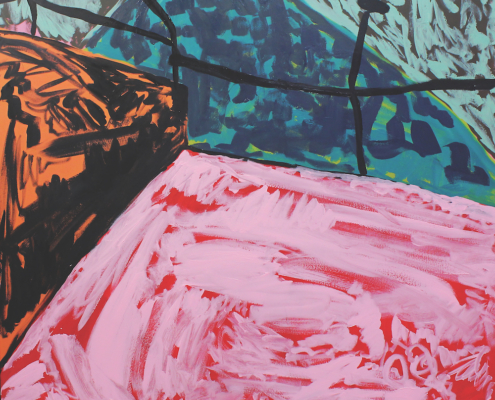 https://artedit.com.au/wp-content/uploads/2020/04/Amber-Hearn_Lands-Court_Acrylic-on-Canvas_162.5cm-x-162.5cm_�5100_Courtesy-Amber-Hearn-2.jpg
995
1000
Rose Leake
https://artedit.com.au/wp-content/uploads/2020/11/Logo-Aqua.jpg
Rose Leake
2020-06-21 13:10:41
2020-08-26 10:23:54
Ones to Watch: Amber Hearn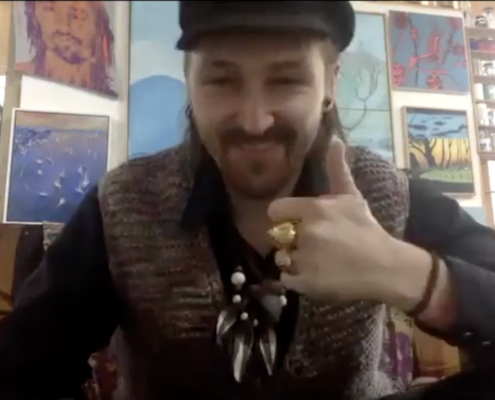 https://artedit.com.au/wp-content/uploads/2020/06/Screen-Shot-2020-06-11-at-4.01.59-pm.png
1200
2132
Rose Leake
https://artedit.com.au/wp-content/uploads/2020/11/Logo-Aqua.jpg
Rose Leake
2020-06-11 16:05:19
2020-06-15 13:52:47
In The Studio With: Neil Tomkins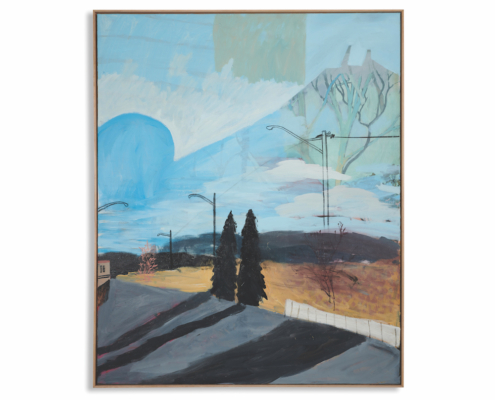 https://artedit.com.au/wp-content/uploads/2020/06/Painting-01.jpg
1000
1000
Rose Leake
https://artedit.com.au/wp-content/uploads/2020/11/Logo-Aqua.jpg
Rose Leake
2020-06-01 10:29:22
2020-08-26 10:41:26
Ones to Watch: Neil Tomkins