Ones to Watch: Naomi Star
THE ART EDIT TEAM PRESENTS THE ARTISTS ON ITS RADAR RIGHT NOW.
Sydney-based artist Naomi Star is committed to understanding all parts of her heritage, from Aboriginal to Scottish to Scandinavian. Now a major theme found throughout her work, Naomi is heavily influenced by her research and findings about who she is and where she is from. Starting as a resin artist, Naomi has since expanded her practice to incorporate Indigenous sculpture, painting, printmaking, photography, drawing and mixed media works. Through these practices, the artist explores the ongoing challenges of getting to know where she comes from. Each work is imbued with raw emotion, capturing and confronting the viewer.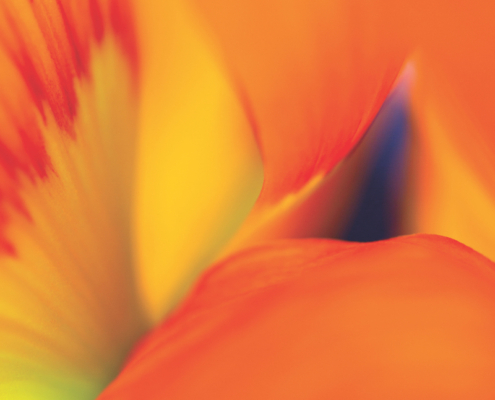 https://artedit.com.au/wp-content/uploads/2020/03/0X8A3166-Watch-the-sun-rise.jpg
1800
1200
Rose Leake
https://artedit.com.au/wp-content/uploads/2020/08/Art-Edit-logo-2020_blue.jpg
Rose Leake
2020-03-16 13:12:00
2020-03-19 10:39:01
Ones to Watch: Renee Campbell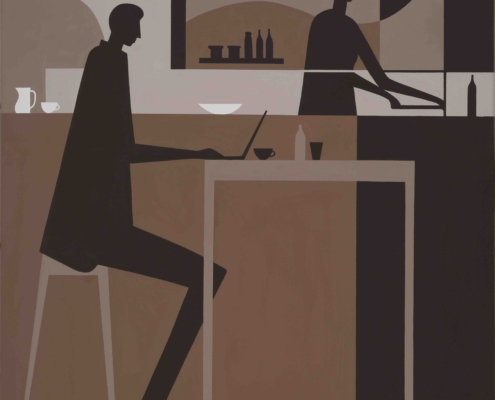 https://artedit.com.au/wp-content/uploads/2020/03/Cafe-Interior-Hilton-Owen-scaled.jpg
2560
2218
Rose Leake
https://artedit.com.au/wp-content/uploads/2020/08/Art-Edit-logo-2020_blue.jpg
Rose Leake
2020-03-16 13:07:39
2020-03-19 10:39:08
One's to Watch: Hilton Owen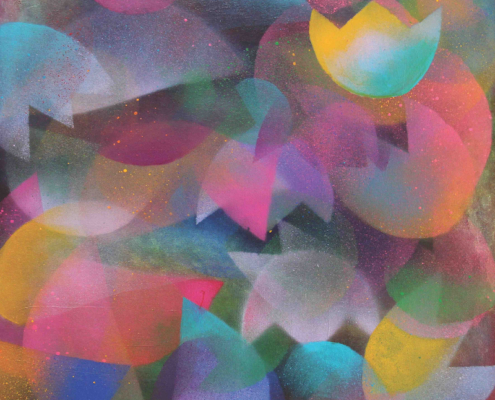 https://artedit.com.au/wp-content/uploads/2020/03/Olivia_Shimeld_Night_Sky_With_Falling_Leaves_acrylic_oil_canvas_50x50cm_750_courtesy_the_artist.jpg
802
800
Rose Leake
https://artedit.com.au/wp-content/uploads/2020/08/Art-Edit-logo-2020_blue.jpg
Rose Leake
2020-03-16 13:03:58
2020-03-19 10:39:18
Ones to Watch: Olivia Shimeld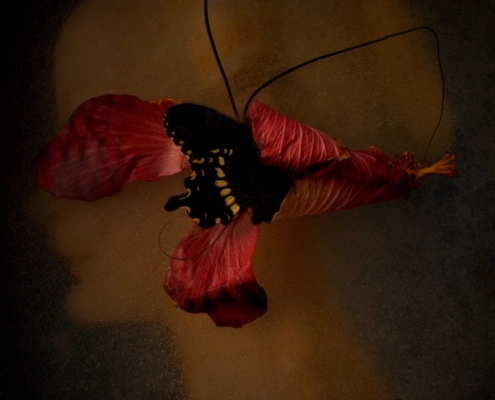 https://artedit.com.au/wp-content/uploads/2020/03/MADDELENA-scaled.jpg
2560
1918
Rose Leake
https://artedit.com.au/wp-content/uploads/2020/08/Art-Edit-logo-2020_blue.jpg
Rose Leake
2020-03-16 12:52:54
2020-03-19 12:28:58
One's to Watch: Eden Diebel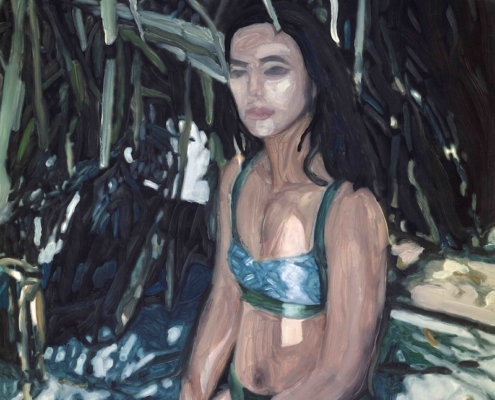 https://artedit.com.au/wp-content/uploads/2020/03/Christy-Powersfar-away-places-20x16-gouacheink-acrylic-on-Yupo-�2000-scaled.jpg
2560
2039
Rose Leake
https://artedit.com.au/wp-content/uploads/2020/08/Art-Edit-logo-2020_blue.jpg
Rose Leake
2020-03-16 12:47:58
2020-03-24 12:58:01
Ones to Watch: Christy Powers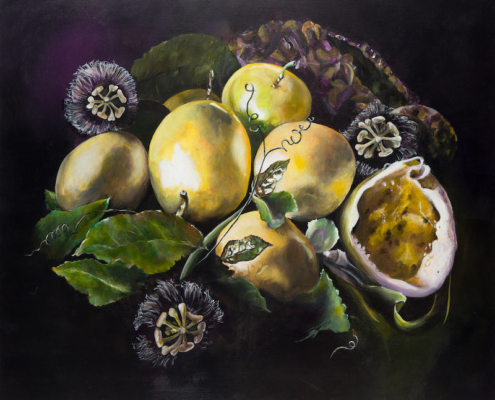 https://artedit.com.au/wp-content/uploads/2020/03/Meron-Somers.-title-FIRST-HARVEST.-Acrylic-on-canvas.-size-91cm-x-76cm.-2600-1.jpg
2004
2400
Rose Leake
https://artedit.com.au/wp-content/uploads/2020/08/Art-Edit-logo-2020_blue.jpg
Rose Leake
2020-03-16 12:42:15
2020-03-19 12:28:34
One's to Watch: Meron Somers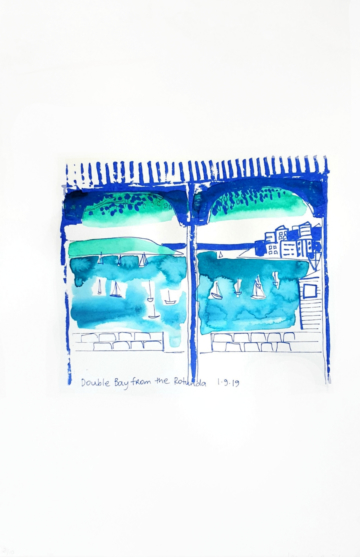 https://artedit.com.au/wp-content/uploads/2020/08/Screenshot_20200821-085846_Shopify-1-scaled.jpg
2560
1655
Jennifer
https://artedit.com.au/wp-content/uploads/2020/08/Art-Edit-logo-2020_blue.jpg
Jennifer
2020-09-25 13:43:35
2020-10-06 15:57:23
Double Bay from the Rotunda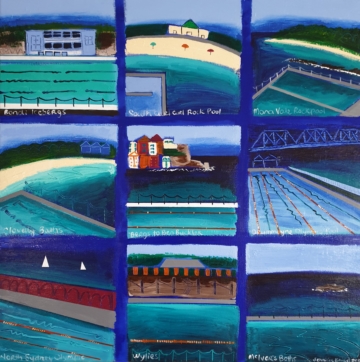 https://artedit.com.au/wp-content/uploads/2020/08/20200726_155009-scaled-e1597196868720.jpg
805
800
Jennifer
https://artedit.com.au/wp-content/uploads/2020/08/Art-Edit-logo-2020_blue.jpg
Jennifer
2020-08-12 11:48:32
2020-08-12 11:48:32
Pools of Sydney
https://artedit.com.au/wp-content/uploads/2020/07/RTBCMockUpSq-e1594183972347.jpg
1000
1000
Angela
https://artedit.com.au/wp-content/uploads/2020/08/Art-Edit-logo-2020_blue.jpg
Angela
2020-07-08 15:00:01
2020-08-26 20:48:01
Red-tailed Black Cockatoo Feather Study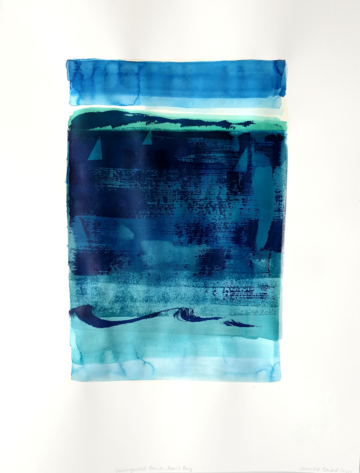 https://artedit.com.au/wp-content/uploads/2020/06/20200612_173830-scaled.jpg
2560
1948
Jennifer
https://artedit.com.au/wp-content/uploads/2020/08/Art-Edit-logo-2020_blue.jpg
Jennifer
2020-06-16 14:02:46
2020-06-19 08:28:25
Collingwood Beach, Jervis Bay