Ones to Watch: Laura White
THE ART EDIT TEAM PRESENTS THE ARTISTS ON ITS RADAR RIGHT NOW.
Laura White is an Australian artist known for her realist still life portraits and nature-inspired oil paintings. Drawing inspiration from ceramics and the botanical environment world, Laura uses multiple layering methods and translucent glazes to achieve richness, depth and texture in her work. Compositions are left relatively sparse, never overcrowded, giving subjects enough breathing space to be appreciated for their inherent beauty. Although application is light, there are many hours of effort applied to each work, and the result is often that the viewer feels as if they are standing right there in the artist's studio, experiencing the same mood, light and stillness.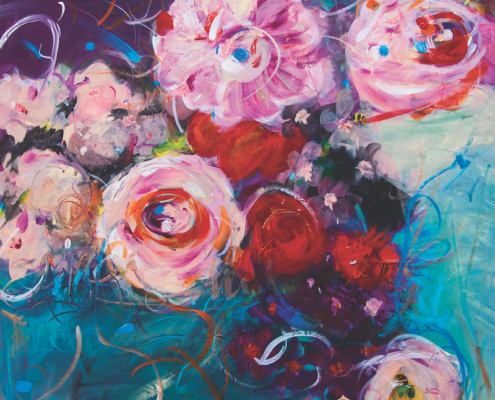 https://artedit.com.au/wp-content/uploads/2018/10/Tania-Chanter-Pink-Rose-of-Cairo.jpg
2703
2652
Rose Leake
/wp-content/uploads/2018/05/Art-Edit-Magazine.png
Rose Leake
2018-10-31 15:44:41
2018-11-05 12:44:51
Ones to Watch: Tania Chanter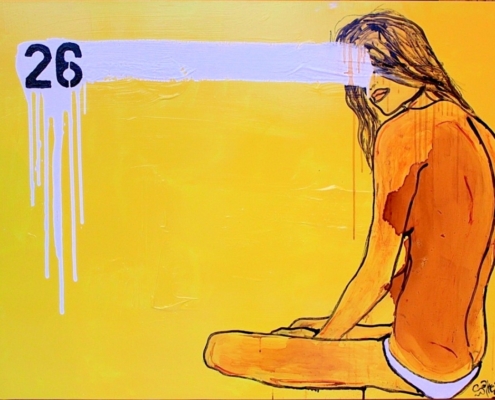 https://artedit.com.au/wp-content/uploads/2018/10/Two-Six-_540_max.jpg
842
1101
Rose Leake
/wp-content/uploads/2018/05/Art-Edit-Magazine.png
Rose Leake
2018-10-31 15:39:09
2018-11-05 12:45:31
Ones to Watch: Salleigh Olsen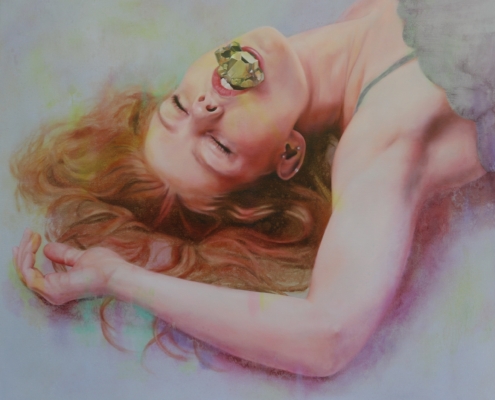 https://artedit.com.au/wp-content/uploads/2018/10/MercuryIsInRetrograde.jpg
3863
4249
Rose Leake
/wp-content/uploads/2018/05/Art-Edit-Magazine.png
Rose Leake
2018-10-31 15:30:17
2018-11-05 12:46:51
Ones to Watch: Janine Dello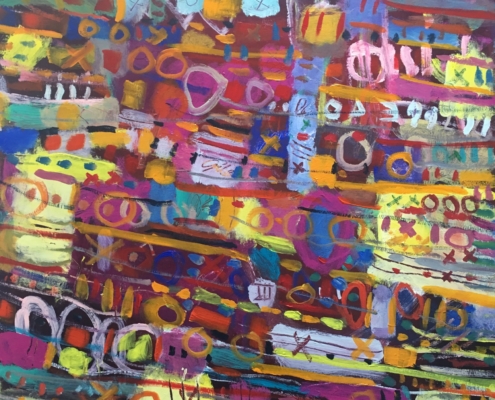 https://artedit.com.au/wp-content/uploads/2018/10/image1-1.jpeg
2048
1730
Rose Leake
/wp-content/uploads/2018/05/Art-Edit-Magazine.png
Rose Leake
2018-10-31 15:26:23
2018-11-05 12:47:29
Ones to Watch: David Giles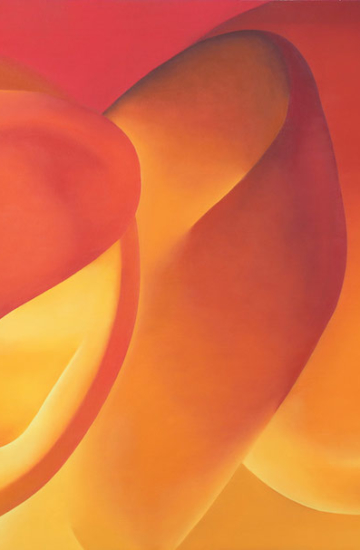 https://artedit.com.au/wp-content/uploads/2018/07/Kate-Bender-Into-His-Fiery-Heart-2.jpg
607
1000
Kate
/wp-content/uploads/2018/05/Art-Edit-Magazine.png
Kate
2018-07-24 03:41:35
2018-07-25 01:10:51
Into His Fiery Heart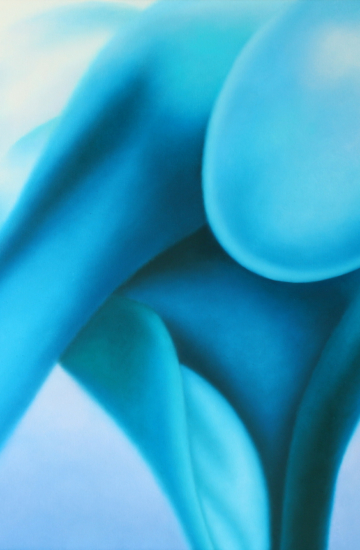 https://artedit.com.au/wp-content/uploads/2018/07/Kate-Bender-Only-the-Wind-Sings.jpg
2988
4370
Kate
/wp-content/uploads/2018/05/Art-Edit-Magazine.png
Kate
2018-07-24 03:36:15
2018-07-24 03:39:23
Only the Wind Sings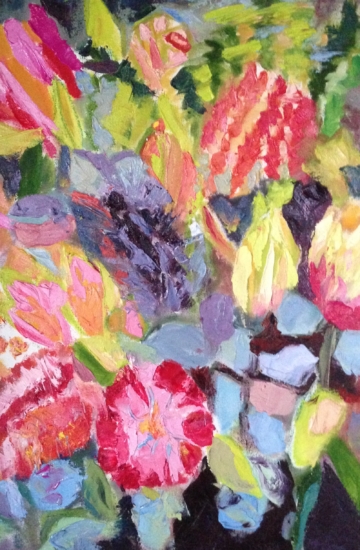 https://artedit.com.au/wp-content/uploads/2018/07/IMG_5917.jpg
2448
2448
Kathryn
/wp-content/uploads/2018/05/Art-Edit-Magazine.png
Kathryn
2018-08-09 14:36:34
2018-08-09 14:36:34
Leucadendrons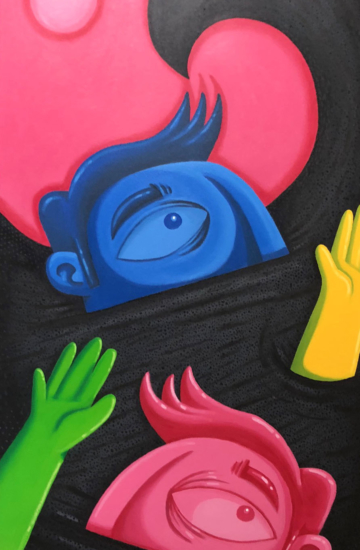 https://artedit.com.au/wp-content/uploads/2018/07/Fight-or-Flight_final.jpg
1579
892
Mike Adey
/wp-content/uploads/2018/05/Art-Edit-Magazine.png
Mike Adey
2018-08-03 12:36:38
2018-08-07 15:51:35
Fight or Flight