Ones to Watch: Joanna Cole
THE ART EDIT TEAM PRESENTS THE ARTISTS ON ITS RADAR RIGHT NOW.
The post-impressionistic landscapes of painter Joanna Cole merge the pastoral plains of Australia with a personal expression of colour and brushstroke. Although the forms that appear on her contemporary canvases draw from scenes the artist has experienced on her road trips throughout the countryside, Joanna eschews a faithful portrayal of place, instead reassembling her memories via symbolic processes that are heavy with themes of romanticism and wonder. The past few years have seen the work of the artist exhibited in a number of group shows and prizes. Most recently, Joanna was asked to take part in the Movers and Shapers exhibition at Hazelhurst Gallery in the south of Sydney. Last year, the artist was honoured as a finalist in the NSW Parliament En Plein Air Painting Prize.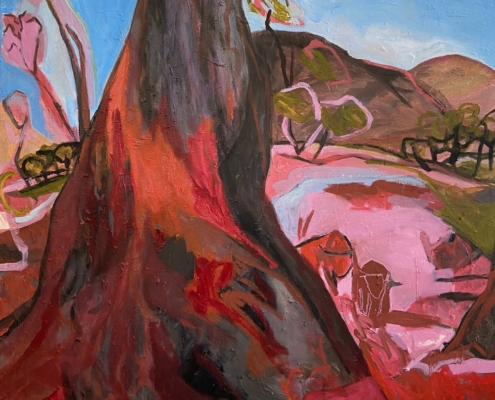 https://artedit.com.au/wp-content/uploads/2020/08/Closing-in-on-Home-2020-72x72cm-JOANNA-COLE-1.jpg
1001
1000
Rose Leake
https://artedit.com.au/wp-content/uploads/2020/11/Logo-Aqua.jpg
Rose Leake
2020-08-26 11:06:09
2020-08-26 11:06:09
Showcase: Joanna Cole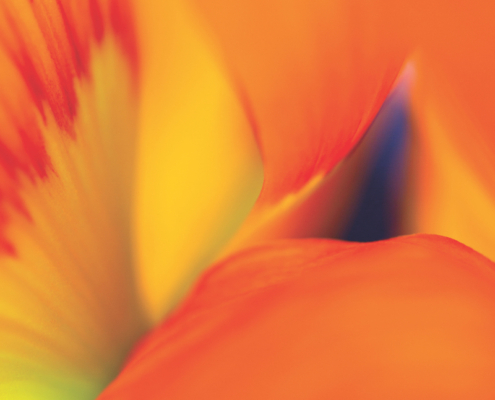 https://artedit.com.au/wp-content/uploads/2020/03/0X8A3166-Watch-the-sun-rise.jpg
1800
1200
Rose Leake
https://artedit.com.au/wp-content/uploads/2020/11/Logo-Aqua.jpg
Rose Leake
2020-03-16 13:12:00
2020-03-19 10:39:01
Ones to Watch: Renee Campbell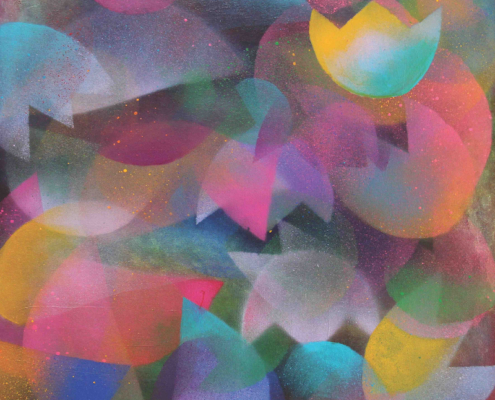 https://artedit.com.au/wp-content/uploads/2020/03/Olivia_Shimeld_Night_Sky_With_Falling_Leaves_acrylic_oil_canvas_50x50cm_750_courtesy_the_artist.jpg
802
800
Rose Leake
https://artedit.com.au/wp-content/uploads/2020/11/Logo-Aqua.jpg
Rose Leake
2020-03-16 13:03:58
2020-03-19 10:39:18
Ones to Watch: Olivia Shimeld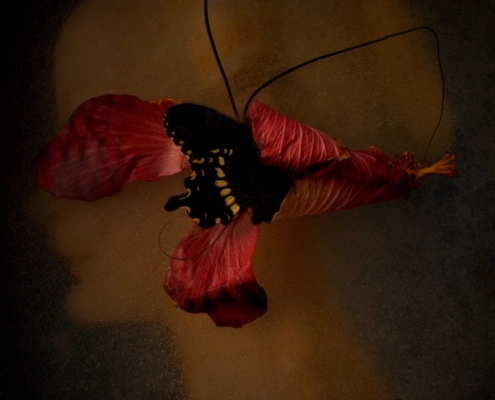 https://artedit.com.au/wp-content/uploads/2020/03/MADDELENA-scaled.jpg
2560
1918
Rose Leake
https://artedit.com.au/wp-content/uploads/2020/11/Logo-Aqua.jpg
Rose Leake
2020-03-16 12:52:54
2020-03-19 12:28:58
One's to Watch: Eden Diebel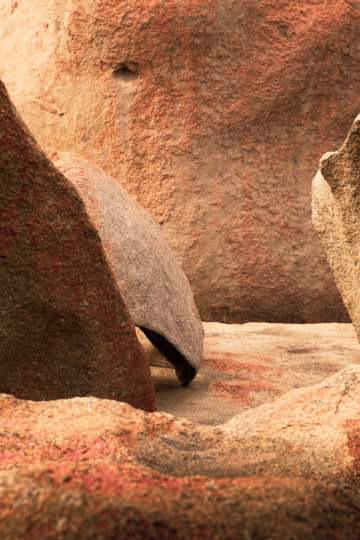 https://artedit.com.au/wp-content/uploads/2020/11/Remarkable-Textures-03.jpg
2500
1667
Christine
https://artedit.com.au/wp-content/uploads/2020/11/Logo-Aqua.jpg
Christine
2020-11-21 10:11:34
2020-11-21 10:11:36
Remarkable Textures 03, Archival pigment print by Christine Goerner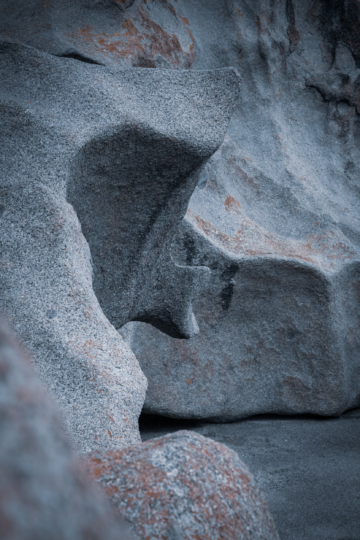 https://artedit.com.au/wp-content/uploads/2020/11/Remarkable-Textures-05.jpg
2500
1667
Christine
https://artedit.com.au/wp-content/uploads/2020/11/Logo-Aqua.jpg
Christine
2020-11-21 10:10:39
2020-11-21 18:59:48
Remarkable Textures 05, Archival pigment print by Christine Goerner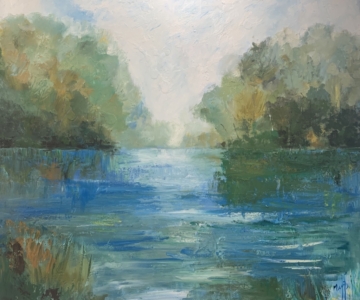 https://artedit.com.au/wp-content/uploads/2020/10/4lIVv3qITaygaN9CVkmQ_thumb_197b.jpg
852
1024
Liz
https://artedit.com.au/wp-content/uploads/2020/11/Logo-Aqua.jpg
Liz
2020-11-05 11:17:57
2020-11-06 11:23:12
Smiths Creek 2, oil painting by Liz Muir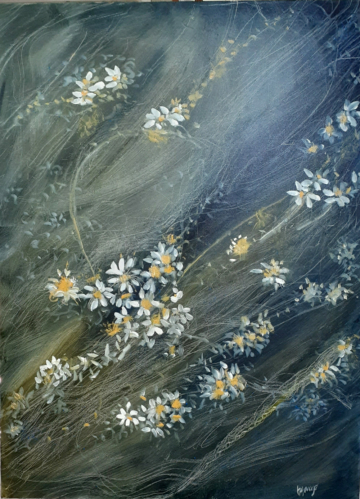 https://artedit.com.au/wp-content/uploads/2020/11/desert-daisy.jpg
1386
1000
Heidi
https://artedit.com.au/wp-content/uploads/2020/11/Logo-Aqua.jpg
Heidi
2020-11-02 09:09:47
2020-11-13 09:11:58
Desert Daisy, oil painting by Heidi Savage