Ones to Watch: Jingwei Bu
Outstanding artists to have on your radar right now. Charlotte Middleton writes.
A current student at Adelaide Central School of Art, emerging artist Jingwei Bu has captivated audiences in recent years with her highly personal and contemplative art practice. Bu was first trained in the Chinese traditional technique of charcoal powder portrait drawing as a teenager, and later at a contemporary artist atelier in Germany, providing the technical underpinnings of her varied practice.
For Bu, artmaking is an extension of everyday life, informed and inspired by all of its minor and more significant goings-on. Encompassing the modalities of performance, installation, multimedia and works on paper, her thought-provoking works reflect her ongoing philosophical inquiry into themes such as the nature of being, the impermanence of life, and natural and manmade ecosystems. Her intuitive mark-making is guided by the study of Buddhist teachings, connection to nature, and an instinct for artistic risk-taking and spontaneous experimentation. Movement, informed by her study of tai chi, adds an additional dimension and duration to object-based installations. Bu's meditation on issues of time, space and materiality in the context of culture and identity are a welcome salve for the world-weary spectator.
Featured image: Jingwei Bu with her work Material Habitats. Film still of art performance. Courtesy: the artist.
Artworks for sale by Jingwei Bu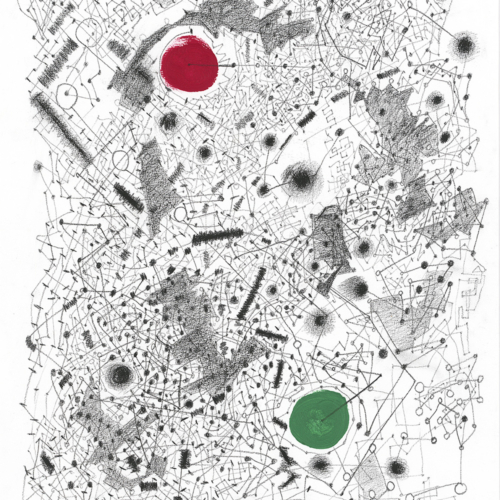 https://artedit.com.au/wp-content/uploads/2021/08/Jingweibu-Life-Maps-Keep-Marching-b9ae9640.jpg
1417
1000
https://artedit.com.au/wp-content/uploads/2021/11/AE30-web-logo-1.jpg
2021-09-09 09:53:55
2021-09-09 10:01:05
Life Maps – Keep Marching, framed drawing by Jingwei Bu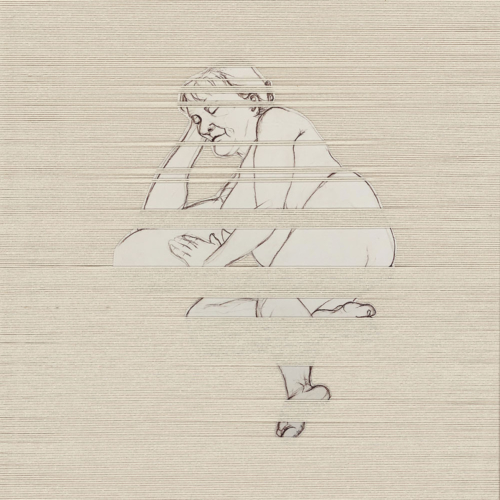 https://artedit.com.au/wp-content/uploads/2021/08/chan-xiuResting-Zen-small-8cdb3505.jpg
1330
1000
Maddy Matheson
https://artedit.com.au/wp-content/uploads/2021/11/AE30-web-logo-1.jpg
Maddy Matheson
2021-09-09 10:27:51
2021-11-12 11:22:50
Resting Zen, framed mixed media artwork by Jingwei Bu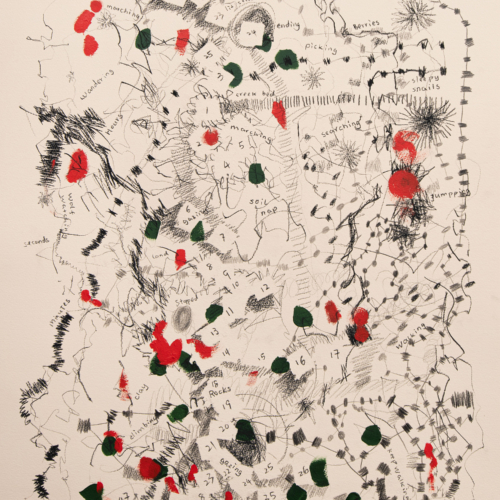 https://artedit.com.au/wp-content/uploads/2021/08/IMG_9887-HD-34bd4534-scaled.jpg
2560
1891
Maddy Matheson
https://artedit.com.au/wp-content/uploads/2021/11/AE30-web-logo-1.jpg
Maddy Matheson
2021-08-27 13:14:58
2021-11-12 15:04:55
Life Maps – Wandering in Memories of 4 years Old Crossed the Creek Found Wild Berries Sleepy Nails, framed drawing by Jingwei Bu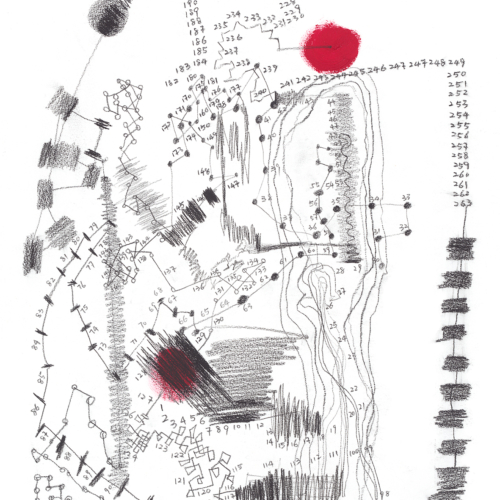 https://artedit.com.au/wp-content/uploads/2021/08/Life-Map-Crossing-the-Pond-and-Moving-on-76585b03.jpg
1687
1181
https://artedit.com.au/wp-content/uploads/2021/11/AE30-web-logo-1.jpg
2021-09-09 10:06:37
2021-09-09 10:06:38
Life Maps – Crossing the Ponds and Moving on, framed drawing by Jingwei Bu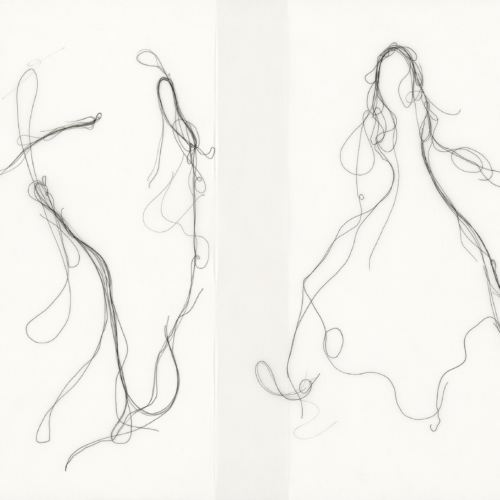 https://artedit.com.au/wp-content/uploads/2021/08/Hairy-Tail-1-5c1f66ac-scaled.jpg
1037
2560
https://artedit.com.au/wp-content/uploads/2021/11/AE30-web-logo-1.jpg
2021-08-30 13:54:17
2021-09-14 15:02:40
Hairy Tale II, framed pen drawing by Jingwei Bu
More Ones to Watch features from issue #29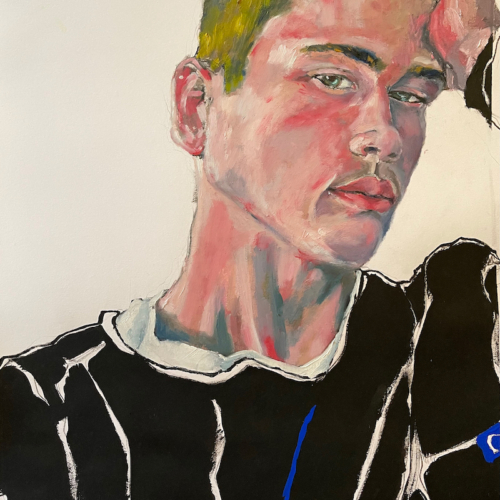 https://artedit.com.au/wp-content/uploads/2021/09/AllanArcilla_Jackson_oilpainting_59x42.jpeg
1157
800
Maddy Matheson
https://artedit.com.au/wp-content/uploads/2021/11/AE30-web-logo-1.jpg
Maddy Matheson
2021-09-02 20:20:45
2021-09-06 08:13:45
Ones to Watch: Allan Arcilla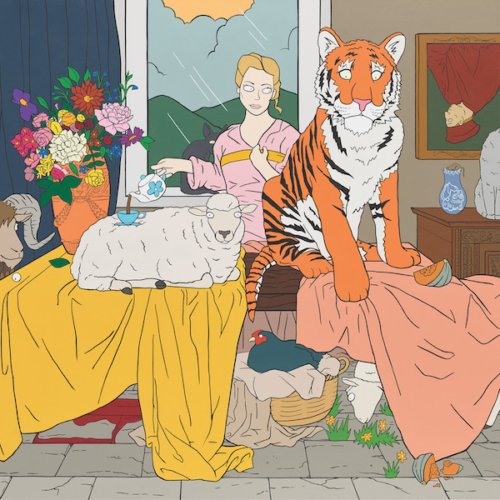 https://artedit.com.au/wp-content/uploads/2021/09/But-You-Mistake-It-Is-Not.-.jpg
600
800
Maddy Matheson
https://artedit.com.au/wp-content/uploads/2021/11/AE30-web-logo-1.jpg
Maddy Matheson
2021-09-02 20:13:05
2021-09-06 08:13:13
Ones to Watch: Brad Donovan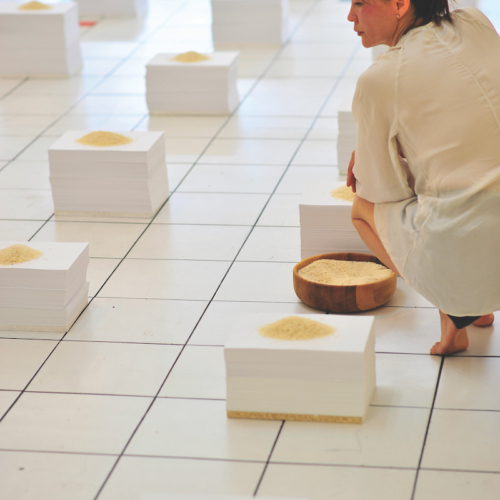 https://artedit.com.au/wp-content/uploads/2021/09/jingweibu-Material-Habitats.jpg
1202
800
Maddy Matheson
https://artedit.com.au/wp-content/uploads/2021/11/AE30-web-logo-1.jpg
Maddy Matheson
2021-09-02 20:06:47
2021-09-06 08:12:36
Ones to Watch: Jingwei Bu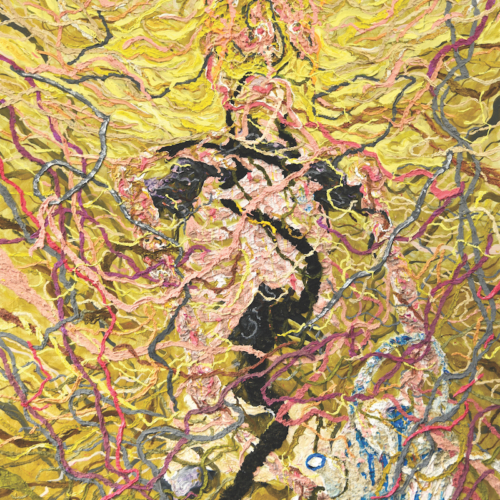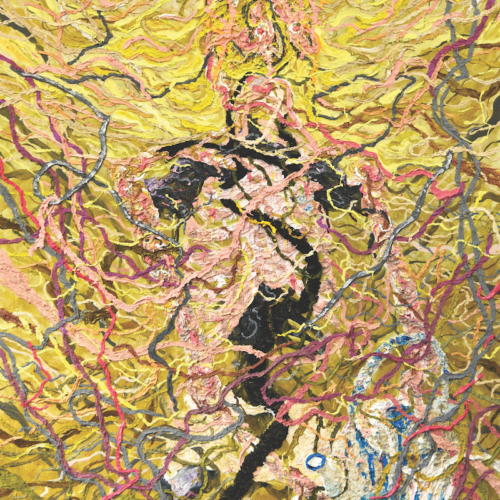 https://artedit.com.au/wp-content/uploads/2021/09/I-am-not-a-virus-我不是病毒2020-oil-paint-synthetic-polymer-incense-pandanus-Oolong-eucalyptus-on-board-H-120cm-x-W-90cm-x-D-3.5cm.-a.jpg
1073
800
Maddy Matheson
https://artedit.com.au/wp-content/uploads/2021/11/AE30-web-logo-1.jpg
Maddy Matheson
2021-09-02 15:11:34
2021-09-06 08:11:45
Ones to Watch: Desmond Mah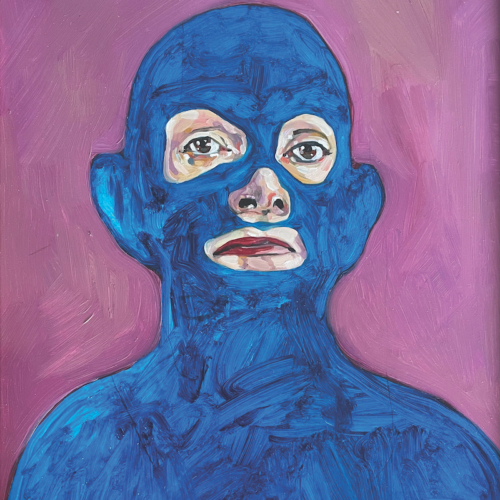 https://artedit.com.au/wp-content/uploads/2021/09/image00003.jpeg
1092
800
Maddy Matheson
https://artedit.com.au/wp-content/uploads/2021/11/AE30-web-logo-1.jpg
Maddy Matheson
2021-09-02 14:47:37
2021-09-06 08:11:06
Ones to Watch: Renée Broders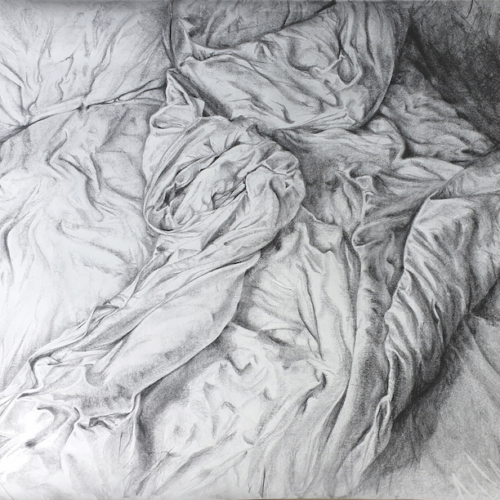 https://artedit.com.au/wp-content/uploads/2021/09/Jo-Lane.-riot.-Drawing-114-x-90-cm.jpg
612
800
Maddy Matheson
https://artedit.com.au/wp-content/uploads/2021/11/AE30-web-logo-1.jpg
Maddy Matheson
2021-09-01 21:22:09
2021-09-06 08:10:28
Ones to Watch: Jo Lane