Ones to Watch: Jennifer Harris
THE ART EDIT TEAM PRESENTS THE ARTISTS ON ITS RADAR RIGHT NOW.
The work of Queensland-based artist Jennifer Harris is grounded in person reactions to the spaces, patterns and colours of the natural world. Her paintings are not traditional, epic landscapes; rather, they are abstracted glimpses that – by virtue of their interpretive nature – provide the eye with spaces to breathe beyond the grid. Each painting is built up over layers of acrylic, glaze and impasto that mimic the satisfying unpredictability of textures and finishes in nature. Over the years, Jennifer has been quietly evolving her art practice, producing a constant stream of new works which are shown in the regular group exhibitions that she participates in. The artist is currently working towards a solo exhibition to be held in 2020.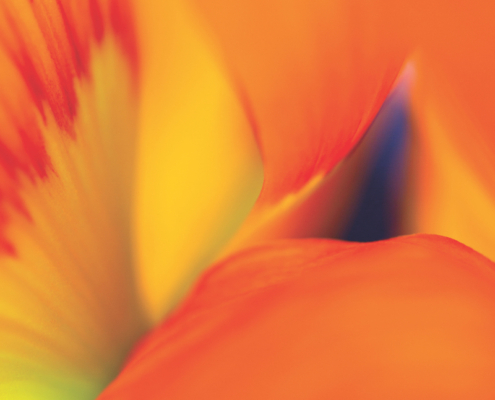 https://artedit.com.au/wp-content/uploads/2020/03/0X8A3166-Watch-the-sun-rise.jpg
1800
1200
Rose Leake
https://artedit.com.au/wp-content/uploads/2020/11/Logo-Aqua.jpg
Rose Leake
2020-03-16 13:12:00
2020-03-19 10:39:01
Ones to Watch: Renee Campbell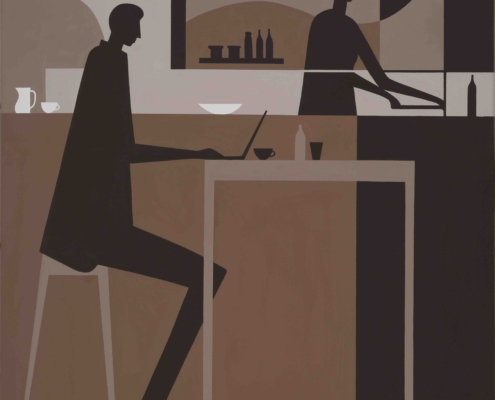 https://artedit.com.au/wp-content/uploads/2020/03/Cafe-Interior-Hilton-Owen-scaled.jpg
2560
2218
Rose Leake
https://artedit.com.au/wp-content/uploads/2020/11/Logo-Aqua.jpg
Rose Leake
2020-03-16 13:07:39
2020-03-19 10:39:08
One's to Watch: Hilton Owen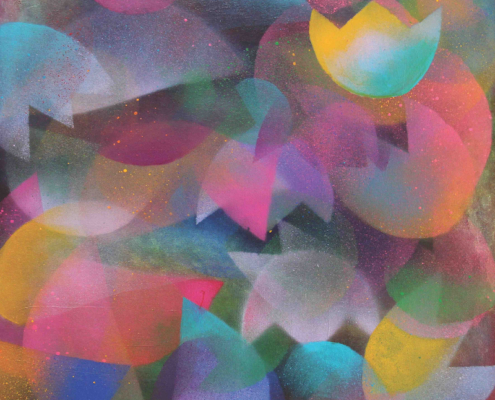 https://artedit.com.au/wp-content/uploads/2020/03/Olivia_Shimeld_Night_Sky_With_Falling_Leaves_acrylic_oil_canvas_50x50cm_750_courtesy_the_artist.jpg
802
800
Rose Leake
https://artedit.com.au/wp-content/uploads/2020/11/Logo-Aqua.jpg
Rose Leake
2020-03-16 13:03:58
2020-03-19 10:39:18
Ones to Watch: Olivia Shimeld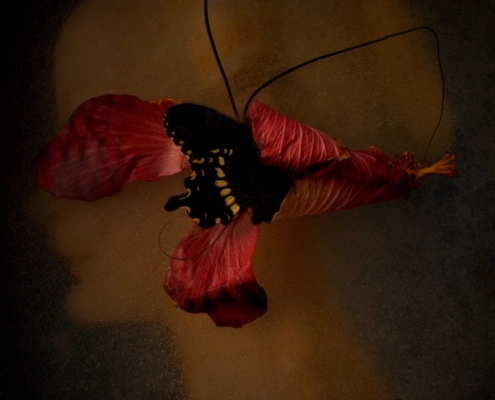 https://artedit.com.au/wp-content/uploads/2020/03/MADDELENA-scaled.jpg
2560
1918
Rose Leake
https://artedit.com.au/wp-content/uploads/2020/11/Logo-Aqua.jpg
Rose Leake
2020-03-16 12:52:54
2020-03-19 12:28:58
One's to Watch: Eden Diebel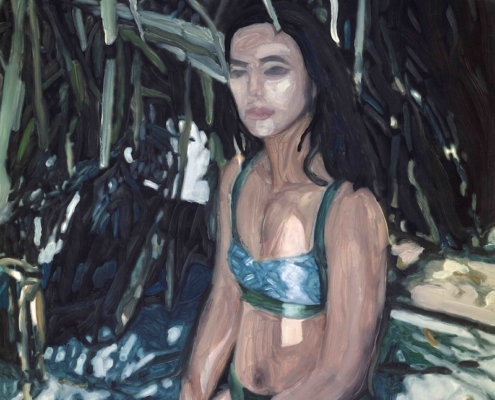 https://artedit.com.au/wp-content/uploads/2020/03/Christy-Powersfar-away-places-20x16-gouacheink-acrylic-on-Yupo-�2000-scaled.jpg
2560
2039
Rose Leake
https://artedit.com.au/wp-content/uploads/2020/11/Logo-Aqua.jpg
Rose Leake
2020-03-16 12:47:58
2020-03-24 12:58:01
Ones to Watch: Christy Powers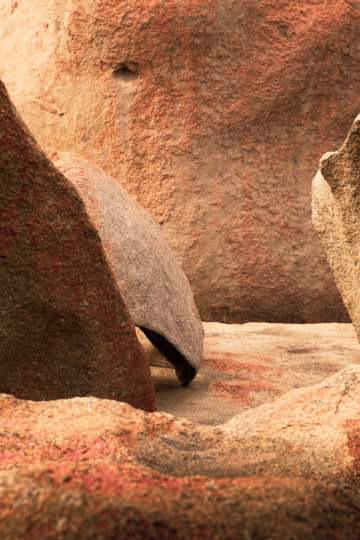 https://artedit.com.au/wp-content/uploads/2020/11/Remarkable-Textures-03.jpg
2500
1667
Christine
https://artedit.com.au/wp-content/uploads/2020/11/Logo-Aqua.jpg
Christine
2020-11-21 10:11:34
2020-11-21 10:11:36
Remarkable Textures 03, Archival pigment print by Christine Goerner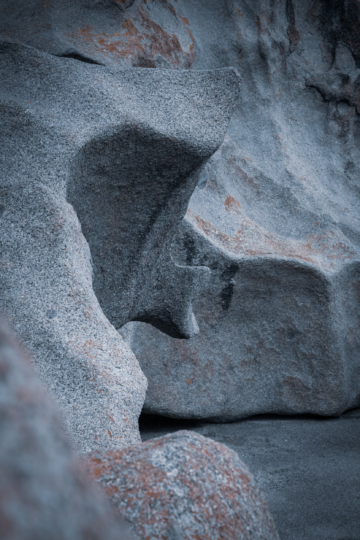 https://artedit.com.au/wp-content/uploads/2020/11/Remarkable-Textures-05.jpg
2500
1667
Christine
https://artedit.com.au/wp-content/uploads/2020/11/Logo-Aqua.jpg
Christine
2020-11-21 10:10:39
2020-11-21 18:59:48
Remarkable Textures 05, Archival pigment print by Christine Goerner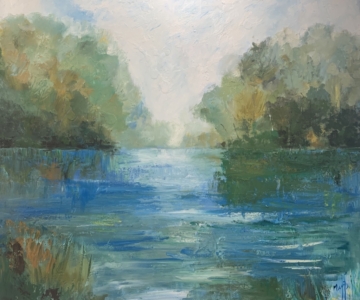 https://artedit.com.au/wp-content/uploads/2020/10/4lIVv3qITaygaN9CVkmQ_thumb_197b.jpg
852
1024
Liz
https://artedit.com.au/wp-content/uploads/2020/11/Logo-Aqua.jpg
Liz
2020-11-05 11:17:57
2020-11-06 11:23:12
Smiths Creek 2, oil painting by Liz Muir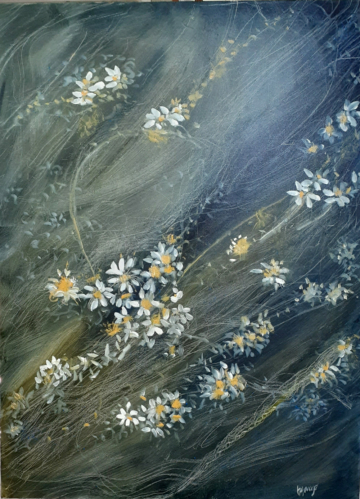 https://artedit.com.au/wp-content/uploads/2020/11/desert-daisy.jpg
1386
1000
Heidi
https://artedit.com.au/wp-content/uploads/2020/11/Logo-Aqua.jpg
Heidi
2020-11-02 09:09:47
2020-11-13 09:11:58
Desert Daisy, oil painting by Heidi Savage