Ones to Watch: Deborah Moss
THE ART EDIT TEAM PRESENTS THE ARTISTS ON ITS RADAR RIGHT NOW.
Inspired by New Zealand's rich countryside, artist Deborah Moss creates expressive and richly coloured abstract works. The rhythmic markings found in her paintings convey the energy she draws from the natural environment. Deborah initially applies layers and colour playfully, inviting a more considered response as the dialogue between gesture and storytelling evolves. Through experimentation with texture and a variety of non-conventional tools, Deborah is able to add a sense of intrigue to her work.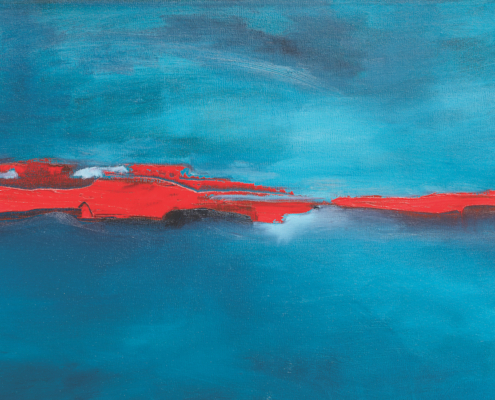 The Art Edit team presents the artists on its radar right now, including Stella Greig
https://artedit.com.au/wp-content/uploads/2019/11/Stella-Greig-copy.jpg
900
1600
Kirsty Sier
/wp-content/uploads/2018/05/Art-Edit-Magazine.png
Kirsty Sier
2019-11-27 23:45:42
2019-11-22 13:30:23
Ones to Watch: Stella Greig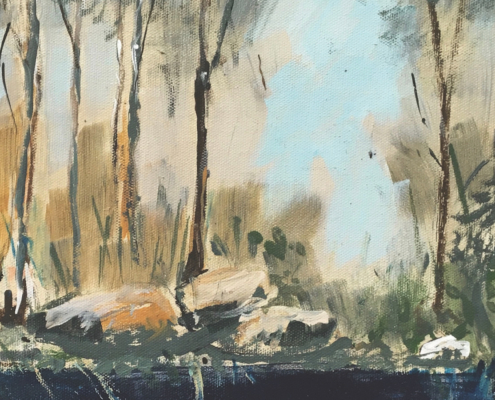 The Art Edit team presents the artists on its radar right now, including Liz Muir
https://artedit.com.au/wp-content/uploads/2019/11/Liz-Muir-copy.jpg
900
1600
Kirsty Sier
/wp-content/uploads/2018/05/Art-Edit-Magazine.png
Kirsty Sier
2019-11-27 23:27:36
2019-11-21 14:39:47
Ones to Watch: Liz Muir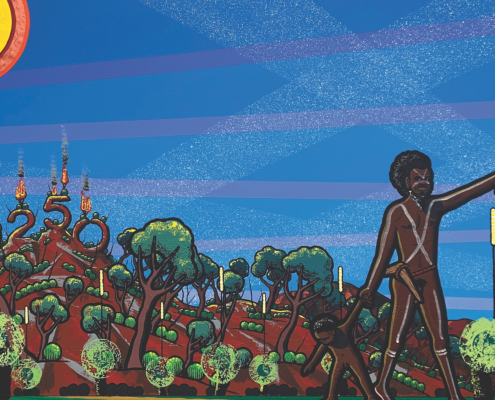 The Art Edit team presents the artists on its radar right now, including Blak Douglas
https://artedit.com.au/wp-content/uploads/2019/11/Blak-Douglas-copy.jpg
900
1600
Kirsty Sier
/wp-content/uploads/2018/05/Art-Edit-Magazine.png
Kirsty Sier
2019-11-27 23:23:08
2019-11-21 14:40:18
Ones to Watch: Blak Douglas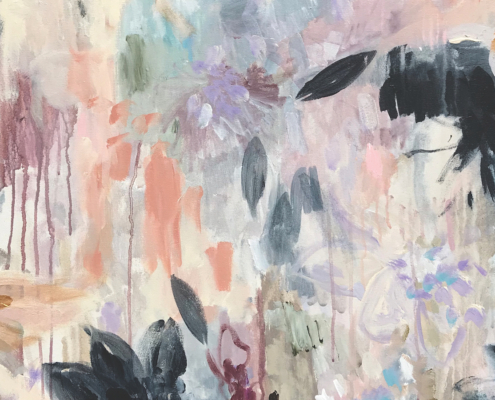 The Art Edit team presents the artists on its radar right now, including Aliki Kapoor
https://artedit.com.au/wp-content/uploads/2019/11/Aliki-Kapoor-copy.jpg
900
1600
Kirsty Sier
/wp-content/uploads/2018/05/Art-Edit-Magazine.png
Kirsty Sier
2019-11-27 23:08:24
2019-11-21 14:40:59
Ones to Watch: Aliki Kapoor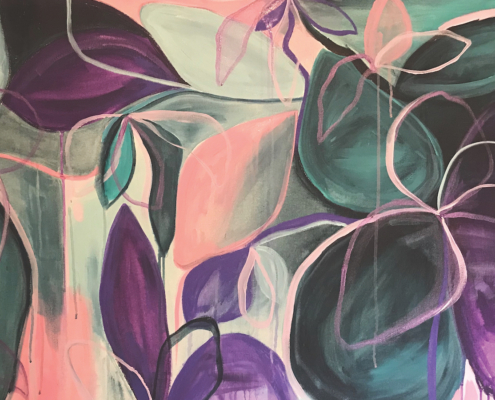 The Art Edit team presents the artists on its radar right now, including Lisa Diniotis
https://artedit.com.au/wp-content/uploads/2019/11/Lisa-Diniotis-copy.jpg
900
1600
Kirsty Sier
/wp-content/uploads/2018/05/Art-Edit-Magazine.png
Kirsty Sier
2019-11-27 23:01:37
2019-11-21 14:45:19
Ones to Watch: Lisa Diniotis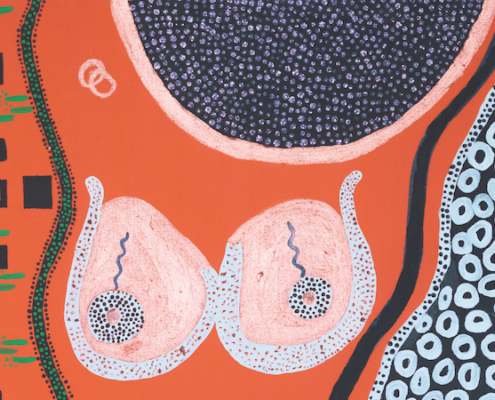 The Art Edit team presents the artists on its radar right now including Naomi Star
https://artedit.com.au/wp-content/uploads/2019/08/Youthful-me-copy.jpg
900
1600
Kirsty Sier
/wp-content/uploads/2018/05/Art-Edit-Magazine.png
Kirsty Sier
2019-08-29 11:00:49
2019-11-07 15:37:04
Ones to Watch: Naomi Star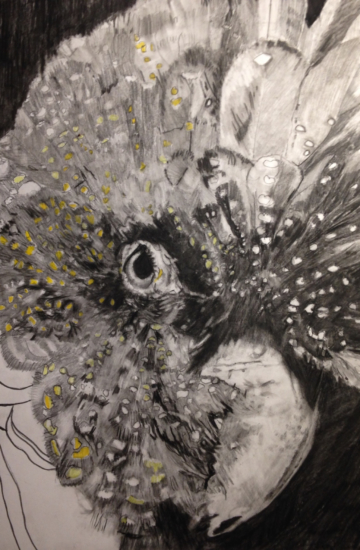 https://artedit.com.au/wp-content/uploads/2018/07/Kathryn-Lewis-yellow-tailed-cockatoo-1.jpg
1958
2000
Kathryn
/wp-content/uploads/2018/05/Art-Edit-Magazine.png
Kathryn
2018-08-09 14:33:33
2019-11-27 17:16:40
Yellow Tailed Cockatoo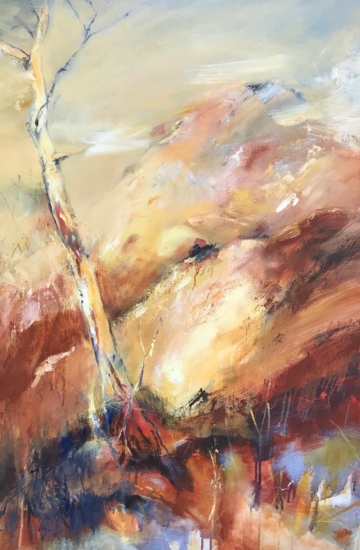 https://artedit.com.au/wp-content/uploads/2019/07/Yellow-Ridge-2-106x100cm-.jpeg-5.3MG-3200.jpeg
5884
5832
Sandra
/wp-content/uploads/2018/05/Art-Edit-Magazine.png
Sandra
2019-07-02 17:20:56
2019-11-26 10:58:51
Yellow Ridge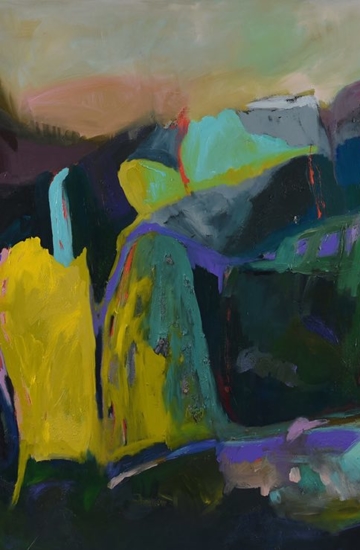 https://artedit.com.au/wp-content/uploads/2019/05/Tracey-Harvey-Verdent-Panorama.jpg
739
1444
Kirsty Sier
/wp-content/uploads/2018/05/Art-Edit-Magazine.png
Kirsty Sier
2019-05-30 10:41:11
2019-11-26 13:05:17
Verdent Panorama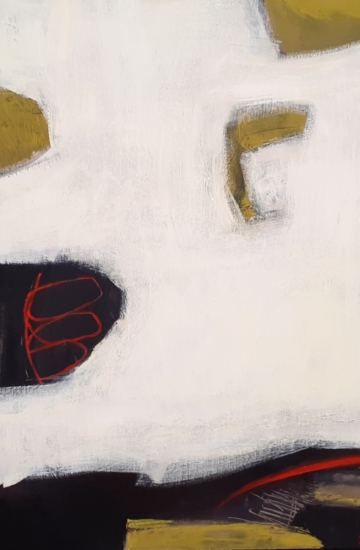 https://artedit.com.au/wp-content/uploads/2019/08/veil.jpg
1549
1108
Dawn
/wp-content/uploads/2018/05/Art-Edit-Magazine.png
Dawn
2019-08-23 12:07:14
2019-11-25 16:25:17
Veil 1