Ones to Watch: David Waters
DAVID'S COMMAND OF HIS MEDIUM IS VERY APPARENT. HIS STONE WORKS ARE AT ONCE STRONG AND SUBTLE.
Central Victorian artist and stonemason David Waters combines a mediums – from stone and concrete to glass and metal – to create his captivating sculptures and site-specific installations. He has shown consistently throughout Australia since the late 1980s and has a number of residencies, prizes and public works to his name.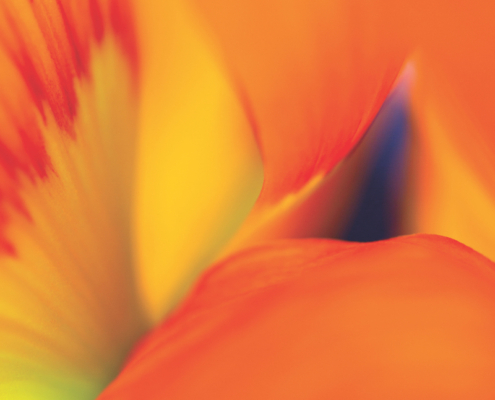 https://artedit.com.au/wp-content/uploads/2020/03/0X8A3166-Watch-the-sun-rise.jpg
1800
1200
Rose Leake
/wp-content/uploads/2018/05/Art-Edit-Magazine.png
Rose Leake
2020-03-16 13:12:00
2020-03-19 10:39:01
Ones to Watch: Renee Campbell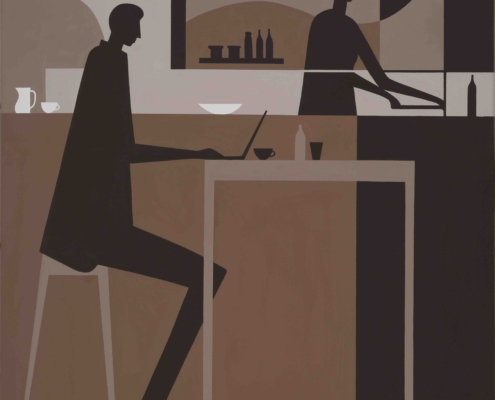 https://artedit.com.au/wp-content/uploads/2020/03/Cafe-Interior-Hilton-Owen-scaled.jpg
2560
2218
Rose Leake
/wp-content/uploads/2018/05/Art-Edit-Magazine.png
Rose Leake
2020-03-16 13:07:39
2020-03-19 10:39:08
One's to Watch: Hilton Owen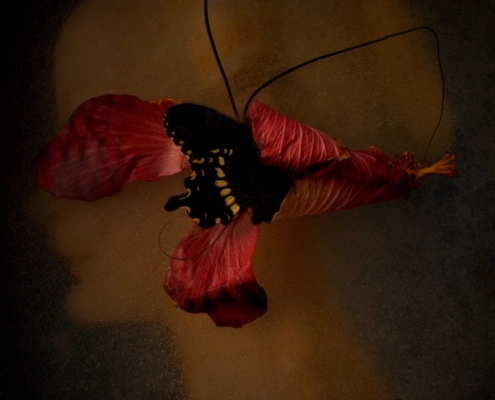 https://artedit.com.au/wp-content/uploads/2020/03/MADDELENA-scaled.jpg
2560
1918
Rose Leake
/wp-content/uploads/2018/05/Art-Edit-Magazine.png
Rose Leake
2020-03-16 12:52:54
2020-03-19 12:28:58
One's to Watch: Eden Diebel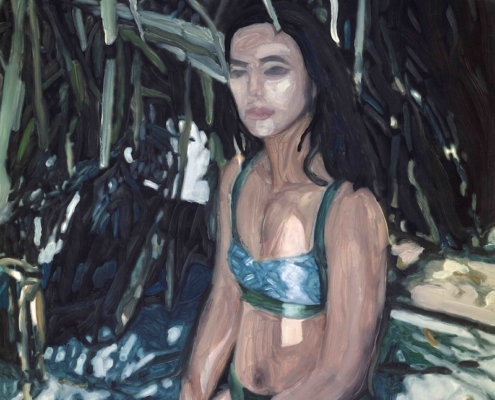 https://artedit.com.au/wp-content/uploads/2020/03/Christy-Powersfar-away-places-20x16-gouacheink-acrylic-on-Yupo-�2000-scaled.jpg
2560
2039
Rose Leake
/wp-content/uploads/2018/05/Art-Edit-Magazine.png
Rose Leake
2020-03-16 12:47:58
2020-03-24 12:58:01
Ones to Watch: Christy Powers
https://artedit.com.au/wp-content/uploads/2020/04/DSC07112-patriciawalshstudio_waves-edge_acrylic-o-wood_30x30x2@.jpg
814
826
Patricia
/wp-content/uploads/2018/05/Art-Edit-Magazine.png
Patricia
2020-04-07 15:02:59
2020-04-07 15:03:00
Wave's Edge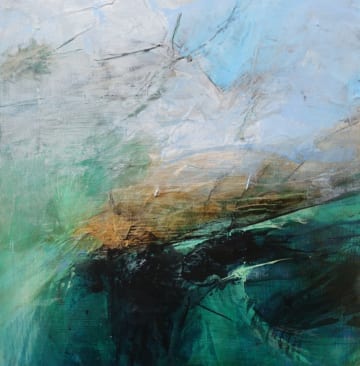 https://artedit.com.au/wp-content/uploads/2020/04/DSC07133-patriciawalshstudio_coastal-clarity_acrylic-on-wood_30x30x2@.06kg.jpg
835
822
Patricia
/wp-content/uploads/2018/05/Art-Edit-Magazine.png
Patricia
2020-04-07 15:01:22
2020-04-07 15:01:23
Coastal Clarity
https://artedit.com.au/wp-content/uploads/2020/03/TriciaTrinder_Porthole-Horizon-203.jpeg
7868
7871
Tricia
/wp-content/uploads/2018/05/Art-Edit-Magazine.png
Tricia
2020-03-18 13:19:54
2020-04-04 11:30:52
Porthole Horizon 203
https://artedit.com.au/wp-content/uploads/2020/03/TriciaTrinder_Porthole-Horizon-202.jpeg
7886
7874
Tricia
/wp-content/uploads/2018/05/Art-Edit-Magazine.png
Tricia
2020-03-18 13:18:37
2020-04-04 11:32:41
Porthole Horizon 202