Ones to Watch: Daniel Butterworth
DANIEL'S LOOSE AND FREE APPROACH TO HIS MEDIUM IS CAPTIVATING!
Using his own image as his primary subject matter, painter Daniel Butterworth taps in to a unique political and social commentary. After painting with oils for most of his career, he recently switched to house paints, allowing for much more freedom and spontaneity in his work. Daniel has been a finalist in the Doug Moran, Archibald, Black Swan, Blake and Muswellbrook prizes, to name a few.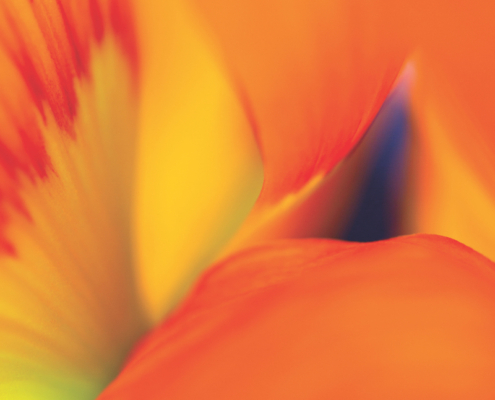 https://artedit.com.au/wp-content/uploads/2020/03/0X8A3166-Watch-the-sun-rise.jpg
1800
1200
Rose Leake
/wp-content/uploads/2018/05/Art-Edit-Magazine.png
Rose Leake
2020-03-16 13:12:00
2020-03-19 10:39:01
Ones to Watch: Renee Campbell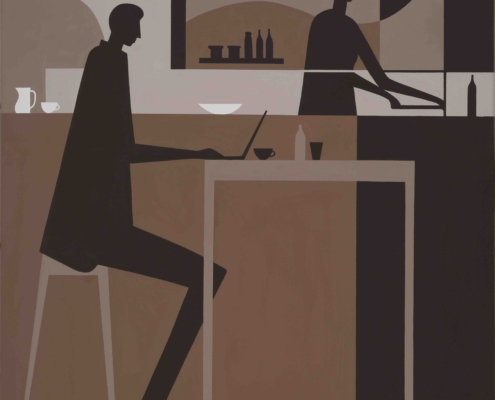 https://artedit.com.au/wp-content/uploads/2020/03/Cafe-Interior-Hilton-Owen-scaled.jpg
2560
2218
Rose Leake
/wp-content/uploads/2018/05/Art-Edit-Magazine.png
Rose Leake
2020-03-16 13:07:39
2020-03-19 10:39:08
One's to Watch: Hilton Owen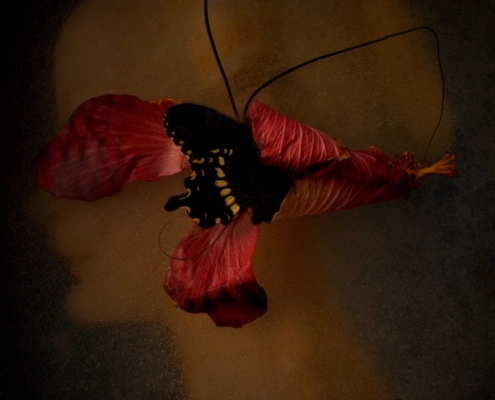 https://artedit.com.au/wp-content/uploads/2020/03/MADDELENA-scaled.jpg
2560
1918
Rose Leake
/wp-content/uploads/2018/05/Art-Edit-Magazine.png
Rose Leake
2020-03-16 12:52:54
2020-03-19 12:28:58
One's to Watch: Eden Diebel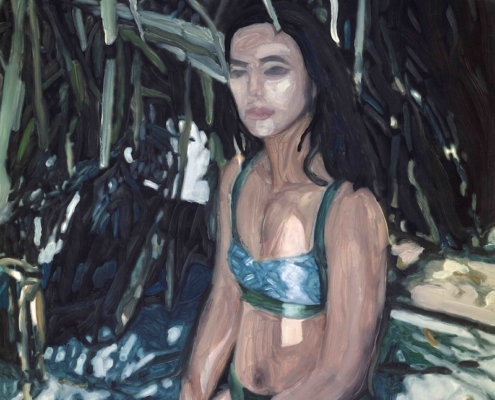 https://artedit.com.au/wp-content/uploads/2020/03/Christy-Powersfar-away-places-20x16-gouacheink-acrylic-on-Yupo-�2000-scaled.jpg
2560
2039
Rose Leake
/wp-content/uploads/2018/05/Art-Edit-Magazine.png
Rose Leake
2020-03-16 12:47:58
2020-03-24 12:58:01
Ones to Watch: Christy Powers
https://artedit.com.au/wp-content/uploads/2020/04/DSC07112-patriciawalshstudio_waves-edge_acrylic-o-wood_30x30x2@.jpg
814
826
Patricia
/wp-content/uploads/2018/05/Art-Edit-Magazine.png
Patricia
2020-04-07 15:02:59
2020-04-07 15:03:00
Wave's Edge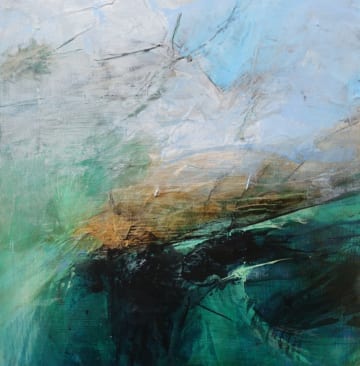 https://artedit.com.au/wp-content/uploads/2020/04/DSC07133-patriciawalshstudio_coastal-clarity_acrylic-on-wood_30x30x2@.06kg.jpg
835
822
Patricia
/wp-content/uploads/2018/05/Art-Edit-Magazine.png
Patricia
2020-04-07 15:01:22
2020-04-07 15:01:23
Coastal Clarity
https://artedit.com.au/wp-content/uploads/2020/03/TriciaTrinder_Porthole-Horizon-203.jpeg
7868
7871
Tricia
/wp-content/uploads/2018/05/Art-Edit-Magazine.png
Tricia
2020-03-18 13:19:54
2020-04-04 11:30:52
Porthole Horizon 203
https://artedit.com.au/wp-content/uploads/2020/03/TriciaTrinder_Porthole-Horizon-202.jpeg
7886
7874
Tricia
/wp-content/uploads/2018/05/Art-Edit-Magazine.png
Tricia
2020-03-18 13:18:37
2020-04-04 11:32:41
Porthole Horizon 202