Ones to Watch: Chico Cristobal
THE ART EDIT TEAM PRESENTS THE ARTISTS ON ITS RADAR RIGHT NOW.
The brightly geometric works of Sydney-based Filipino artist Chico Cristobal are deeply informed by his academic history. With a background in interior design, the artist brings a retro-vintage aesthetic to his practice and couples it with an interest in the idea of the mathematic golden ratio. For Chico, the canvas is a means of communication, used mostly to express ideas relating to nature or music. Despite being underpinned by more serious philosophical concepts, the playful shapes and colours come together in an abstracted style that is open to interpretation, accessible to a universal audience who derives joy from beauty.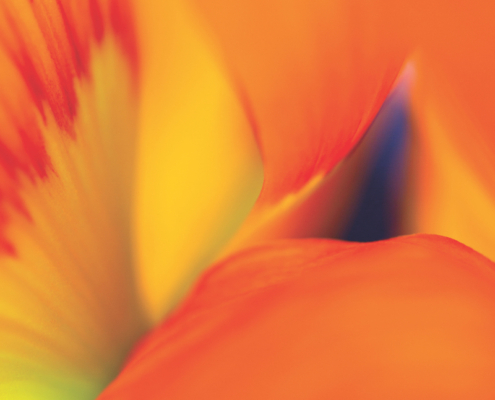 https://artedit.com.au/wp-content/uploads/2020/03/0X8A3166-Watch-the-sun-rise.jpg
1800
1200
Rose Leake
https://artedit.com.au/wp-content/uploads/2020/06/Art-Edit-logo-2020_hart-red-wider-845x684.png
Rose Leake
2020-03-16 13:12:00
2020-03-19 10:39:01
Ones to Watch: Renee Campbell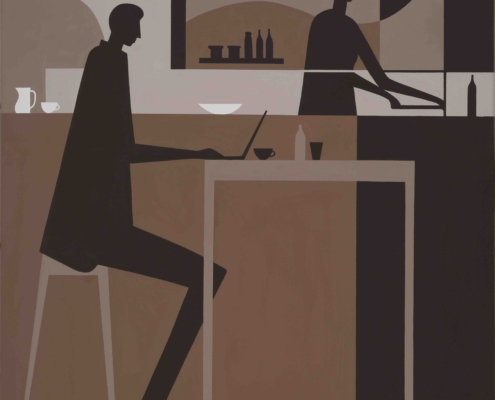 https://artedit.com.au/wp-content/uploads/2020/03/Cafe-Interior-Hilton-Owen-scaled.jpg
2560
2218
Rose Leake
https://artedit.com.au/wp-content/uploads/2020/06/Art-Edit-logo-2020_hart-red-wider-845x684.png
Rose Leake
2020-03-16 13:07:39
2020-03-19 10:39:08
One's to Watch: Hilton Owen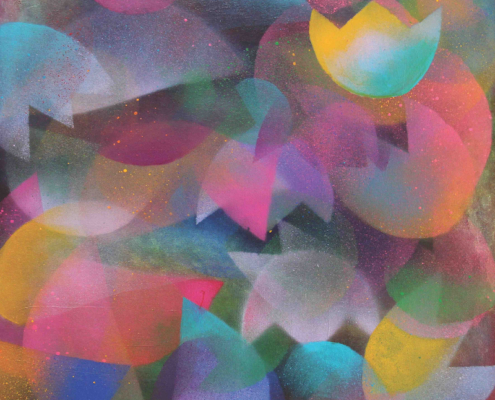 https://artedit.com.au/wp-content/uploads/2020/03/Olivia_Shimeld_Night_Sky_With_Falling_Leaves_acrylic_oil_canvas_50x50cm_750_courtesy_the_artist.jpg
802
800
Rose Leake
https://artedit.com.au/wp-content/uploads/2020/06/Art-Edit-logo-2020_hart-red-wider-845x684.png
Rose Leake
2020-03-16 13:03:58
2020-03-19 10:39:18
Ones to Watch: Olivia Shimeld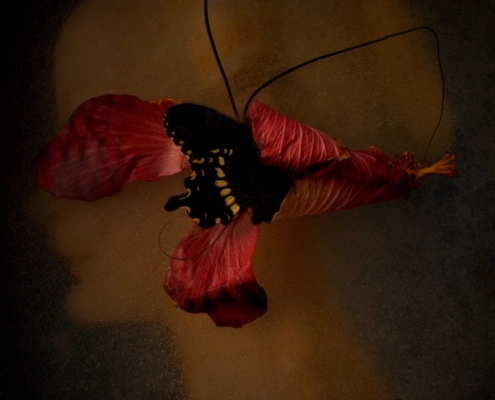 https://artedit.com.au/wp-content/uploads/2020/03/MADDELENA-scaled.jpg
2560
1918
Rose Leake
https://artedit.com.au/wp-content/uploads/2020/06/Art-Edit-logo-2020_hart-red-wider-845x684.png
Rose Leake
2020-03-16 12:52:54
2020-03-19 12:28:58
One's to Watch: Eden Diebel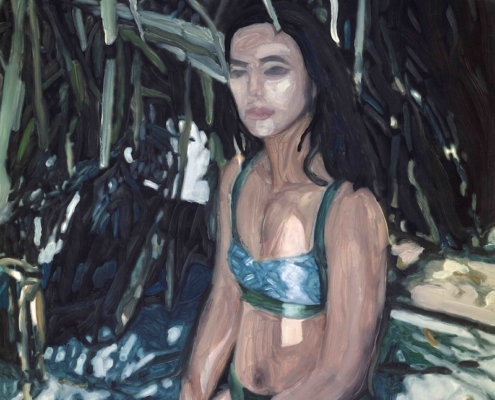 https://artedit.com.au/wp-content/uploads/2020/03/Christy-Powersfar-away-places-20x16-gouacheink-acrylic-on-Yupo-�2000-scaled.jpg
2560
2039
Rose Leake
https://artedit.com.au/wp-content/uploads/2020/06/Art-Edit-logo-2020_hart-red-wider-845x684.png
Rose Leake
2020-03-16 12:47:58
2020-03-24 12:58:01
Ones to Watch: Christy Powers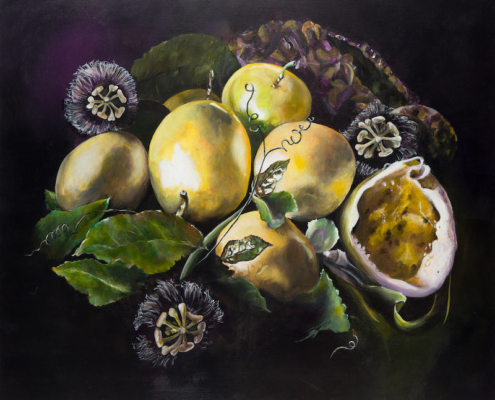 https://artedit.com.au/wp-content/uploads/2020/03/Meron-Somers.-title-FIRST-HARVEST.-Acrylic-on-canvas.-size-91cm-x-76cm.-2600-1.jpg
2004
2400
Rose Leake
https://artedit.com.au/wp-content/uploads/2020/06/Art-Edit-logo-2020_hart-red-wider-845x684.png
Rose Leake
2020-03-16 12:42:15
2020-03-19 12:28:34
One's to Watch: Meron Somers
https://artedit.com.au/wp-content/uploads/2020/07/HighDesityWallMockUpCropSq.jpg
1520
1520
Angela
https://artedit.com.au/wp-content/uploads/2020/06/Art-Edit-logo-2020_hart-red-wider-845x684.png
Angela
2020-07-03 12:16:37
2020-07-03 12:27:43
High Density Living II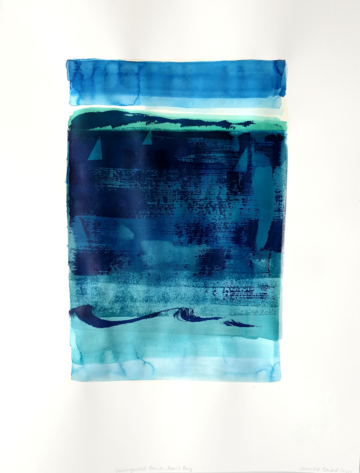 https://artedit.com.au/wp-content/uploads/2020/06/20200612_173830-scaled.jpg
2560
1948
Jennifer
https://artedit.com.au/wp-content/uploads/2020/06/Art-Edit-logo-2020_hart-red-wider-845x684.png
Jennifer
2020-06-16 14:02:46
2020-06-19 08:28:25
Collingwood Beach, Jervis Bay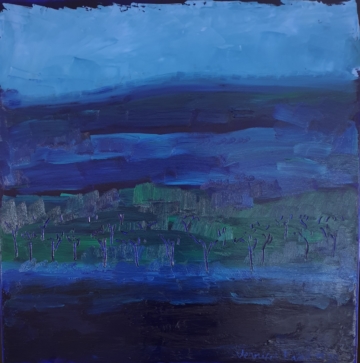 https://artedit.com.au/wp-content/uploads/2020/06/20200416_132052-scaled.jpg
2560
2537
Jennifer
https://artedit.com.au/wp-content/uploads/2020/06/Art-Edit-logo-2020_hart-red-wider-845x684.png
Jennifer
2020-06-09 11:00:54
2020-06-09 11:00:55
Blue Trees
https://artedit.com.au/wp-content/uploads/2020/07/YTBCMockUpSq.jpg
2000
2000
Angela
https://artedit.com.au/wp-content/uploads/2020/06/Art-Edit-logo-2020_hart-red-wider-845x684.png
Angela
2020-06-03 12:25:21
2020-07-03 12:27:12
Yellow-tailed Black Cockatoo Feather Study