Ones to Watch: Chelle Destefano
CHELLE'S DYNAMIC COMPOSITIONS SPEAK TO AN UNTOLD DEPTH OF KNOWLEDGE AND RESEARCH. EACH PIECE PROVOKES THOUGHT, DISCUSSION AND INTROSPECTION.
Melbourne-based deaf artist Chelle Destefano works with a diverse array of media to communicate her stories, transcribing her perceptions of the past, present and future with finesse and flair. Exhibiting since 2006, she has recently been making waves abroad. She exhibited in Venice in 2015, Paris and London in 2016 (on an Australia Arts Council grant), and Berlin and Rome in 2017.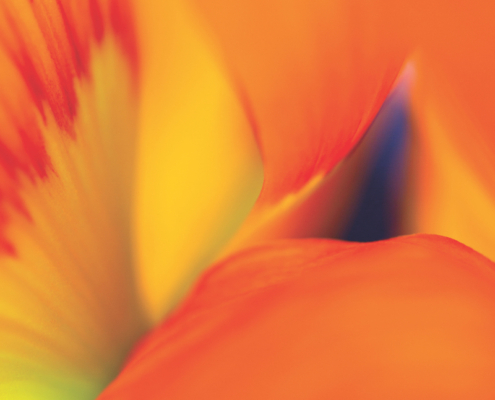 https://artedit.com.au/wp-content/uploads/2020/03/0X8A3166-Watch-the-sun-rise.jpg
1800
1200
Rose Leake
/wp-content/uploads/2018/05/Art-Edit-Magazine.png
Rose Leake
2020-03-16 13:12:00
2020-03-19 10:39:01
Ones to Watch: Renee Campbell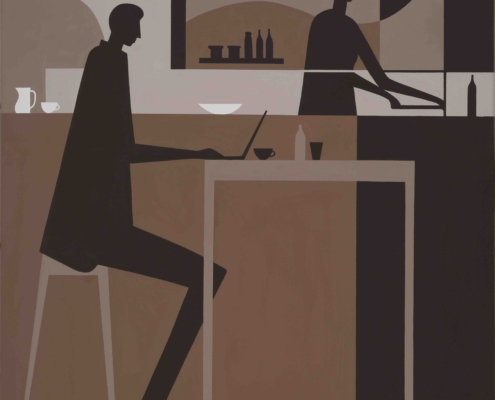 https://artedit.com.au/wp-content/uploads/2020/03/Cafe-Interior-Hilton-Owen-scaled.jpg
2560
2218
Rose Leake
/wp-content/uploads/2018/05/Art-Edit-Magazine.png
Rose Leake
2020-03-16 13:07:39
2020-03-19 10:39:08
One's to Watch: Hilton Owen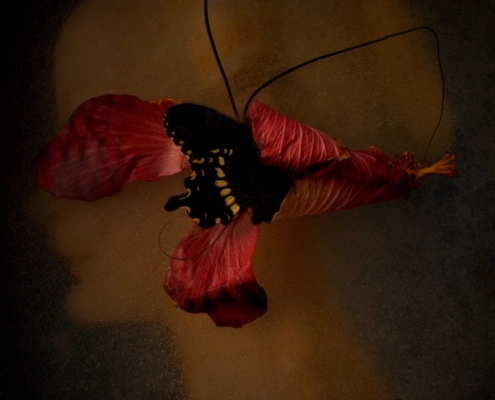 https://artedit.com.au/wp-content/uploads/2020/03/MADDELENA-scaled.jpg
2560
1918
Rose Leake
/wp-content/uploads/2018/05/Art-Edit-Magazine.png
Rose Leake
2020-03-16 12:52:54
2020-03-19 12:28:58
One's to Watch: Eden Diebel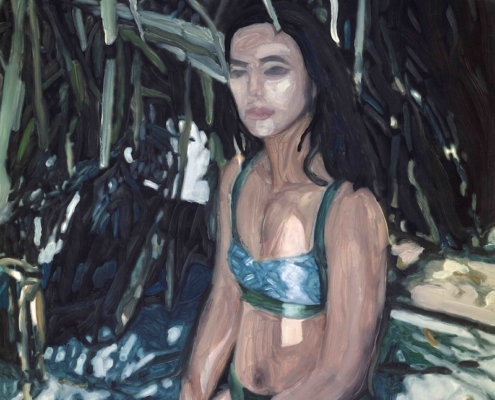 https://artedit.com.au/wp-content/uploads/2020/03/Christy-Powersfar-away-places-20x16-gouacheink-acrylic-on-Yupo-�2000-scaled.jpg
2560
2039
Rose Leake
/wp-content/uploads/2018/05/Art-Edit-Magazine.png
Rose Leake
2020-03-16 12:47:58
2020-03-24 12:58:01
Ones to Watch: Christy Powers
https://artedit.com.au/wp-content/uploads/2020/04/DSC07112-patriciawalshstudio_waves-edge_acrylic-o-wood_30x30x2@.jpg
814
826
Patricia
/wp-content/uploads/2018/05/Art-Edit-Magazine.png
Patricia
2020-04-07 15:02:59
2020-04-07 15:03:00
Wave's Edge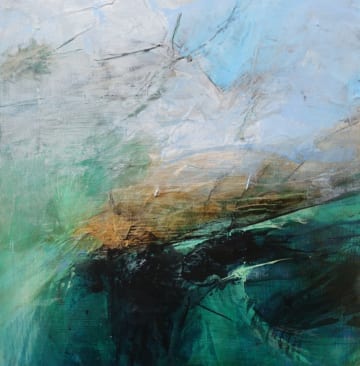 https://artedit.com.au/wp-content/uploads/2020/04/DSC07133-patriciawalshstudio_coastal-clarity_acrylic-on-wood_30x30x2@.06kg.jpg
835
822
Patricia
/wp-content/uploads/2018/05/Art-Edit-Magazine.png
Patricia
2020-04-07 15:01:22
2020-04-07 15:01:23
Coastal Clarity
https://artedit.com.au/wp-content/uploads/2020/03/TriciaTrinder_Porthole-Horizon-203.jpeg
7868
7871
Tricia
/wp-content/uploads/2018/05/Art-Edit-Magazine.png
Tricia
2020-03-18 13:19:54
2020-04-04 11:30:52
Porthole Horizon 203
https://artedit.com.au/wp-content/uploads/2020/03/TriciaTrinder_Porthole-Horizon-202.jpeg
7886
7874
Tricia
/wp-content/uploads/2018/05/Art-Edit-Magazine.png
Tricia
2020-03-18 13:18:37
2020-04-04 11:32:41
Porthole Horizon 202